We are driving personalized customer experiences
We are driving personalized customer experiences
There's no business model quite like direct sales, which has always been about people. A company is only as strong as its relationships. For almost 200 years, dedicated direct sales reps have built their businesses from the ground up, through the power of personal connections.
This customer first approach is the foundation of the Zinzino success story and at the core of our mission to drive the personal health and wellness space.
Direct sales is shaping the future of shopping
Today, cutting out the middlemen and reaching out directly to customers based on who they are, how they live and what matters to them is the go-to method to ensure the products will meet expectations, serve their purpose and build brand loyalty.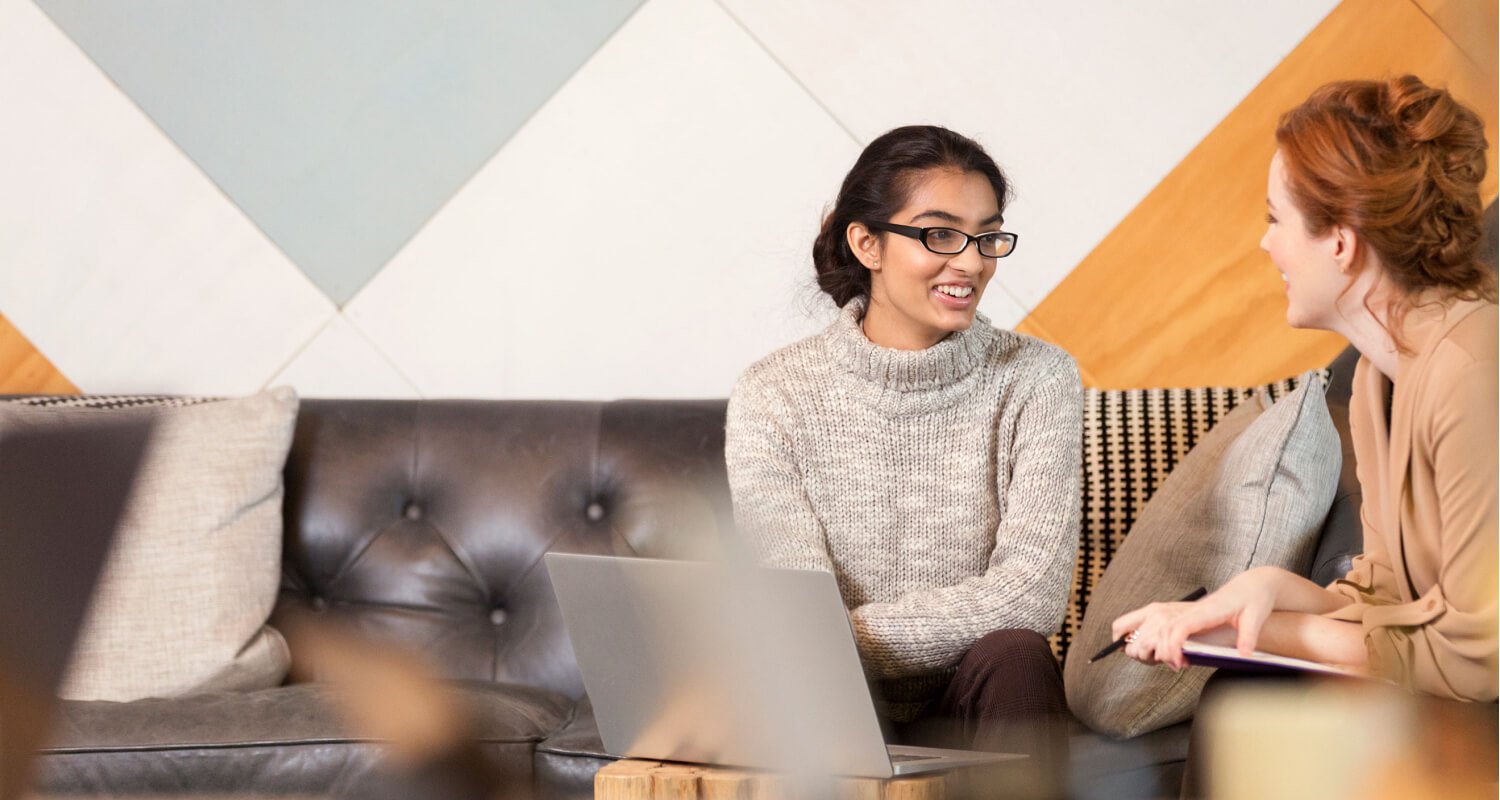 Forging personal relationships of trust through word of mouth is the oldest form of marketing known to man and the backbone of direct selling. Today, it's become a game-changer on a saturated marketplace.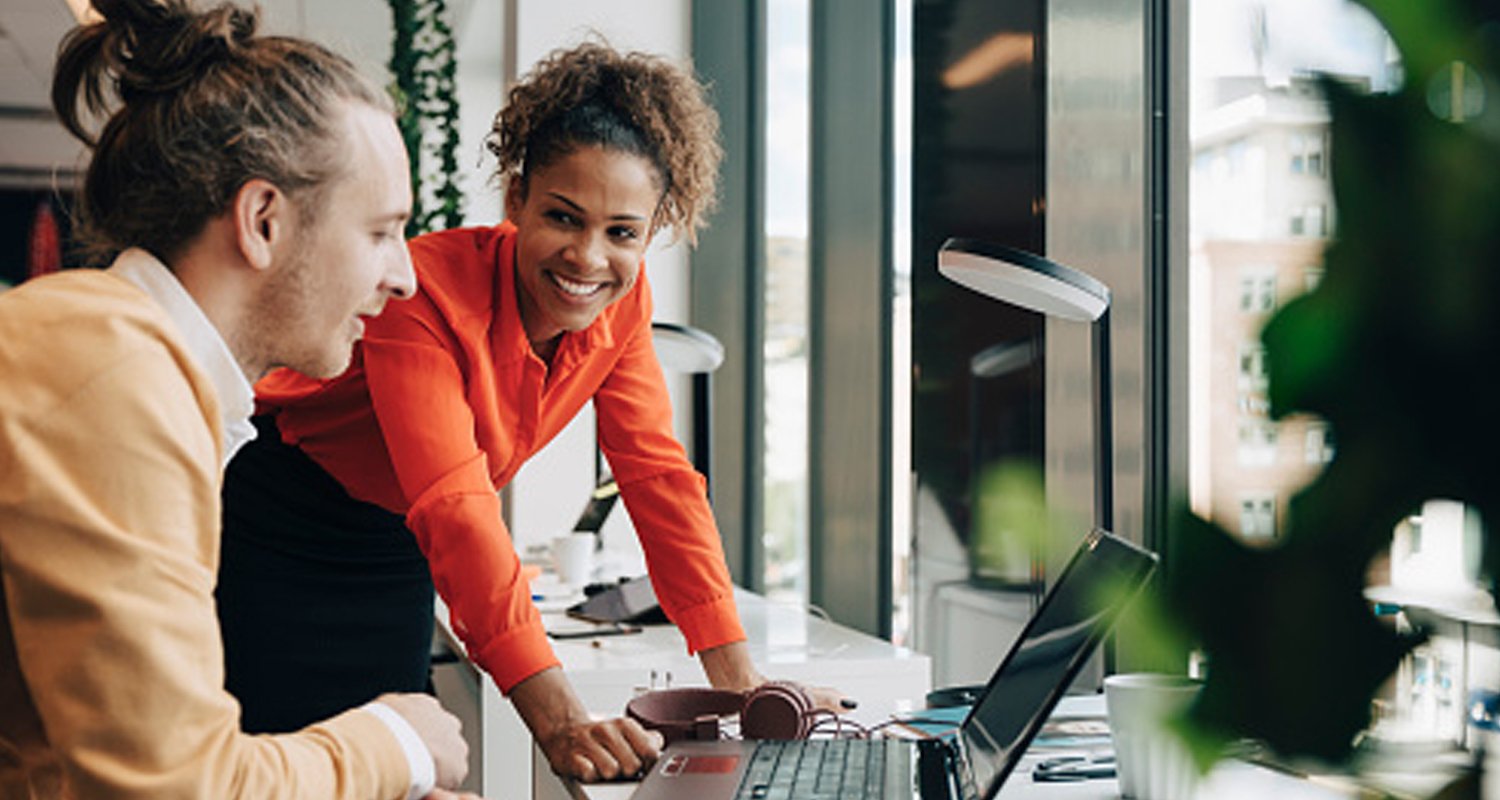 Direct sales distributors' innate ability to network and share product experiences in their communities is at the core of a social media influencer's livelihood. Personal recommendations create a buzz with a far greater impact than any carefully orchestrated advertising campaign. Brands across all sectors are scrambling to get modern masters of word-of-mouth to endorse their products and services.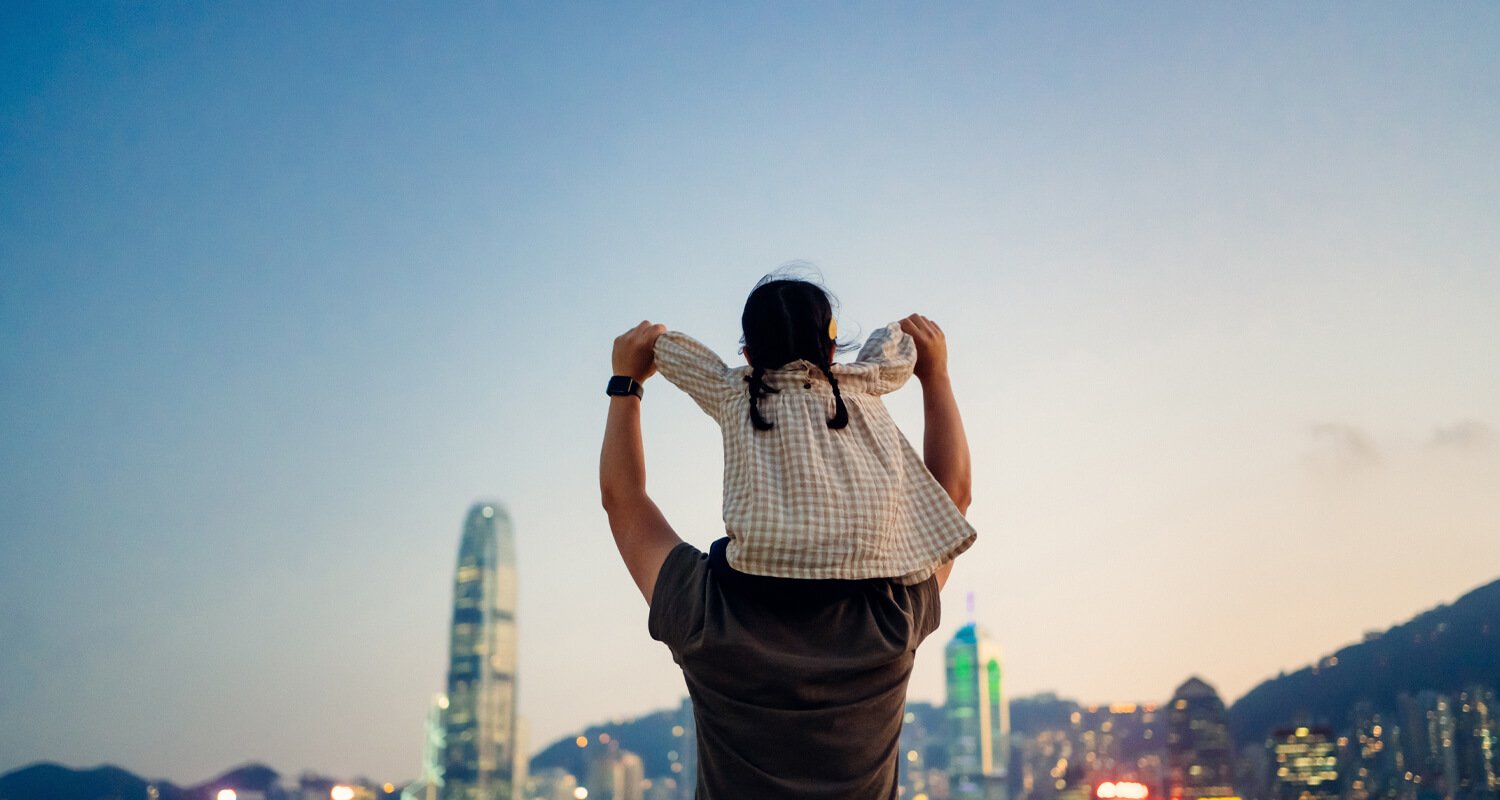 92% of consumers trust advice from friends and family over any type of advertising
Source: Nielsen audience insights, data and analytics report
Driving the strongest shopping trend of our time – and the future of nutrition
Consumers today want tailored products recommended by people they trust or look up to.

Health has become a personal matter and people want customized diet plans and training programs.

Selling products through personal recommendations is the backbone of direct sales.
Our customer first approach goes hand-in-hand with the growth in personal health
The direct sales business model
No longer a retail channel wild card
We're shaping the age of personalized nutrition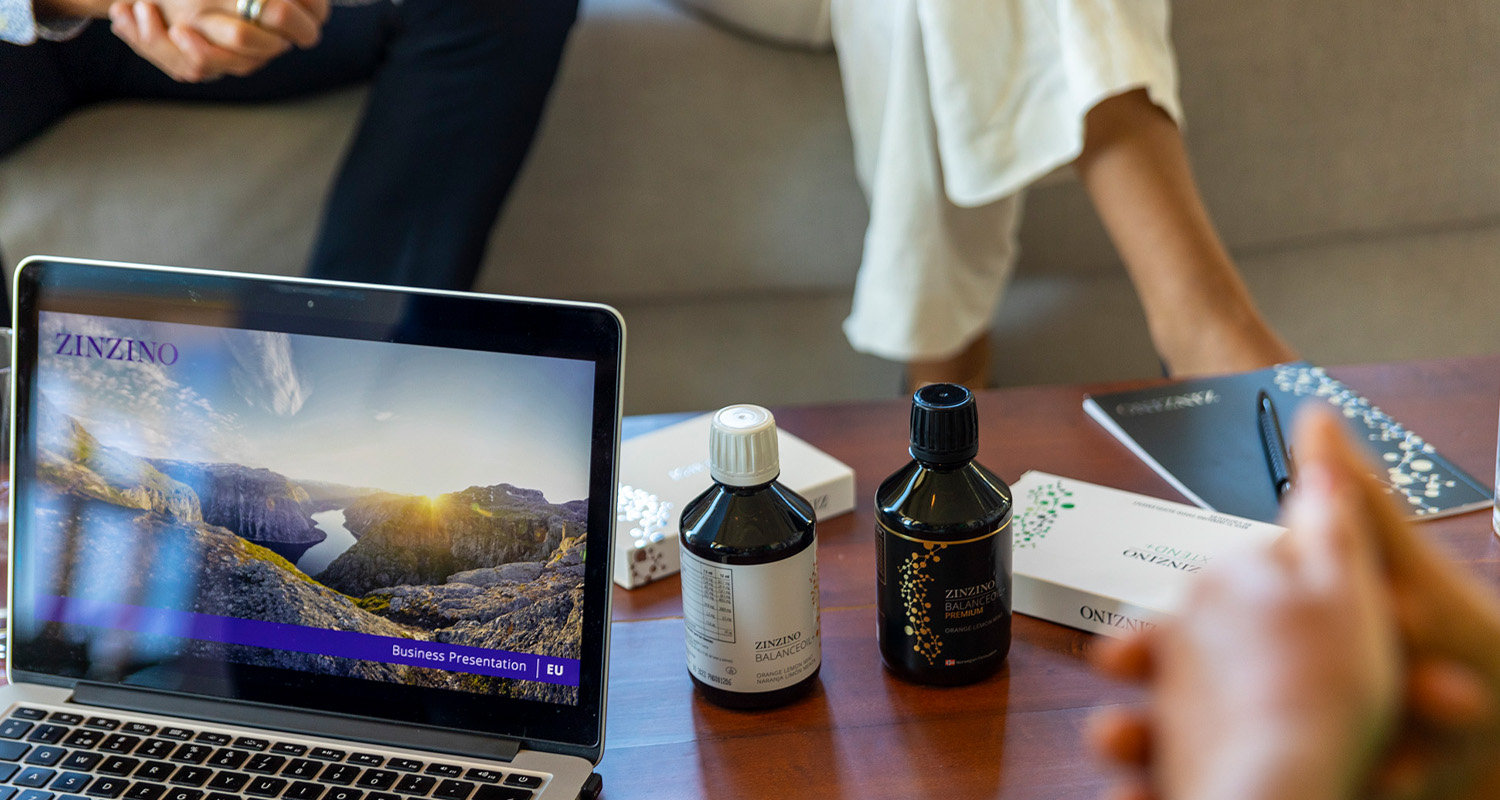 And our Partners are showing the way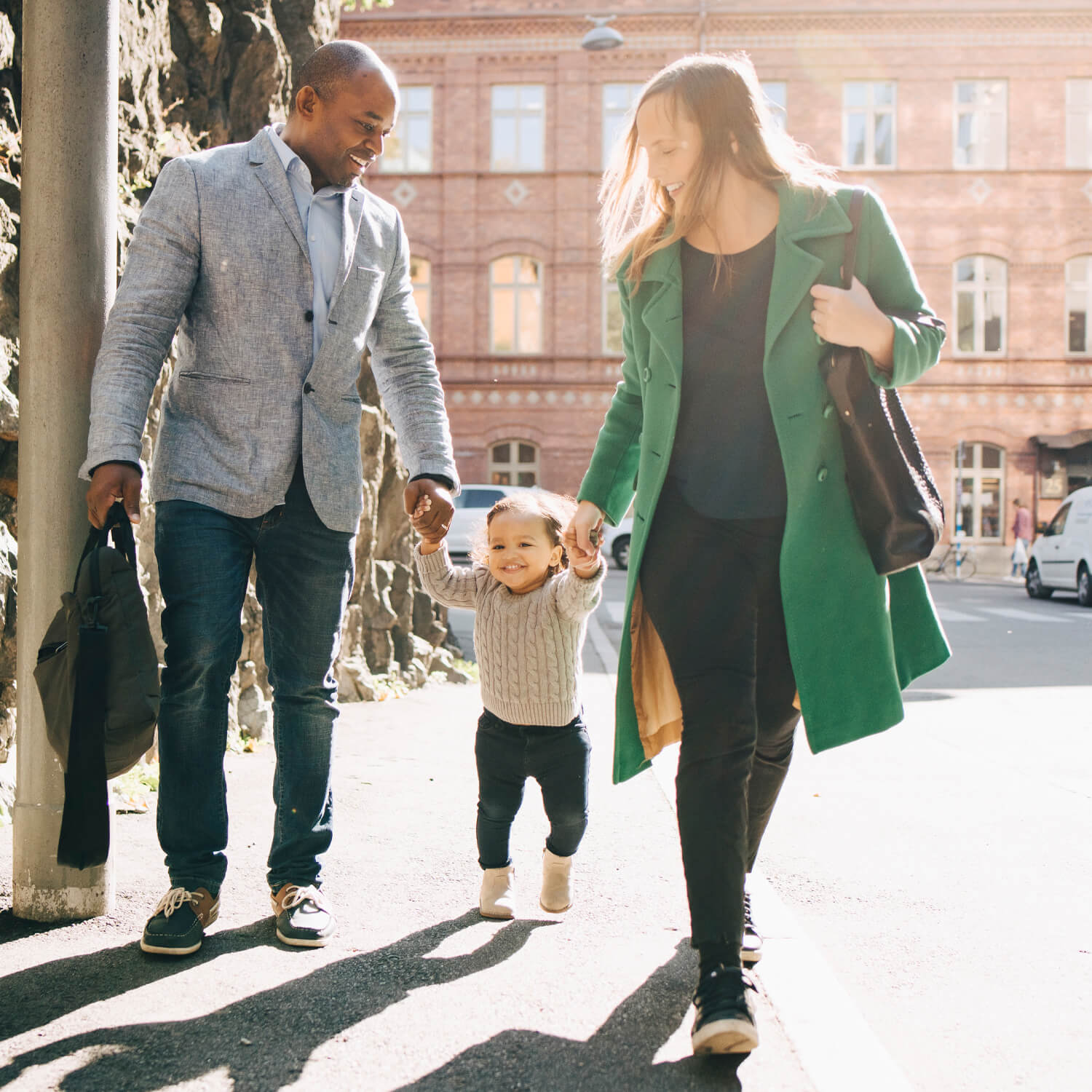 The Zinzino Partner Support team is here for you!