SIE HABEN DAS TALENT UND DEN KAMPFGEIST ~ WIR FÜGEN DIE BALANCE HINZU.
Es ist ein schmaler Grat zwischen Erfolg und Misserfolg. Mangelnde Vorbereitung, das Fehlen eines kleinen Details oder der Konzentration für weniger als eine Sekunde kann hier entscheidend sein. Diese talentierten Athleten und Teams sind sehr sorgfältig bei Ihrer Vorbereitung. Die Ergebnisse sprechen für sich.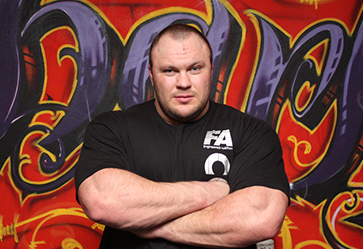 Olympic alpine skier, Sara Hector's, career-saving experience with Zinzino.


As one of the top 10 alpine skiers in the world, Sara Hector's career had nearly came to a premature end. At 27, she was on top of the mountain with a string of awards, including five World Championships and four consecutive Olympic Games in the seventh position. A heartbreaking injury led her to discover Zinzino, after the doctors told her she'd never ski again. "I got in contact with a person using Zinzino after they'd got a lot of help from it," Sara shared.
Read More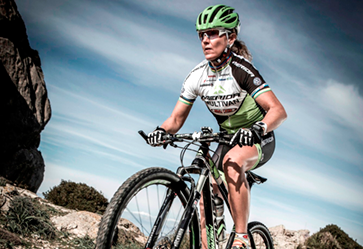 Gunn Rita Dahle
Norwegen
BMX
Norwegen
BMX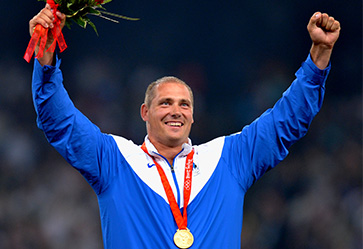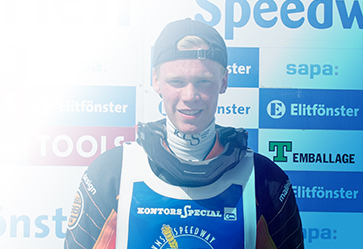 Filip Hjelmland
Schweden
Speedway - Jugend
Schweden
Speedway - Jugend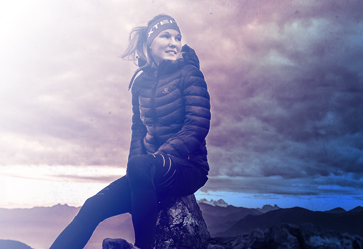 Sandra Koblmuller
Österreich
Trail Running
Österreich
Trail Running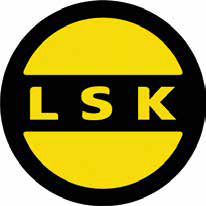 Norwegen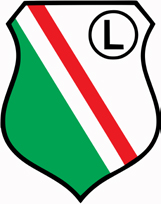 Polen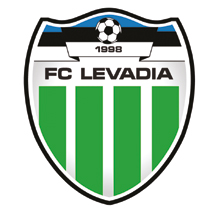 Estland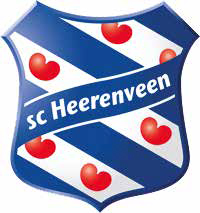 SC Heerenveen
Niederlande
Niederlande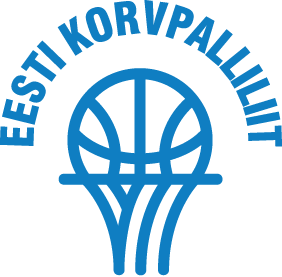 Estonian National Basket Team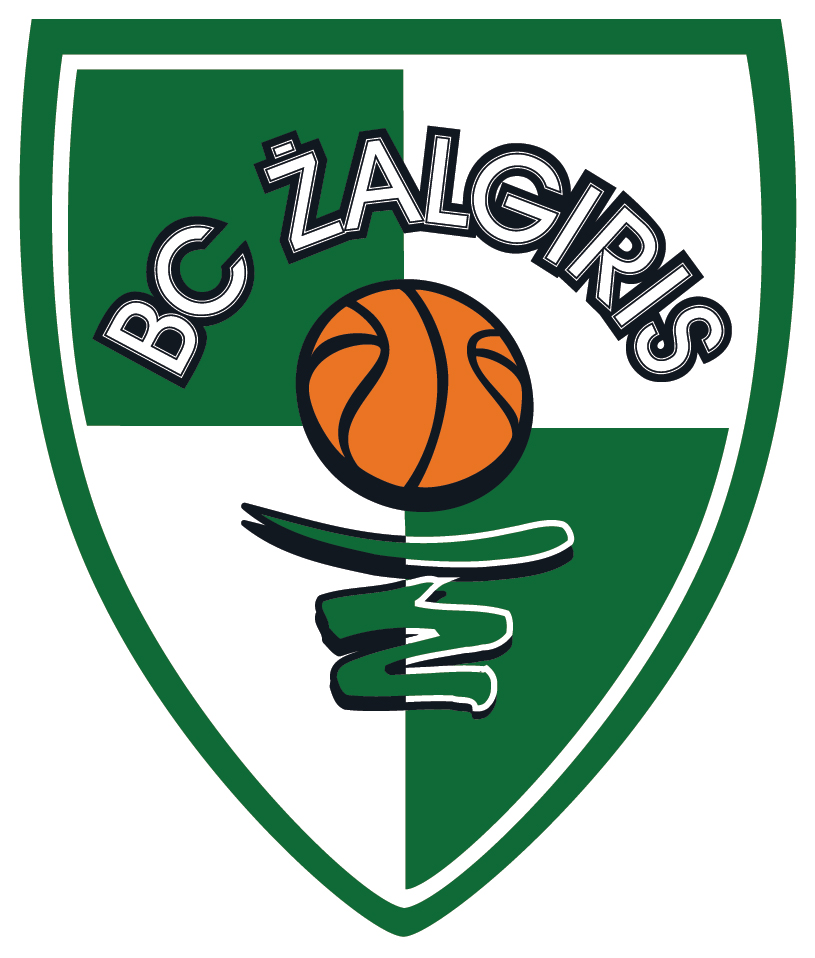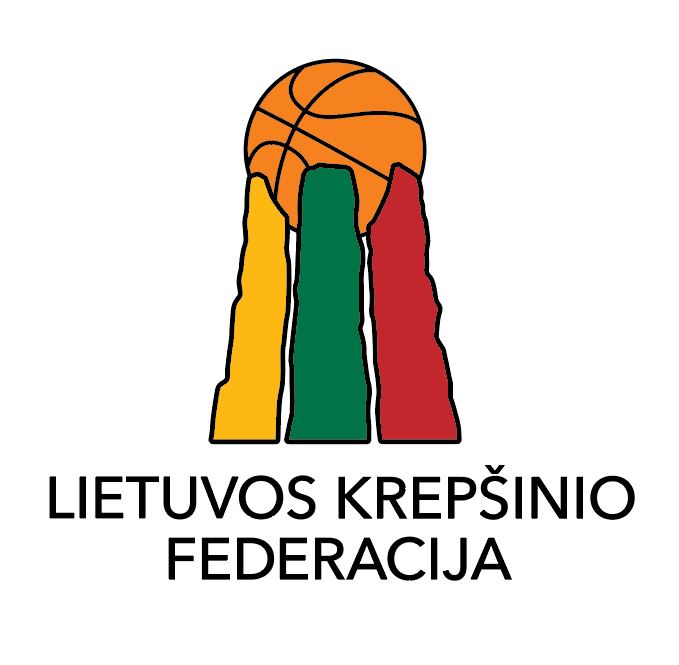 Lithuanian National Basket Team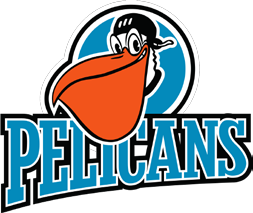 Finnland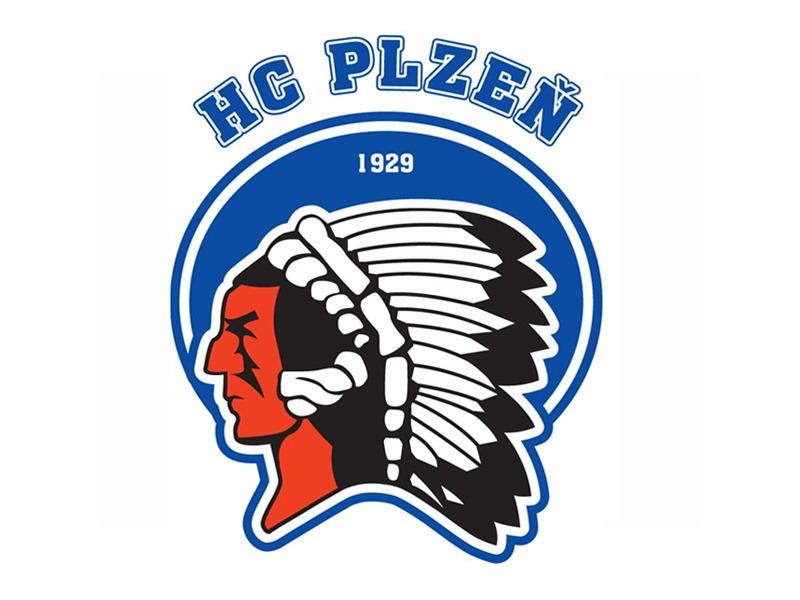 Czech Republic