A SZEMÉLYRE SZABOTT WEBOLDAL TULAJDONOSA: ZSOLT ITA
BalanceOil
Why should I balance
my Omega-3 levels?
Because our modern diet is low in key nutrients, with too many Omega-6s and not enough Omega-3s.

Buy our bestseller
We have brought Omega-3 supplements back to their natural origin.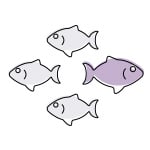 60% pure fish oil from small, wild-caught fish.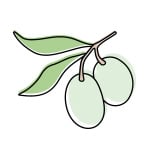 40% extra virgin olive oil from pre-harvest olives.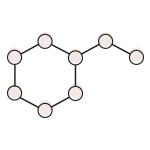 Pre-harvest olives containing the same antioxidants naturally found in fish, keeping the Omegas fresh and potent in your body.
In a league of its own
Our game-changing BalanceOil+ with pure fish oil and premium extra virgin olive oil ensures the nutrients are absorbed in the body. Our pioneering BalanceTest proves it.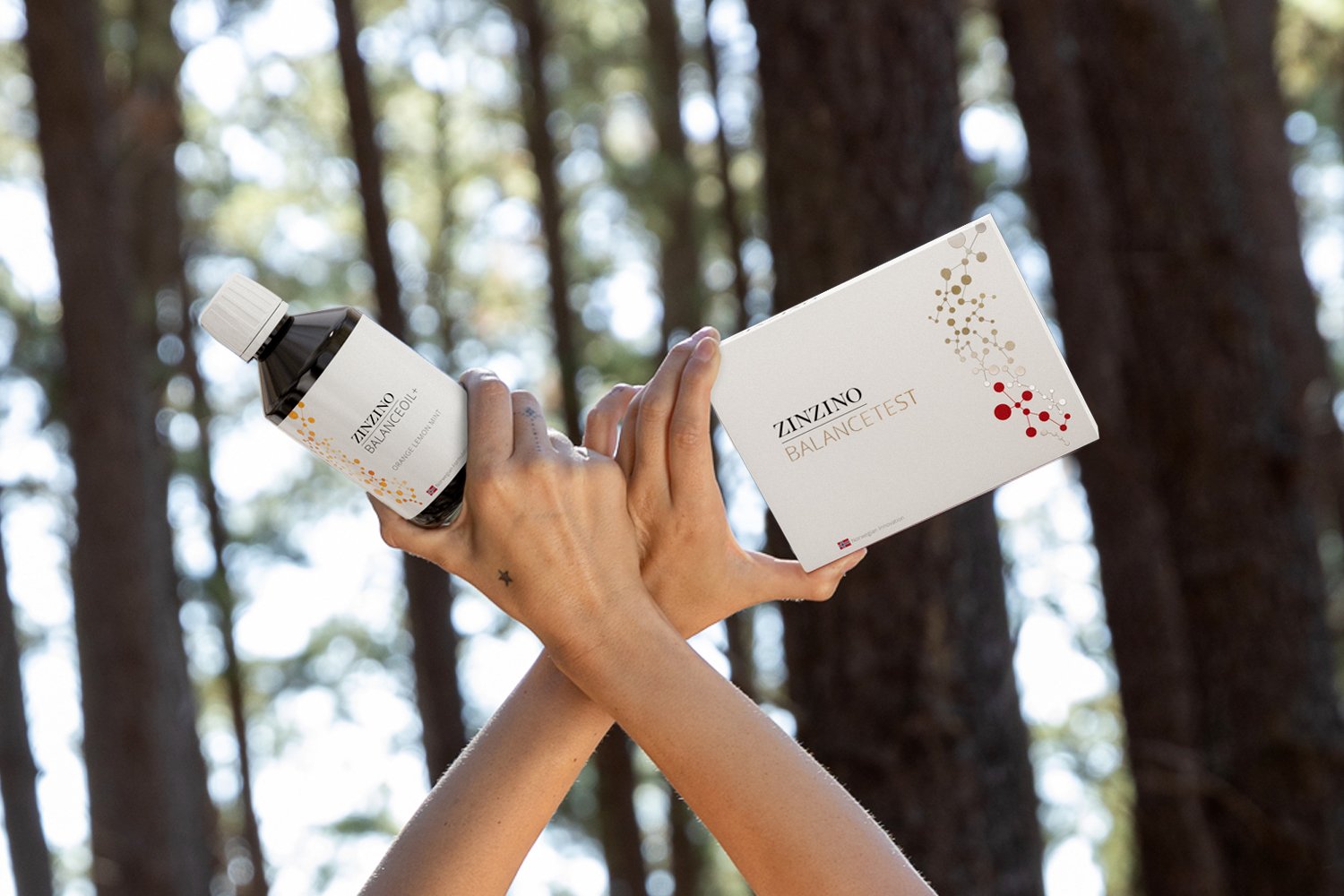 First vegan alternative on the market
Certified by The Vegan Society, this is a synergetic blend of marine micro-algea oil, extra virgin pre-harvest olive oil, Ahiflower® seed oil and vegan vitamin D3.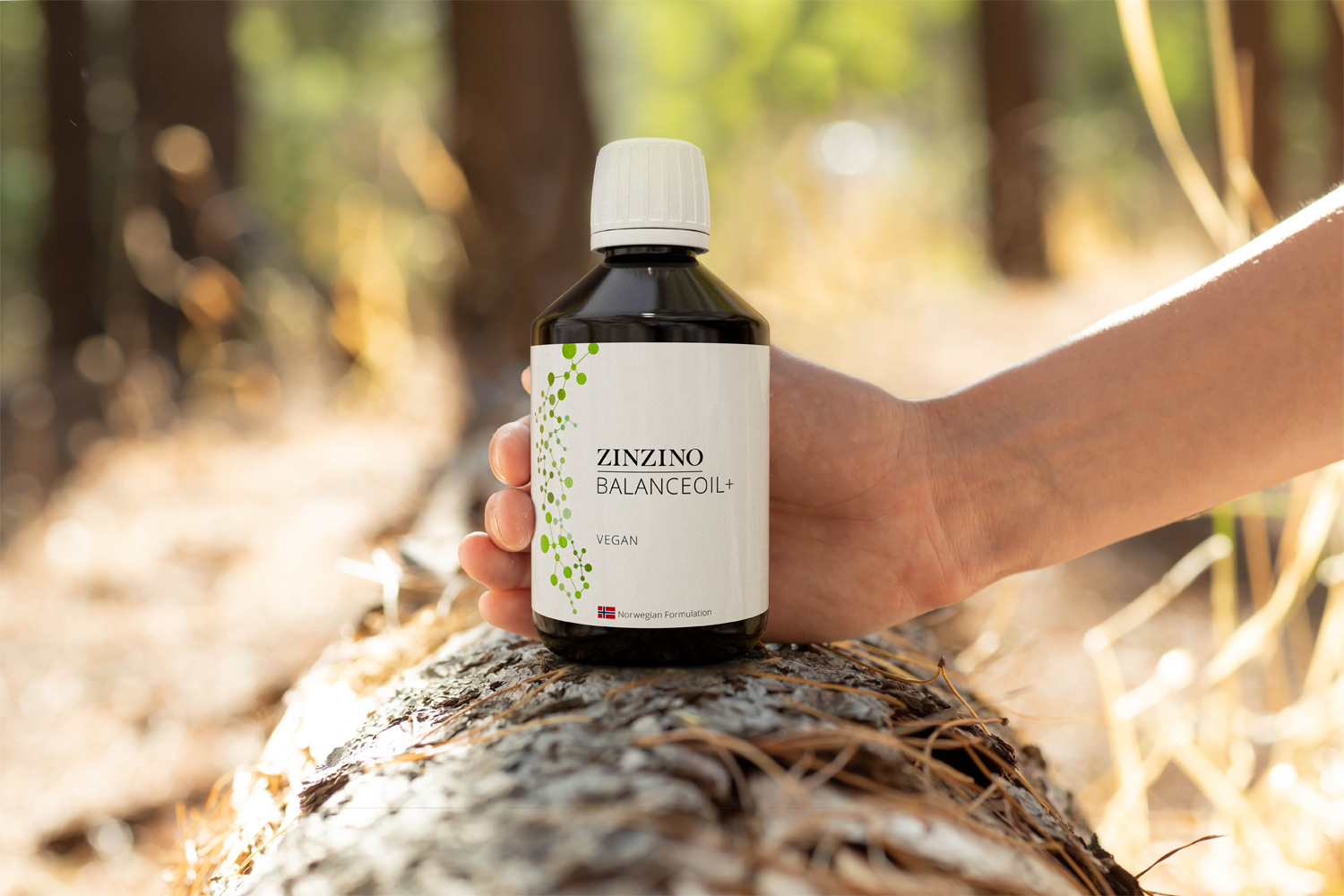 Easy-to-swallow softgels
Liquids are not everyone's cup of tea. Try our bestseller in softgels powered with olive fruit extract and cocoa powder.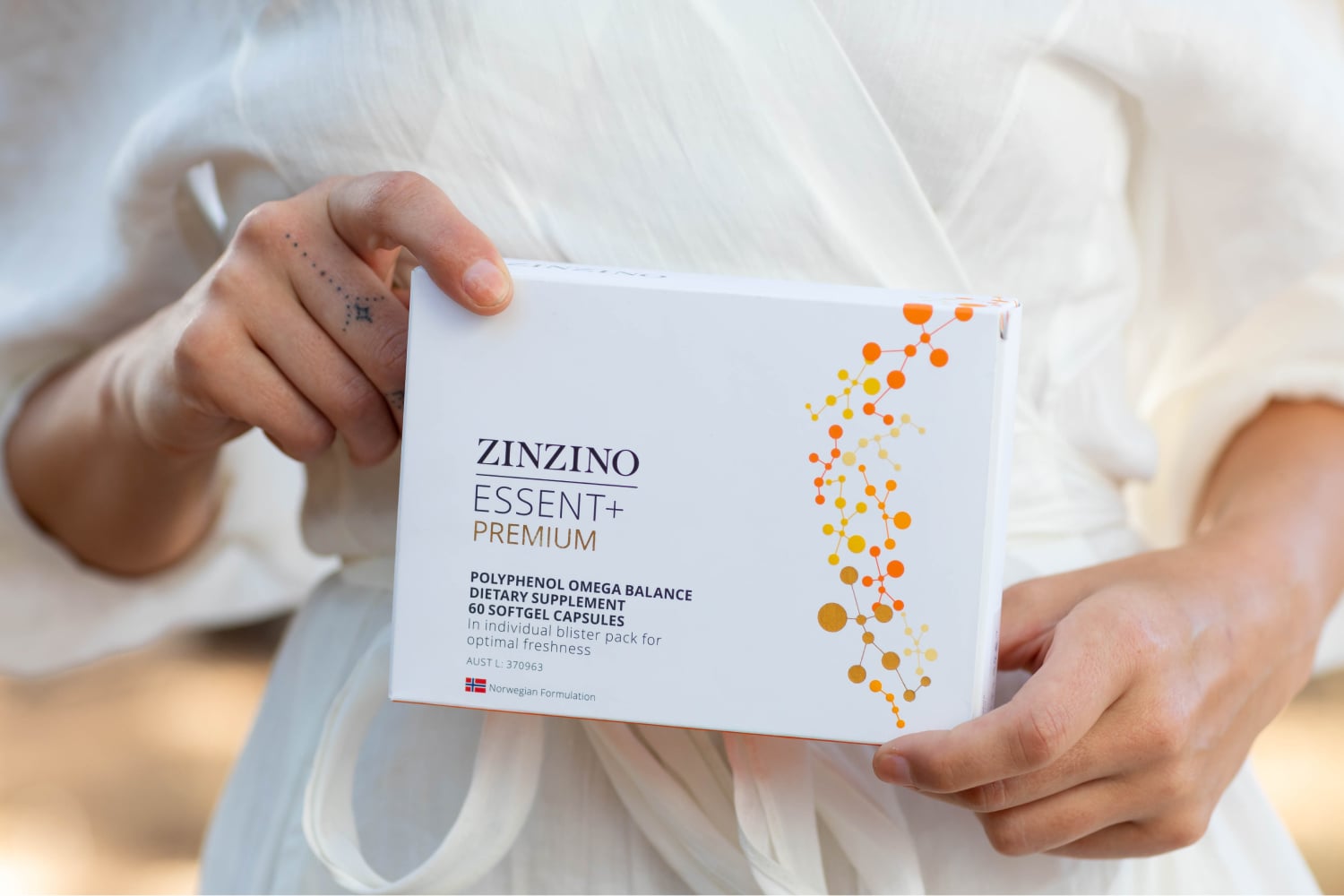 Explore our fresh and flavored range
Choose between different natural flavors and a water-soluble formula
BalanceOil+
High in Omega-3 (EPA + DHA), olive polyphenols and Vitamin D3 and different flavor combinations to choose from.
BalanceOil+ Premium
The exceptional and innovative blend, using R.E.V.O.O oil, provides a powerful supply of polyphenols and several phytonutrients.
BalanceOil+ Vegan
A synergistic blend of marine micro-algae oil high in EPA, DHA and DPA, extra virgin pre-harvest olive oil rich in polyphenols, Ahiflower® seed oil with SDA and vegan vitamin D3.
BalanceOil AquaX
BalanceOil+ AquaX is an all-natural, water soluble, Polyphenol Omega Balance food supplement high in olive polyphenols, Omega-3 and vitamin D3.
BalanceOil Tutti Frutti
Easy-to-swallow formula with kid-friendly flavor, Tutti Frutti flavor and specific dosage recommendations to meet children's unique needs and safely restore the fatty acid balance and support normal immune, eye and brain function.
Essent+ Premium
Easily digested softgels containing concentrated pure fish oil rich in the Omega-3 fatty acids EPA and DHA, as well as powerful, bioactive polyphenols derived from our proprietary extra virgin olive oil (R.E.V.O.O), olive fruit extract and cocoa powder.
Frequently asked questions
Most traditionally processed fish oils on the market have little or no effect at all in the body. Why? Because the Omega-3 nutrients in the fish oil are not fresh and potent to be absorbed in the body. The vital antioxidants that are naturally present in fish to keep the Omega-3 from going rancid are lost in the oil refining process to rid the fish oil from toxins and contaminants. There are several other ways to slow down the oxidation process in fish oil, by adding synthetic antioxidants such as TBHQ and ascorbyl palmitate. However, for the fish oil nutrients to be properly absorbed and make a real difference with long-term health benefits to your body, you need fish oil with the same, natural antioxidants that are naturally present in fish.
Our BalanceOil+ restores the powerful synergy between Omega-3 and natural antioxidants with extra virgin olive oil. Pre-harvest olives are packed with polyphenols, the same natural, powerful antioxidants found in fish. In fact, pure fish oil and extra virgin olive oil is actually much more effective than the sum of its parts. This is true synergy. The antioxidant capacities in pre-harvest olives will stabilize oxidation, optimize absorption in the body and make sure the Omega-3s get to work in the cell membranes of your body. Our proprietary formula also includes a dash of naturally sourced vitamin D3 to close the circle and really go back to the origin. The result is an Omega supplement that is actually closer to oily fish than fish oil. And - our BalanceTest is proof in writing!
The Zinzino BalanceOil+ is based on naturally sourced ingredients. The fish oils we use are primarily derived from short-lived, small pelagic fish such as sardines and anchovies.
The cold-pressed, extra virgin olive oil is from the Spanish Picual olive selected for its richness in Omega-9 and very high antioxidant content. The olives are of pre-harvest quality, where stones are removed and only the fruits are cold-pressed, resulting in an extra virgin olive oil with very high levels of extremely powerful antioxidants called polyphenols.
We use a natural vitamin D3 (cholecalciferol) made from lanolin. Lanolin is a naturally occurring fat found in sheep's wool.
With the research conducted by our scientists, there is proof of benefits in 120 days (the time it takes for the cells in your body to regenerate) when using the Zinzino BalanceOil+ correctly, based on the results of the Balance Test. It is recommended to do the test before starting the Balance Oil to get your ratio and then again after 120 days to track your progress and adjust your intake.
Backed by science. Approved by kids.
Kid-friendly, Tutti frutti-flavor and specific dosage recommendations.