Zinzino BalanceOil is a synergistic blend of highgrade fish oil, rich in the Omega-3 fatty acids EPA and DHA, with specially selected extra virgin olive oil with a high content of polyphenols. BalanceOil safely adjusts and maintains EPA+DHA levels and the Omega-6:3 balance in your body*.

BalanceOil supports normal brain function and normal heart function, and the immune system*.

Choose between fresh lemon, delicious vanilla or an exciting blend of orange, lemon and mint flavour.

* These statements have not been evaluated by the Food and Drug Administration. This product is not intended to diagnose, treat, cure, or prevent any disease.
Key Benefits*:
Normal brain function
Good for your heart
Good for your immune system
Helps maintain normal EPA and DHA in your body
Helps maintain normal Omega-6/Omega-3 levels in your body
Helps maintain polyphenol levels in your body to support blood lipids from
oxidative stress
Supports eye function, helps maintain triglyceride and blood pressure levels that are already within normal limits and promotes healthy bones, muscles, teeth and cells.
* These statements have not been evaluated by the Food and Drug Administration.This product is not intended to diagnose, treat, cure, or prevent any disease.
INGREDIENTS
Fish oil (from anchovy, mackerel, sardine), cold-pressed olive oil, mixed tocopherols (antioxidants), vanilla, lemon, orange-lemon-mint flavor, vitamin D3 (cholecalciferol).
A synergistic formula
NORMAL BRAIN FUNCTION
EPA and DHA helps maintain normal brain function*.
GOOD FOR YOUR HEART
EPA and DHA helps maintain normal function of your heart*.
GOOD FOR YOUR IMMUNE SYSTEM
BalanceOil contains Vitamin D, which is vitally important for the immune system as it contributes to normal immune function*.
THE FISH OIL
The fish oil we use is produced by LYSI, one of Iceland's leading fish oil producer. It is primarily derived from short-lived, small pelagic fish, such as sardines, anchovies and mackerel, and produced according to our specification. The critical factor is a fatty acid profile that efficiently optimizes the Omega-6/3 fatty acid balance in your body within 120 days*.

Our fish oil is derived from whole, unprocessed fish. The oil goes through a refining process to remove environmental contaminants. The fish oil used in Balance products follows the strict EU regulation regarding content of environmental contaminants and is below all the limits set. LYSI meets all regulatory requirements for production and follows GMPs (Good Manufacturing Practices) for food and pharmaceutical products.
THE OLIVE OIL
BalanceOil contains a special cold-pressed, extra virgin olive oil specially selected for its high content of polyphenols (above 350 mg/ kilo). Polyphenols are strong antioxidants with numerous beneficial effects*. They protect BalanceOil in the bottle and, equally important, in your body. Our products are GMO-free (i.e. free of genetically modified organisms).
FISH AND OLIVE OILS / SYNERGY = RESULTS
The modern processed diet contains excessive amounts of Omega-6 fatty acids and insufficient Omega-3 fatty acids. Our scientists have formulated BalanceOil to combine Omega-3, and with the correct amounts of the right polyphenols, a synergetic combination that contributes to your health.
PROOF OF BALANCE IN 120 DAYS
Our certified laboratories have analyzed more than 380,000 tests (November 2019), which makes ours the world's largest database. The average Omega-6:3 balance for people not taking an Omega-3 supplement was 12:1 in Europe, and 23:1 in the USA. After taking BalanceOil for 120 days, the average balance was below 5:1 and, in many cases, below 3:1.

*These statements have not been evaluated by the Food and Drug Administration. This product is not intended to diagnose, treat, cure, or prevent any disease.
SUGGESTED USE
0.0136 tsp x lb body weight. Adjust serving size based on body weight. Adults with body weight 110 lbs: 1.5 tsp daily (1 tsp = 5 mL). Do not exceed recommended daily dose. Combine dietary supplements with a balanced diet and healthy lifestyle for best results.
STORAGE
Store unopened bottles in a dark dry place at room temperature or in the refrigerator. Store opened bottles in the refrigerator and use within 45 days. The oil may become cloudy at temperatures lower than 4° C due to solidification of the olive oil. The oil will clear at room temperature. Keep out of reach of children.
WARNING
Consult your physician before using BalanceOil™ if you are pregnant, nursing, taking prescription drugs or have a medical condition. Do not give BalanceOil™ to children under four years of age.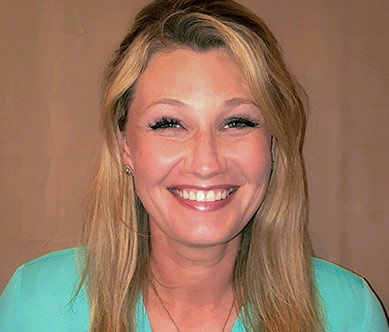 THE BALANCE OIL REALLY WORKS
Since starting on the Balance products I have felt better than ever. and have so much energy! It is the best thing I have ever done for my health - Angela, USA
Test 1: 65:1 – Test 2: 4.1:1
---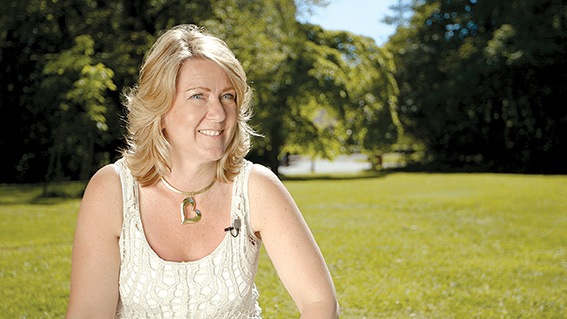 I WAS JUST A BIT EMBARRESED
Now I know that BalanceOil* really works, and that gives me a peace of mind and something to be proud of! - Karla, USA/Denmark
Test 1: 34.4:1 Test 2: 2.9:1
---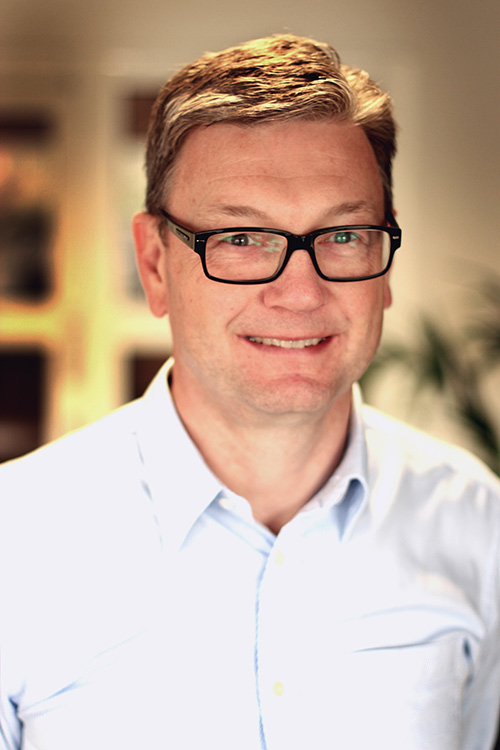 My test results came as an enormous surprise TO ME
My test-result really surprised me. After using the oil for 120 days I took my second test and my balance was now 2.5:1 - Henrik, Sweden
Test 1: 16:1 Test 2: 2.5:1
---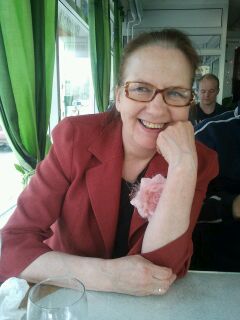 The test proves that it works
All my life I have made healthy- and home cooked food. I have also used different fish oils. I took my first test in Oct. 2012 and have used the BalanceOil ever since. I am very happy about the products and the test proves that it works. - Raisa, Finland
Test 1: 4.6:1 Test 2: 2.7:1
---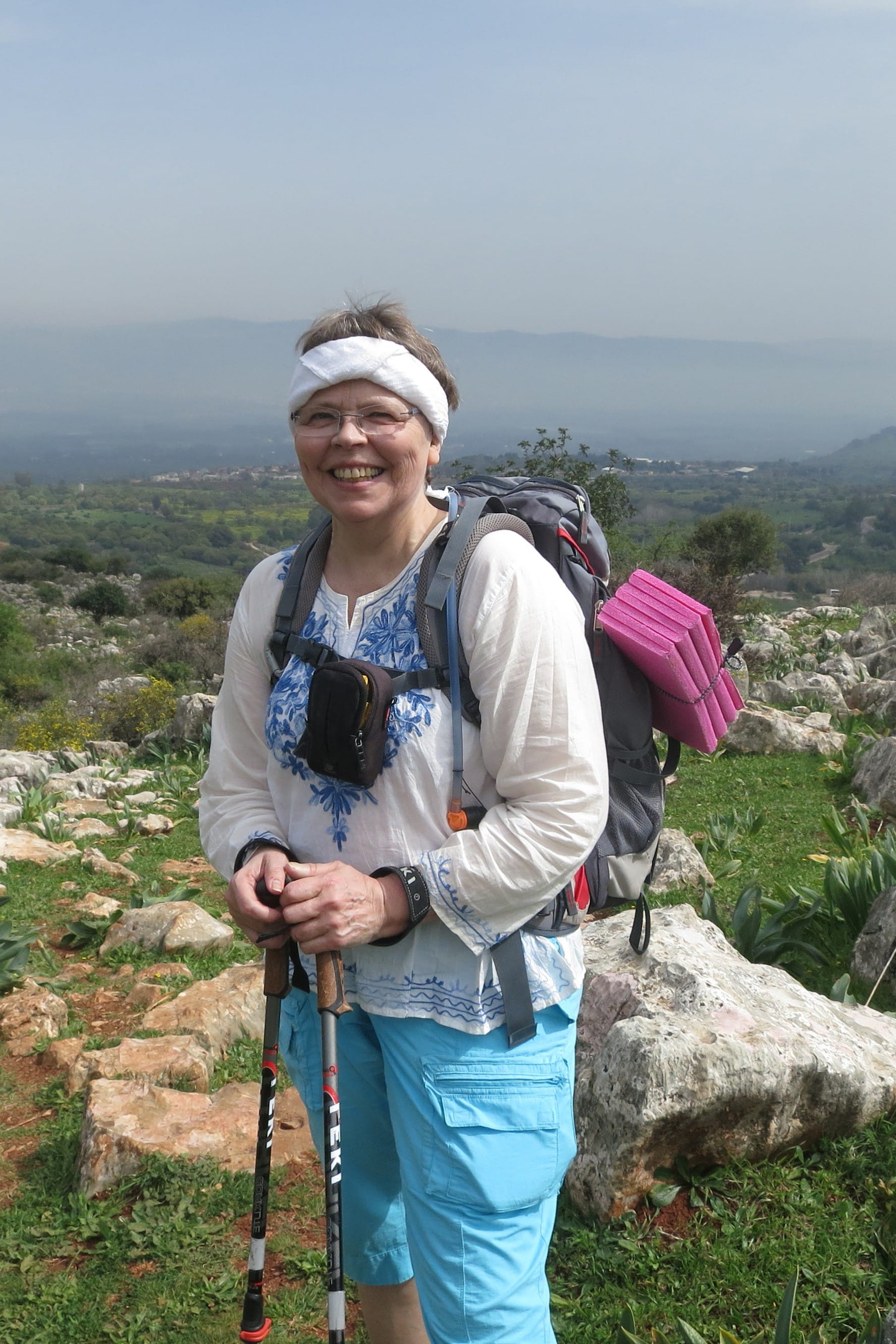 I have more energy!
Since I started to use BalanceOil I have felt great. My energy levels are up and I feel my immune system is stronger. Genetically my family has suffered a lot with heart conditions and I am happy to add a product to my diet that is good for the heart. I am very satisfied with Zinzino BalanceOil.
- Arja, Finland
Test 1: 7.9:1, Test 2: 2.9:1
---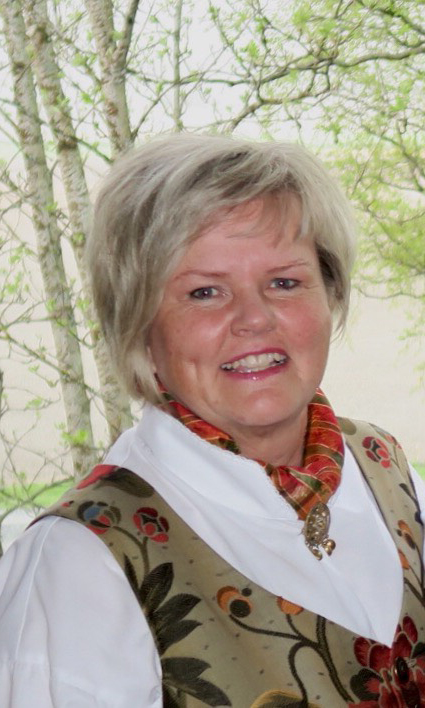 Balance Oil has been so important to me
When I took my first BalanceTest I was not feeling my best. My energy levels were low and I was looking for a solution. I will forever be grateful for this product and will continue to apply it to my diet. If you haven´t tried the Balance product, I strongly recommend it. - Aina, Norway
Test 1: 12.4:1 Test 2: 2.0:1
Order and subscribe to one or more Premier Kit and enjoy exclusive discounts right across our range.