BalanceTest
Are my Omega-3 supplements working?
Our fatty acid blood test will tell you upfront if the nutrients have been absorbed.
BalanceTest
Are my Omega-3 supplements working?
Our fatty acid blood test will tell you upfront if the nutrients have been absorbed.
Take the test at home
The first test gives you the facts on your body's current state. The second test reveals how your body responds.
1. A baseline test - measures 11 different fatty acid levels in your blood and your current essential Omega-6:3 levels.
2. A progress check - Take the test every 120 days to monitor your status and adjust your intake if need be.
3. Proof in writing - Follow the steps above and see for yourself whether the products are doing their job.

Let science guide you
Our home health tests and personalized supplements offer unique insights about your body and will help you manage your overall health and wellness.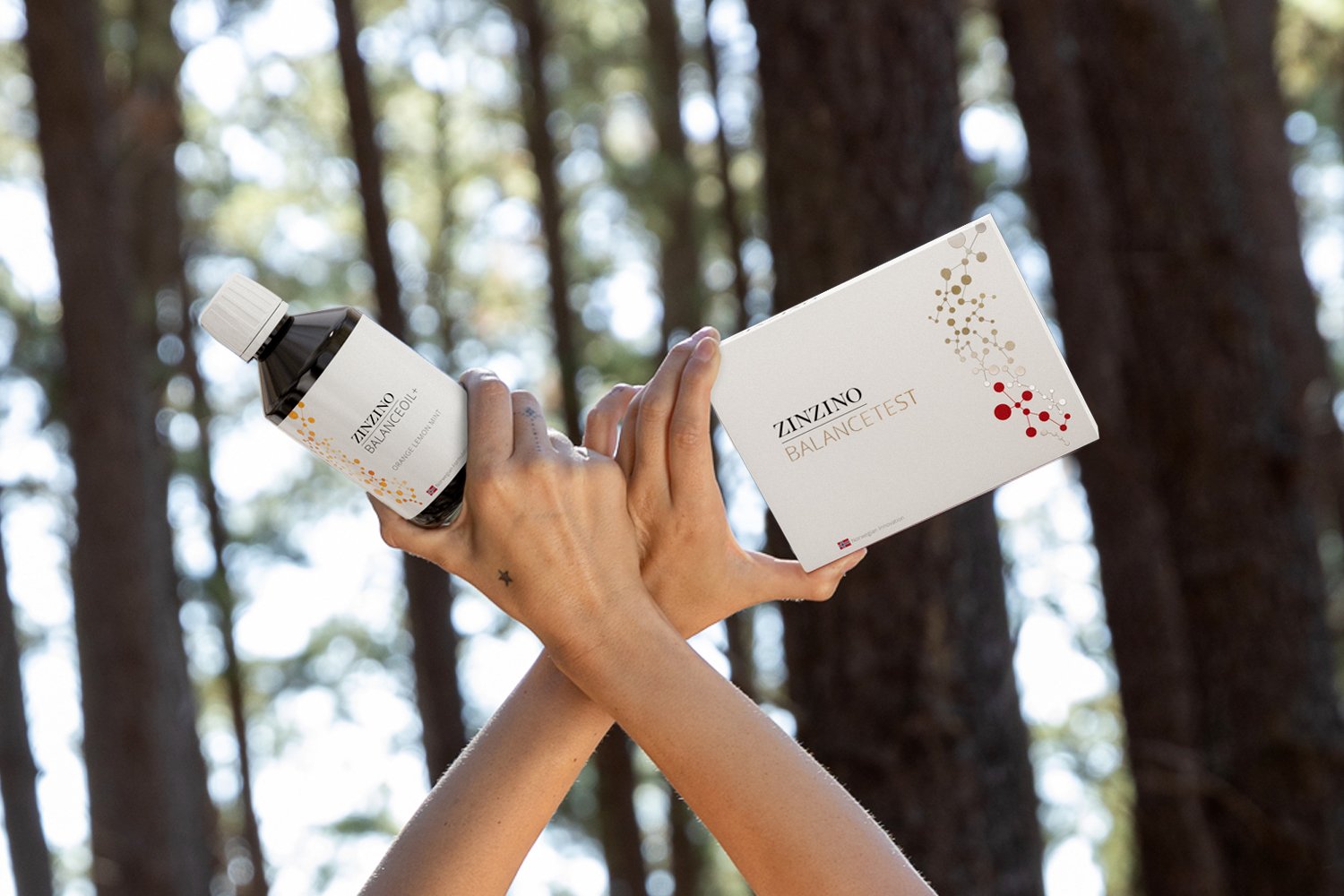 Analyzed by the world leader in blood spot testing
Your test is handled completely anonymously by Vitas, an independently managed, GMP-certified chemical analysis contract lab based in Oslo, Norway.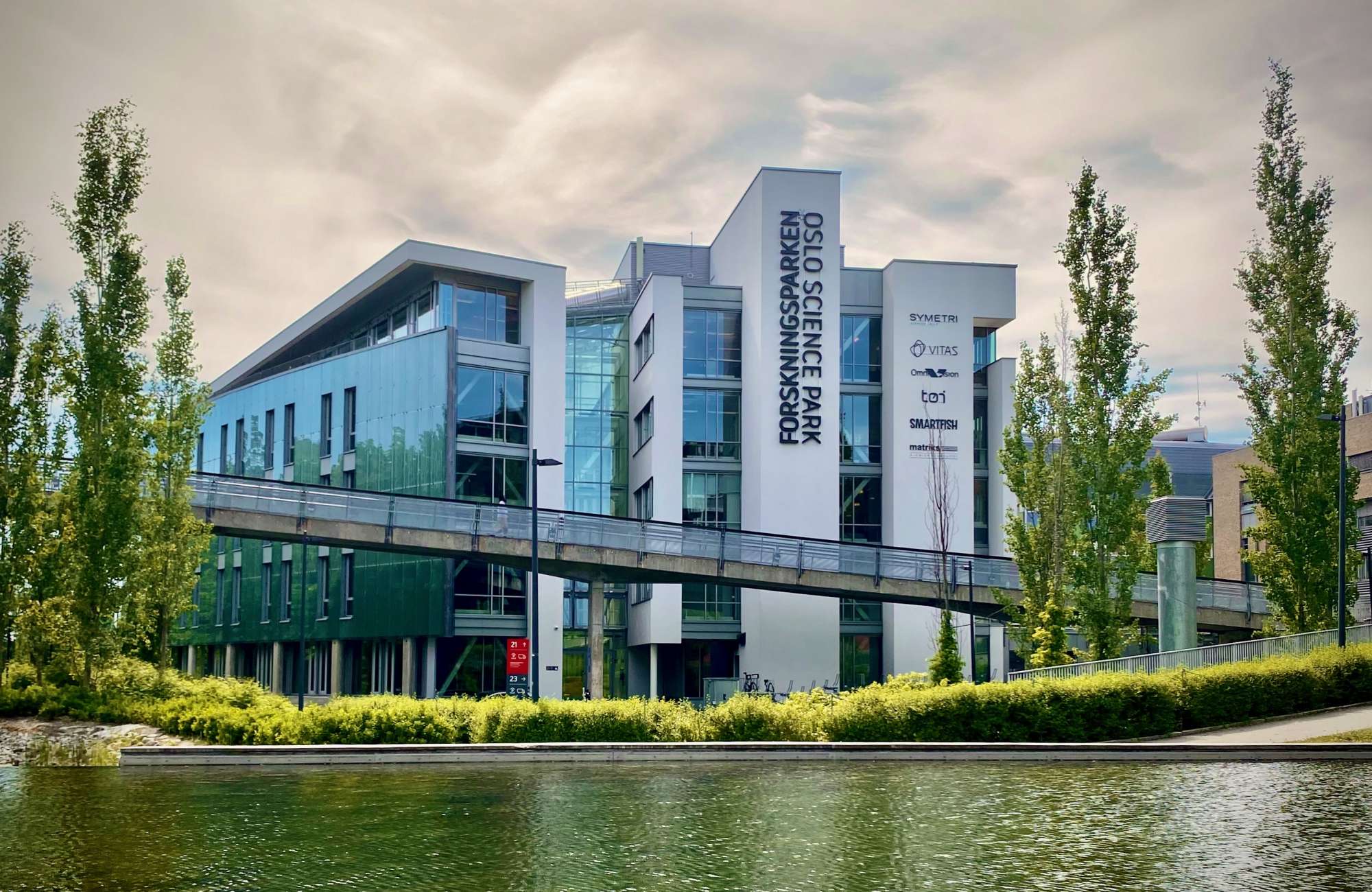 977,882 bisher durchgeführte BalanceTests
How to take the test - step by step
You get intuitive, easy-to-follow instructions on how to perform the test in a few, simple steps from the comfort of your own home.
You've done the test. Here's the next step
Our BalanceOil+ safely restores the essential Omega-6:3 balance in your body with the same antioxidants naturally found in fish to ensure that your body absorbs all the nutrients.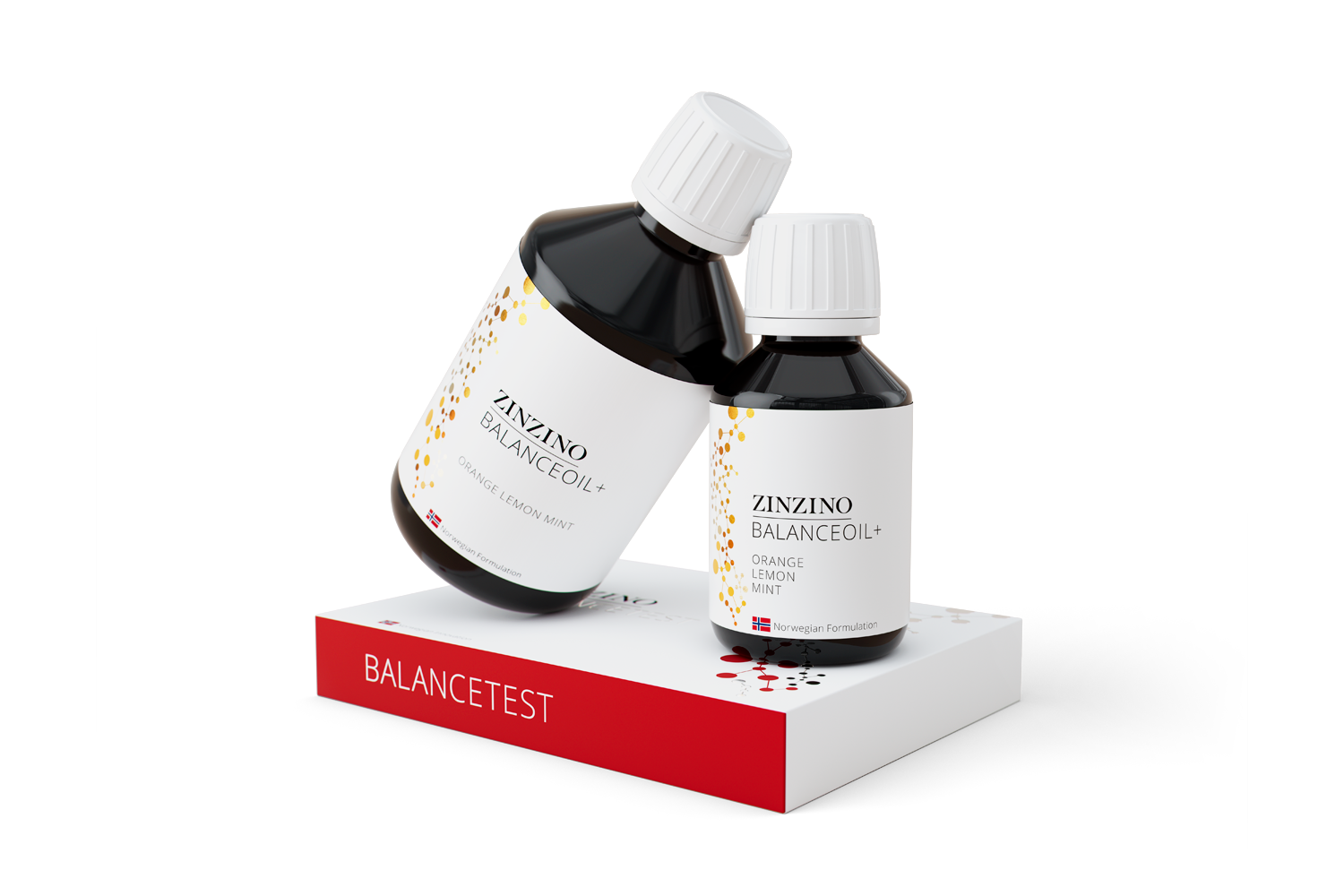 Häufig gestellte Fragen
Wir brauchen eine Hautpflege, die auf unseren speziellen Hauttyp abgestimmt ist. Genau wie beim Balance-Konzept, bei dem Sie einen Test machen, um herauszufinden, welche Nahrungsergänzungsmittel Ihr Körper braucht, sollten auch Ihre Hautpflegeprodukte auf Ihren Hauttyp abgestimmt sein. Unsere komplexe, nährstoffreiche Formel passt sich intuitiv an die einzigartigen Bedingungen der Haut an. Deshalb sind die Produkte bewusst für alle Hauttypen geeignet, auch für sensible und zu Akne neigende Haut.
Wir kümmern uns um den gesamten Körper, von innen und von außen. Ein Leben im Gleichgewicht erfordert eine ganzheitliche Betrachtung der persönlichen Gesundheit. Wenn Sie Ihr auf Tests basierendes, personalisiertes Ernährungsprogramm um Hautpflegeprodukte ergänzen, stellen Sie sicher, dass jedes Organ Ihres Körper optimal funktioniert - auch Ihre Haut, das größte Organ von allen.