INSPIRE
CHANGE

IN LIFE

by being the most customer friendly direct sales company in the world.
To je naše vize. O tom sníme.
INSPIRUJEME KE
ZDRAVÍ A BOHATSTVÍ


NAŠE ZÁKAZNÍKY, RODINU
A PŘÁTELE

To je naše mise.
Tak můžeme dosáhnout i naší vize, našeho snu.
SPOLEČNĚ
Pracujeme spolu, smějeme se spolu,
pláčeme spolu a vynikáme spolu.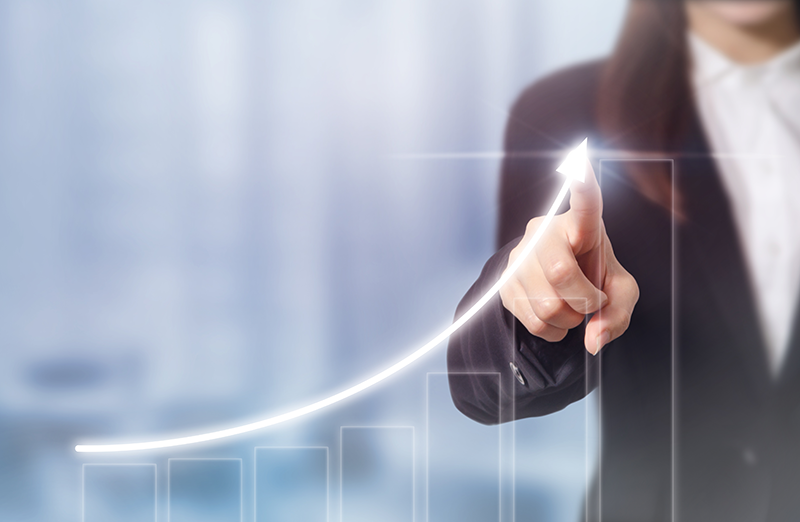 Zavazujeme se
učit se z toho,
co děláme, a nadále
se zlepšovat.
I
NO
 VAT
IVNÍ
Přinášíme
na trh nové
výrobky.

INTEGRITA
Naší ambicí je plnit
očekávání a vždy
držet slovo.
AMBICIÓZNÍ A
INSPIRATIVNÍ KOMUNITA
Inspirujeme a dáváme si vysoké cíle.
OCEŇUJEME
SNAHU A VÝSLEDKY
Pomáháme lidem na cestě vzhůru
a oceňujeme jedinečnost každého člověka.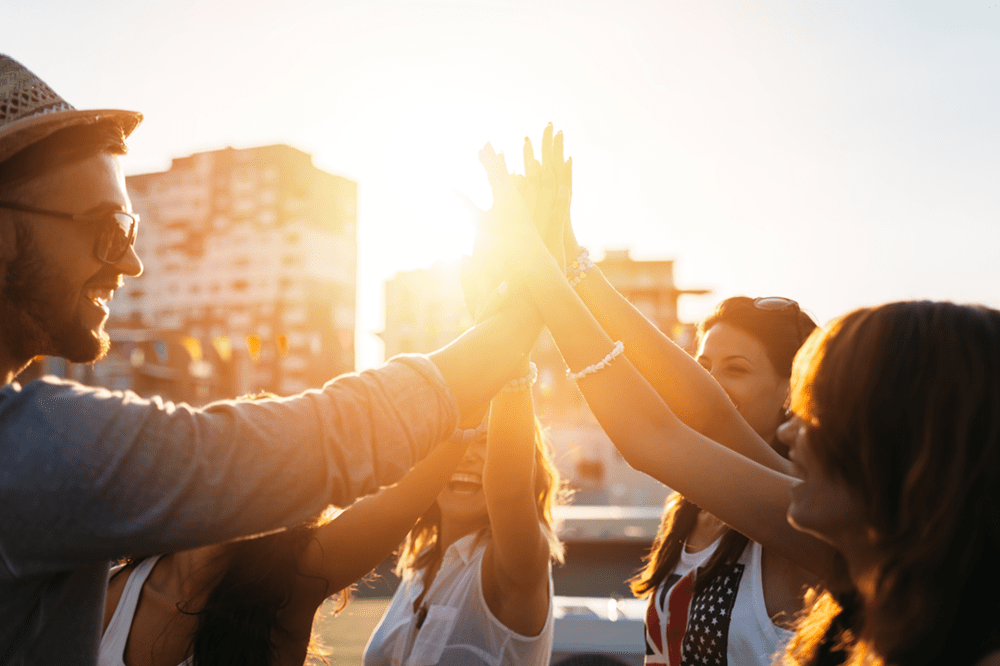 OSOBNÍ
ROZVOJ
Podporujeme všechny druhy rozvoje, ale nejvíce ten niterně lidský.
NAŠÍM CÍLEM JE DOSÁHNOUT
1 MILIONU ZÁKAZNÍKŮ DO ROKU 2025
A
20 MILIONŮ ZÁKAZNÍKŮ DO ROKU 2035