CORPORATE INFORMATION
In 2009, Zinzino Nordic AB was acquired partly through a directed share issue to shareholders in Zinzino Nordic AB and partly through a subscription of shares in the preferential rights issue Zinzino Nordic AB carried out in December 2009. This gave Zinzino AB control over 97% of the votes and 92% of the capital in Zinzino Nordic AB. Up to December 31, 2014, ownership increased to 93%.
MANAGEMENT AND BOARD
Zinzino AB's business operations began in the fall of 2007. The principal activity of the company is to own and develop companies within direct marketing and related business activities.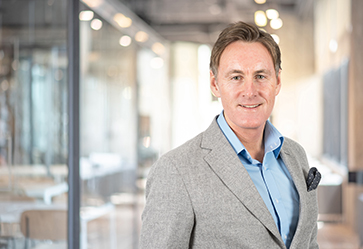 Dag Bergheim Pettersen
CEO
Born: 1970
Has held management positions in El-giganten, Alcatel and as Senior Vice President in TeliaSonera's subsidiary NetCom. Dag has extensive experience in strategic leadership in growing companies and has been employed as CEO of Zinzino since 2012.

Number of shares: 1,460,488 Class B shares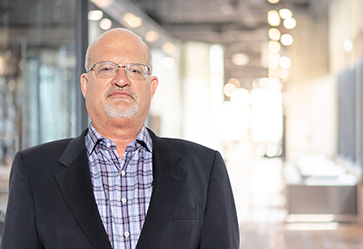 Born: 1953
Michael Perry has long experience in management positions in various companies. He has an MBA and has been, among other things, sales chief, operations chief and CEO and has long experience in direct sales. Michael was employed by Zinzino LLC in March 2013 as COO for the American market.

Number of shares: 0 + 100,000 subscription options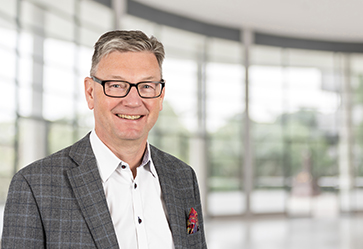 Henrik Schultz
Product Manager
Born: 1961
Henrik Schultz has worked for a long time in management positions for various international and commercial companies. He has a good foundation in that he has a Master of Business Administration degree and has held positions such as sales chief, marketing chief and CEO. Henrik joined Zinzino in 2007 from Libro Gruppen AB.

Number of shares: 64,490 B shares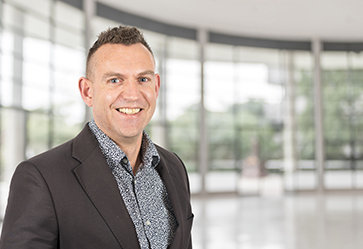 Born: 1977
Fredrik Nielsen holds a Master of Business Administration degree and has broad experience in management positions in the financial area. Employed at Zinzino since 2009, before that he was chief financial officer at Gymnasium Sportcenter AB.

Number of shares: 45,000 Class B shares + 15,000 subscription options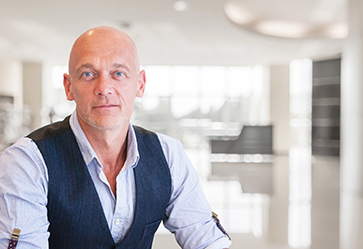 Born: 1968
Jakob Spijker has held various roles in logistics, transport and warehousing, both in Sweden and in the Netherlands. Employed at Zinzino since 2012. Before that he was responsible for logistics at Mediatec Solutions AB.

Number of shares: 15,000 B shares + 10,000 subscription options
Katriin Laanep
Head of Support
Born: 1973
Katriin has many years of experience in customer service and more than 10 years of experience in the direct sales industry. She joined Zinzino 2012 as a support employee and then advanced to both Director Support and Leader Council Support. Most recently, she has worked as head of Partner Support before she was promoted to Head of Support.

Number of shares: 0
Born: 1976
Daniel Vennerstrand has a Master's degree in Computer Engineering and since 2001 has worked with systems development and management of software development in product companies. Daniel comes most recently from Intermail where he worked as development manager. Employed at Zinzino since April 2018.

Number of shares: 0
Henrik Hammargren
Head of Business Control
Born: 1980
Henrik Hammargren has an MBA and since 2006 has worked as a controller in senior positions at several companies, including Autoliv, Elanders and Resia. Employed at Zinzino since November 2018.

Number of shares: 0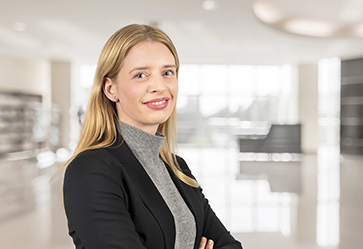 Born: 1977
Gabriele Helmer has a Degree of Master of Science in Business and Economics. Since 2001 she has worked in various marketing positions at international companies such as Lufthansa, Beiersdorf, General Mills and Specsavers and she also has experience in the advertising industry as well. Employed at Zinzino in March 2019.

Number of shares: 3500 Class B shares.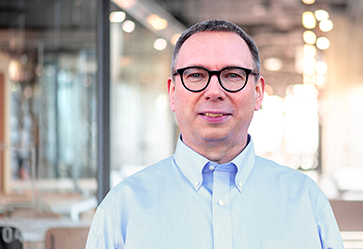 Geir Smolan
Managing Director FAUN
Born: 1961
Geir has a Master's degree in chemistry and extensive experience of working with management systems for quality as well as for food safety and health and safety. He has also written several books in these areas. Geir joined Zinzino as Quality Manager in 2014 and took over as MD of Faun Pharma in September 2017.

Number of shares: 0 + 50 000 subscription options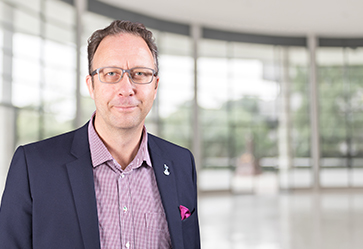 Born: 1967
MBA. Worked as CEO of Rootfruit Scandinavia AB. Formerly served, among other things, as Finance and Supply Chain Director for General Mills Scandinavia AB, Partner in CR&T Ventures (venture capital company in Buresfären) and Investment Manager in Investment AB Bure. Has extensive experience in acquisitions and divestments, stock exchange listings and structural transactions. In addition, he has extensive expertise in food and consumer products. Hans Jacobsson has been a member of the Board of Directors since 2007 and has served as Chairman since 2009.
Number of shares: 471,215 Class B shares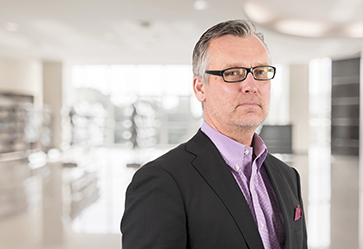 Born: 1964
Studied Electrical Engineering at Chalmers University of Technology and has an MBA from INSEAD. CEO of Wood & Hill Investment AB and CEO of the portfolio company, Heliospectra AB. He has extensive experience from international operational positions and from the financial sector. Formerly CEO of Yield AB and Scandinavian Financial Management AB, formerly Managing Partner in MVI, partner in CR&T Ventures AB (venture capital company in Buresfären), CEO of AppGate AB, CEO of Bonnier Online, Head of Bonnier Medialab, Product Manager for Apple Computer Inc. in France and the USA. Staffan Hillberg has been a member of the Board of Directors since 2007.
Number of shares: 251,414 Class B shares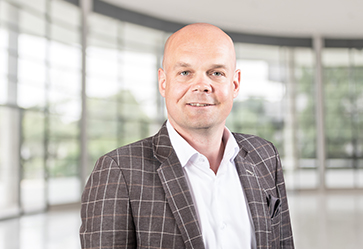 Born: 1972
Pierre Mårtensson is an MBA from the BI Norwegian Business School and has an extensive experience from having worked internationally in global companies. Pierre Mårtensson came to us from Eniro Norway and has previously worked in the Oriflame Group as CEO for the Chinese market with responsibility for 17 offices. He has also been CEO of Lux Singapore and South Africa and, prior to that, Pierre worked three years for Zonavi AS, the interactive business unit for TV within Telenor AS, and two years of management consulting industry.
Number of shares: 0 +100,000 warrants
Ingela is an engineer from Chalmers University of Technology and has a long career at Volvo Cars and Trucks behind her. Her latest position was the Global Marketing Manager at Volvo Trucks where she, among other things, ran the company's change journey in image and digitalization. She has previous experience from both product development, quality, sales and aftermarket. She has lived and worked abroad on two occasions, in the Netherlands and the United States. Ingela has extensive experience in global work, strategic business management and business development. She has a broad cross-functional understanding with her main expertise in customer experience, marketing and brand development. Since the beginning of the year, she has run her own consulting company with the emphasis on strategic marketing. Ingela has been a member of the board since 2019.

Number of shares: 0
Independency in relation to major shareholders: Yes
Independency in relation to the company and management: Yes