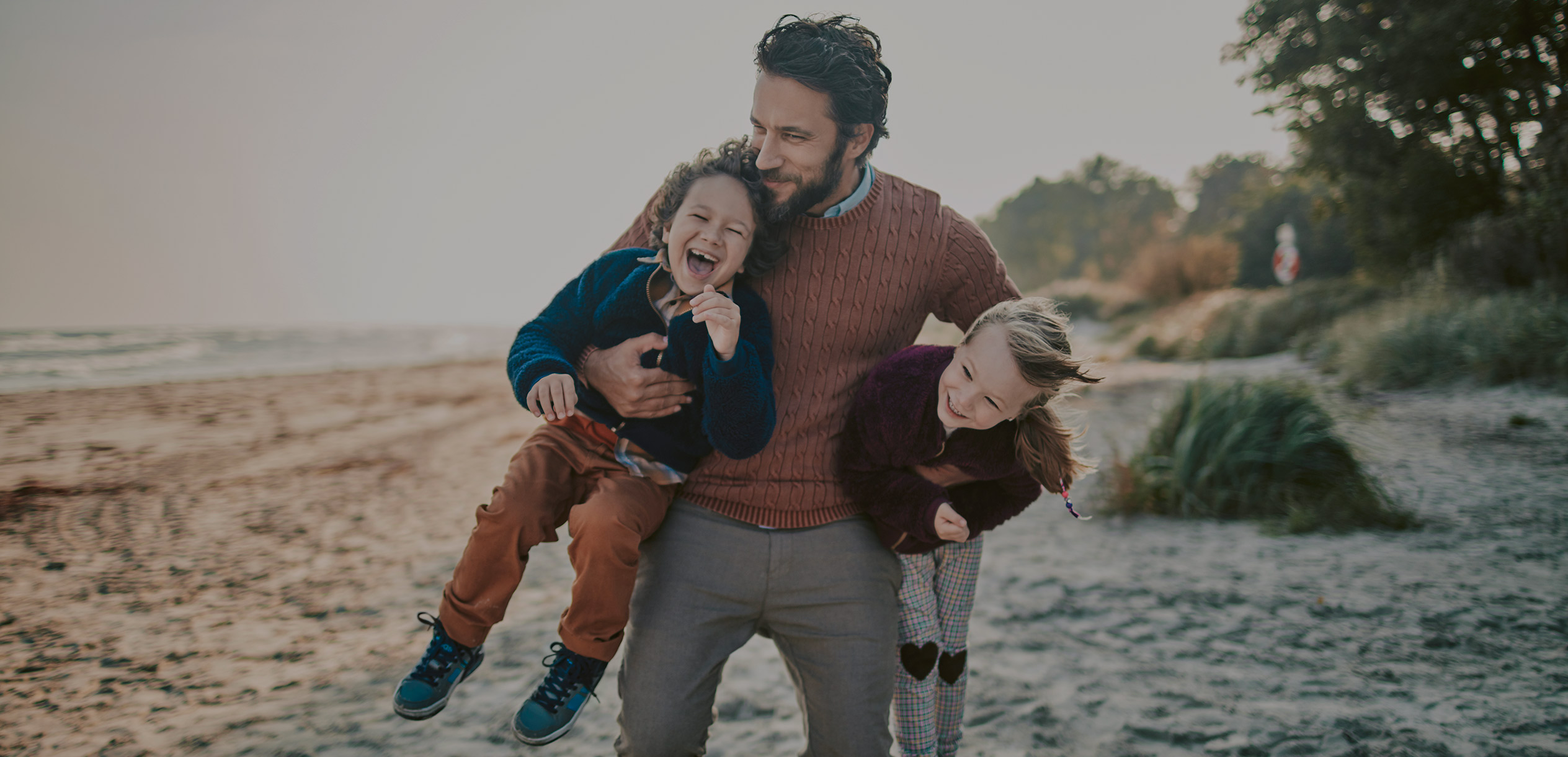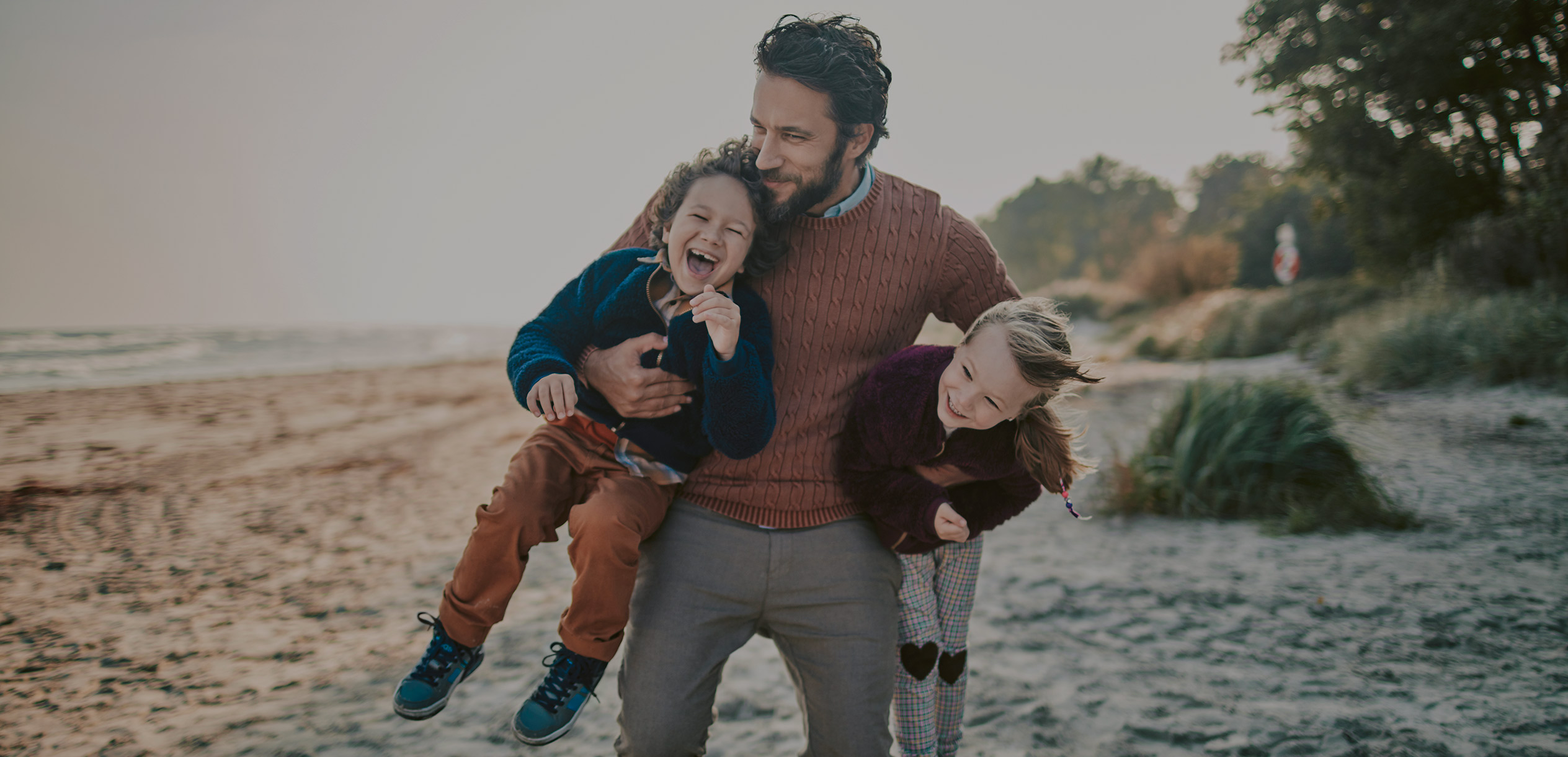 Scandinavian test-based
nutrition for the next generation
The future of food supplements is here.
Take the guesswork out of a healthier way of living and join the trend that has turned into a global movement. Let us map your unique supplement needs and put you and your family back in balance.