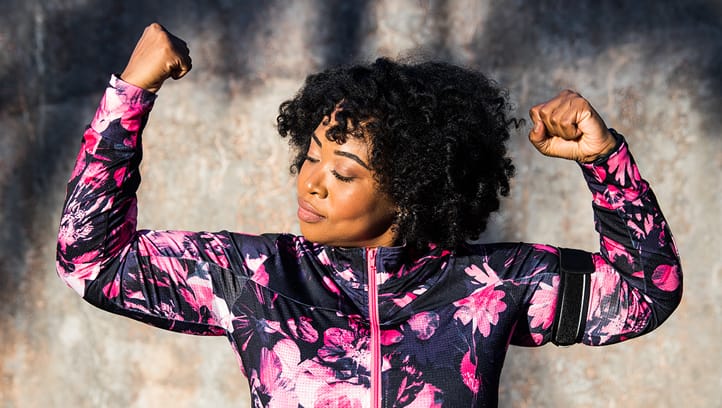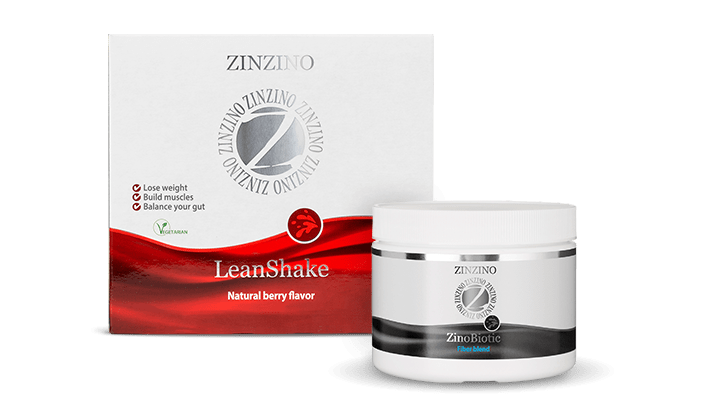 Get in shape
Lose weight or build muscles? Kick-start your health journey with our weight control range.
Support your body's protection
Protect+ is our all-natural immune supplement uniquely designed for you to be well and stay well.
SHOP NOW
Pro recommendation
"Zinzino has transformed my life both physically and mentally."
Rain Brandt
READ MORE
Start your body rebuild today
Increase your body's Omega-3 levels and protect your cells from rusting (oxidation). Experience our Bestseller BalanceOil Kit, which is also available in other flavors.
BUY OUR BESTSELLER
BOOST YOUR IMMUNE SYSTEM
Strengthen joints and bones with Xtend+, our complete nutritional supplement program.
SHOP NOW
SLEEP WELL, RELAX AND BE WELL
Viva is a dietary supplement that supports your general well-being in several ways.
SHOP NOW
Rejuvenate your skin
Protect and repair your skin's extracellural matrix – discover our 24-hour formula.
SHOP NOW
WATCH MOVIE
FOR A HEALTHY GUT
ZinoBiotic is a tailored blend of 5 natural dietary fibres.
These fibres are metabolised in the colon (the large intestine) where they support the growth of healthy bacteria.
MUSCLE TONE OR WEIGHT LOSS?
Whatever your challenge, Leanshake meal replacement program can help you reach your goals.
SHOP NOW