RESEARCH AND PRODUCT DEVELOPMENT FOR A HEALTHY LIFE
Zinzino since its inception in 2005, expanded rapidly. The Gothenburg-based company keeps expanding in order to meet its goal of improving the health and well-being of at least one million customers by 2020. Zinzino just reached one milestone, 100,000 customers. A balanced diet is the key to a healthy and long life. It has been...
Read more »
---
OPTIMAL HEALTH
Having too much omega-6 and not enough omega-3 in your diet can be detrimental to your health, and striking the right balance of these essential fatty acids can be difficult. Zinzino has come up with a solution. Its Balance Initiative, which it runs in partnership with Bioactive Foods of Norway, offers customers a simple way...
Read more »
---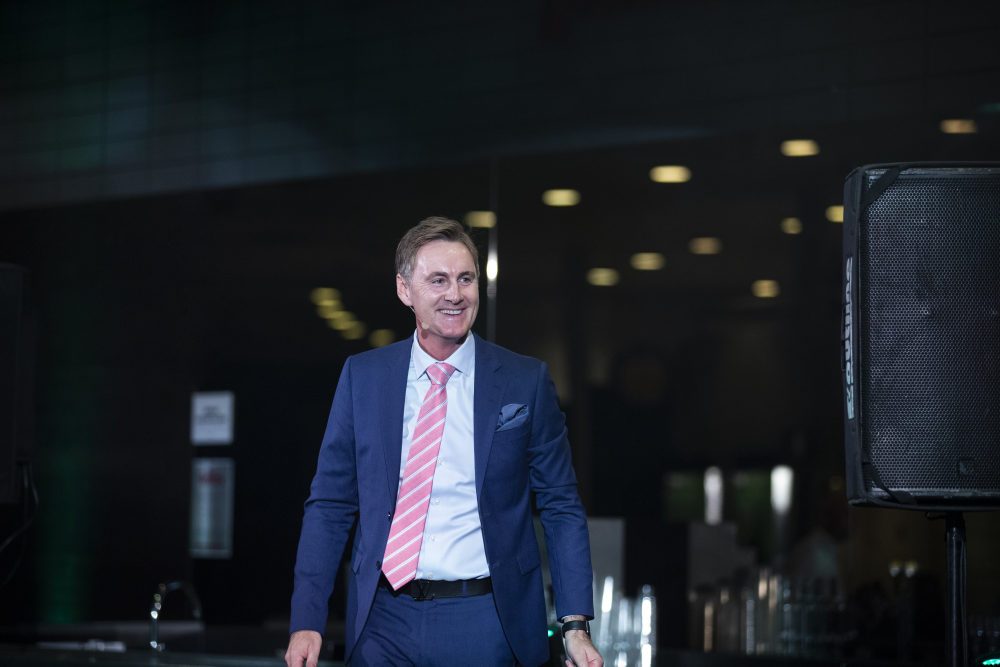 Zinzino is a pioneer in the development of test-based, personalized nutritional supplements
Annika Wihlborg Invest Talks Studio, investtalks.se Zinzino is a global direct sales company based in Scandinavia that manufactures and sells test-based nutritional supplements. Zinzino was founded fifteen years ago and is now a leader in the expansive market for personalized nutrition. Zinzino is a fast-growing company active in...
Read more »
---