Bandabutikken as
Zinzino Independent Partner
Velkommen! Jeg er din personlige uavhengige partner og jeg er her for å veilede deg på din helsereise.
BalanceTest
Virker mine Omega-3-kosttilskudd?
Vår fettsyreblodprøve forteller deg om næringsstoffene har blitt absorbert.
BalanceTest
Virker mine Omega-3-kosttilskudd?
Vår fettsyreblodprøve forteller deg om næringsstoffene har blitt absorbert.
Take the test at home
The first test gives you the facts on your body's current state. The second test reveals how your body responds.
1. A baseline test - measures 11 different fatty acid levels in your blood and your current essential Omega-6:3 levels.
2. A progress check - Take the test every 120 days to monitor your status and adjust your intake if need be.
3. Proof in writing - Follow the steps above and see for yourself whether the products are doing their job.

La vitenskapen guide deg
Våre helsetester som du kan ta hjemme og skreddersydde kosttilskudd gir deg en unik innsikt om hvordan kroppen din har deg og vil hjelpe deg å kontrollere din generelle helse og velvære ditt.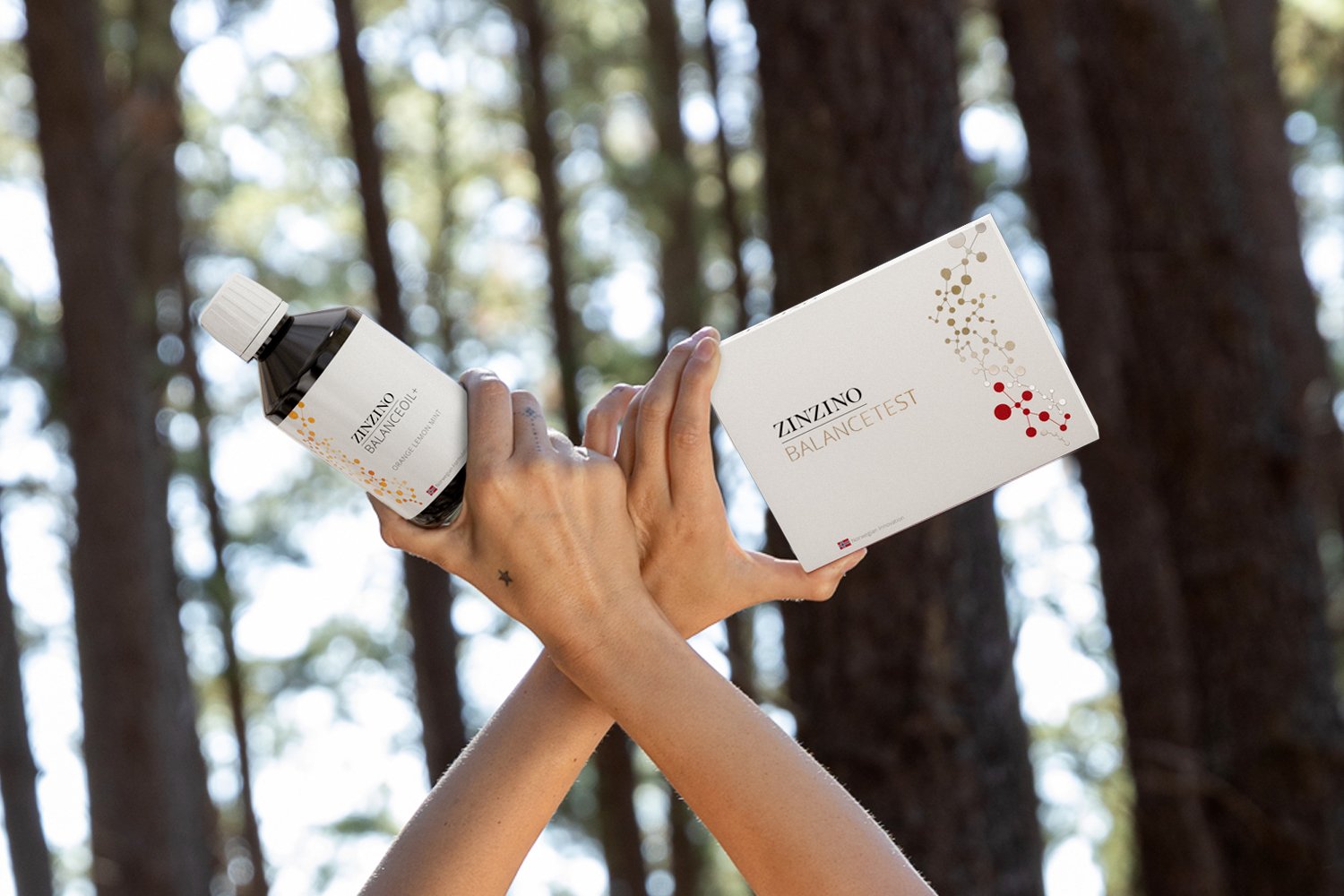 Analysert av verdenslederen innen blodflekktesting
Testen din analyseres konfidensielt av Vita, et uavhengig administrert, GMP-sertifisert laboratorium for kjemiske analyser som ligger i Oslo, Norge.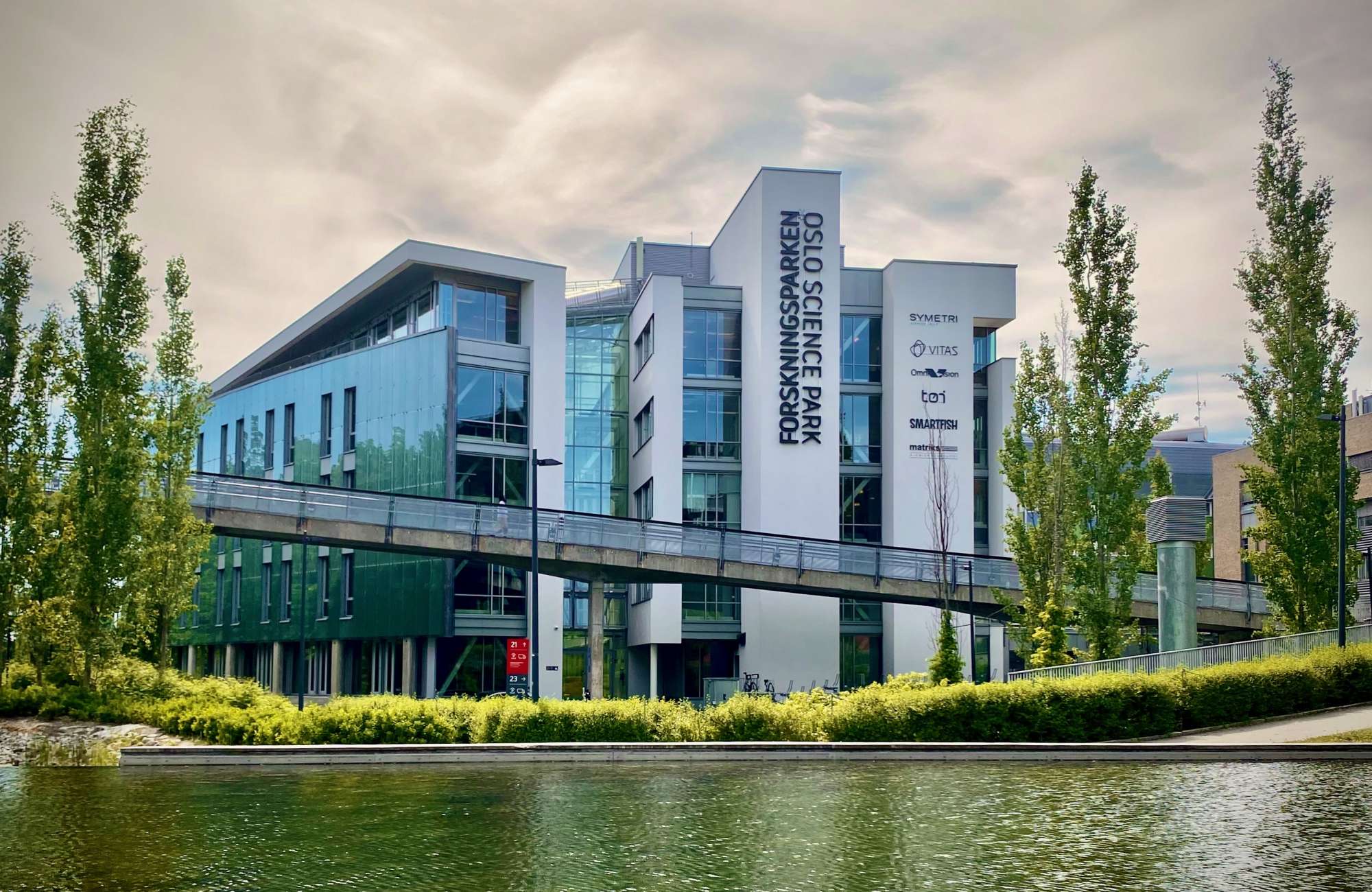 982,737 BalanceTests utført hittil
How to take the test - step by step
You get intuitive, easy-to-follow instructions on how to perform the test in a few, simple steps from the comfort of your own home.
You've done the test. Here's the next step
Our BalanceOil+ safely restores the essential Omega-6:3 balance in your body with the same antioxidants naturally found in fish to ensure that your body absorbs all the nutrients.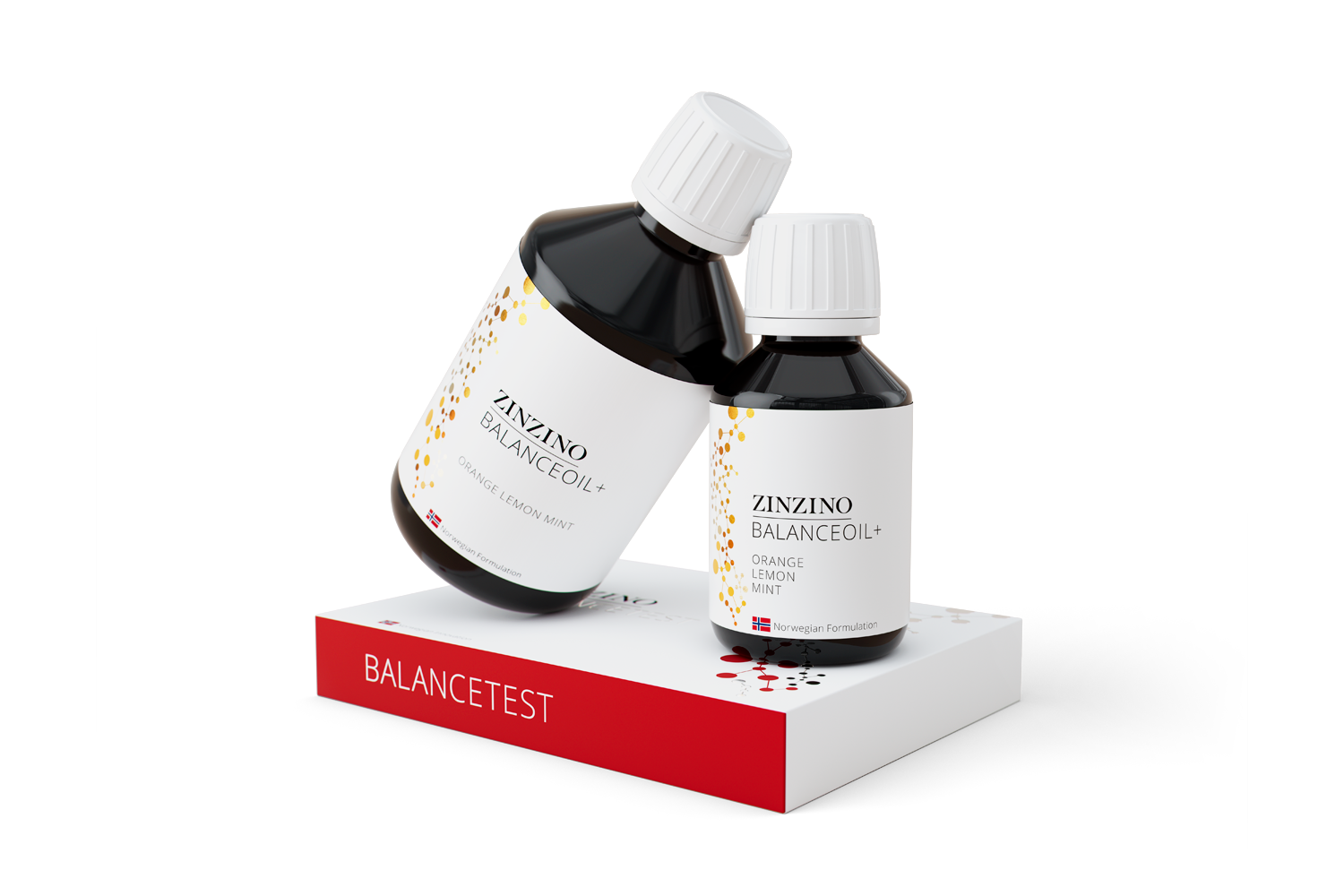 Vanlige spørsmål
It's a simple and effective way to track your health and customize your nutritional needs based on your current Omega-6:3 ratio. The BalanceTest measures 11 fatty acids in the blood including your essential Omega-3 levels and provides you with six different health markers based on your Omega-6:3 reading.
Yes. The validity and accuracy of all our confidential, anonymous, and scientifically based home health tests are consistent with the most rigorous medical methods. All blood samples are independently managed and analyzed anonymously by Vitas, a GMP-certified chemical analysis contract lab based in Oslo, Norway, with 25 years' experience in providing high-quality, custom chromatographic analytical services, based on cutting-edge knowledge and technology. Vitas is recognized as a leading player within the field of dried blood spot testing and originates from the Department of Nutrition, Institute of Basic Medical Sciences, University of Oslo, the largest department of nutrition in Europe. The company has been a collaborative partner to the World Health Organization.
Any changes in our lifestyle or daily routines affect how we respond to food and our nutritional uptake. It takes 120 days for the cells in our body to regenerate. This is why we ask you to take the test every 4 months to adjust your intake if your life situation has changed. By continuously monitoring how your body responds to the supplements you're taking, you get peace of mind that you are on track with your health, and that the products really make a difference and help you along.