BUILD YOUR TOMORROW, TODAY
As a Zinzino Partner, you exclusively represent Zinzino's international cutting-edge products. You can immediately start your business venture with minimal financial risk. It is free to join and you get discounts from your first order. What better way to earn a part-time or full-time income than by sharing and selling products you love? You decide how much you do and how far you go. We are here to support you along the way.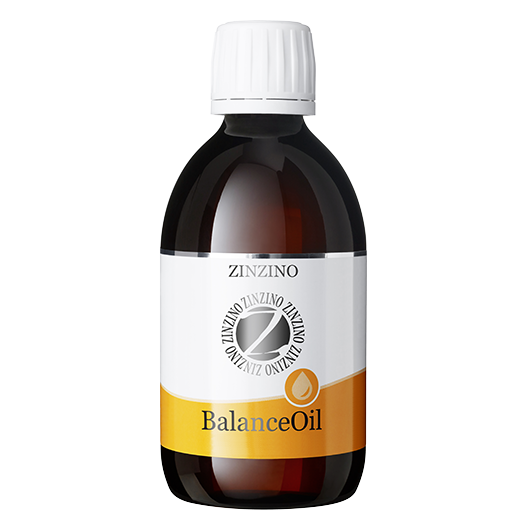 BEST IN CLASS PRODUCTS,
THAT IS A FACT
At Zinzino, we provide best-in-class, cutting edge, and tailor made products within the new science of pharmaco-nutrition, which uses active nutrients from food to fight the imbalances in our modern lifestyle. Read more about our Product philosophy and Products in our Shop
PROVEN BUSINESS SYSTEM
Work as much as you want. Earn as much as you want. We call it freedom. As an Independent Partner you harness our established brand, proven products and a system of training and marketing. With Zinzino, you can leverage your personal ambitions to achieve your desired lifestyle and life objectives. Many partners start with a part-time effort of 10-15 hours per week. You may work from anywhere and choose your own flexible hours that fit your schedule. Some are satisfied with building a supplemental income, while others work to make Zinzino a career that gives them time, flexibility and income to live their ideal life. Read more about some of our Success Stories.
WORLD CLASS EDUCATION
BE THE BEST. LEARN FROM THE BEST.
Although you are in business for yourself, you are never alone. As a company, we and the Independent Partner leaders, emphasize education, training and personal development to ensure the success of those willing and able. We host many local, national and international Events to educate and celebrate our achievements together as a team. We also have a strong focus on reading and listening, and by becoming a partner you get access to our "Go Core" education program. This gives you education from some of the best speakers and trainers in the industry, to help you develop necessary skills. READ MORE »
ATTRACTIVE CAR PROGRAM
A SUCCESSFUL RIDE. IN YOUR OWN BLACK CAR. As an active Diamond partner and above you qualify for our exclusive car program. Your car should be black, not older than 6 years and have the Zinzino silver striping on the side. That's it! We know that most of you have a favorite car on your goal list and we want you to choose for yourself what vehicle you would like to drive. This lucrative bonus is worth striving for. More than 500 partners have already qualified and every single month new Diamonds reach this dream bonus.
LIFELONG FRIENDSHIP
Imagine starting up a business with your closest friends and fellow partners doing the same! Friendships are often based on shared beliefs, interests and worldviews. By sharing the same aspirations, goals and challenges you will find a connection with people that goes way beyond business. In the Zinzino family - yes we do call ourselves a family, - you will find that people care about each other.
READ MORE»