Detlef Hildebrand
Zinzino Independent Partner
Hallo, ich bin Ihr unabhängiger Berater, der Sie auf Ihrer Gesundheitsreise begleitet.
Pirates of the Caribbean Theme party!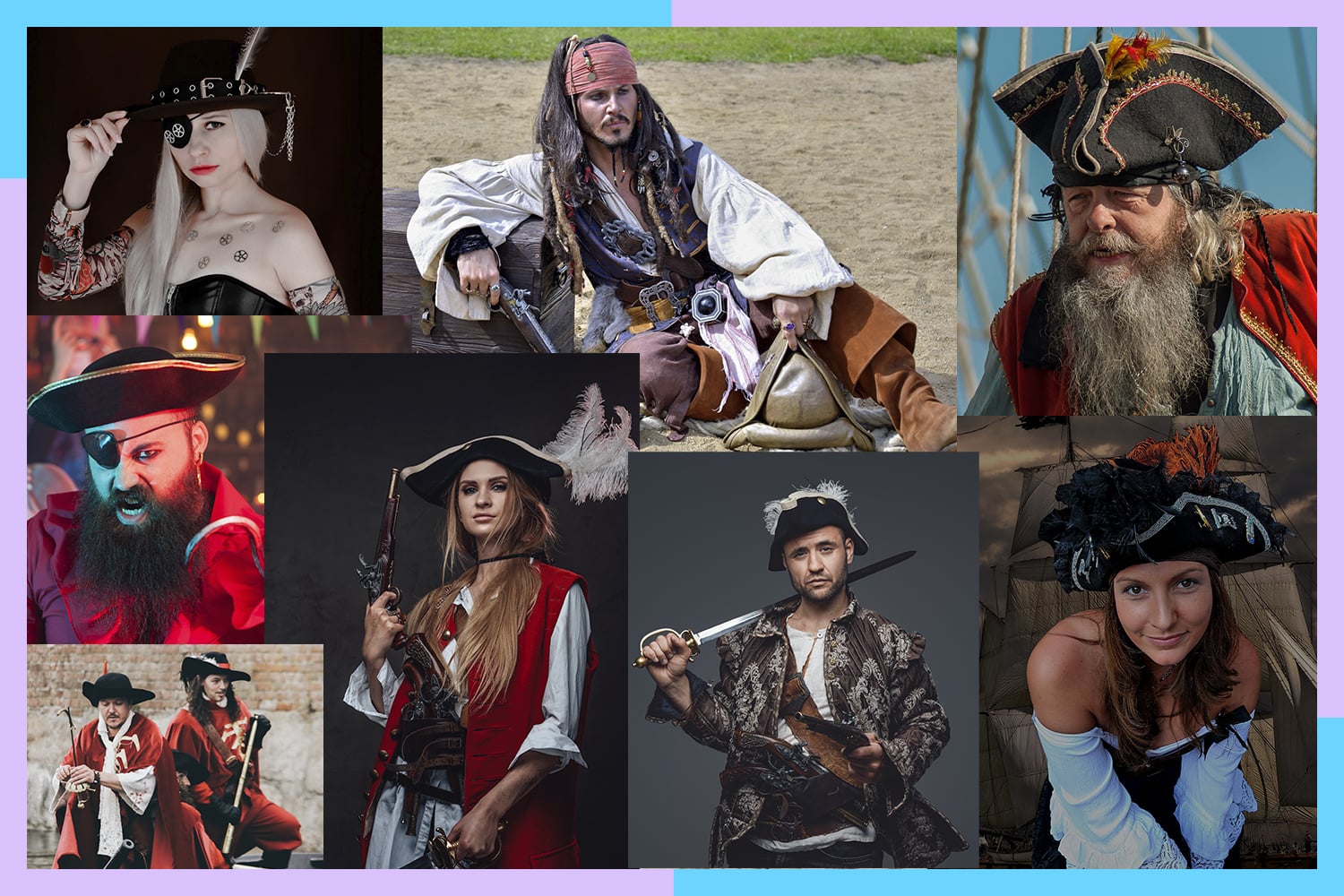 The Pirates of the Caribbean theme party
Get ready for a tropical night of reggae beach vibe, dazzling food and drinks. Dig into your treasure chest and make sure to polish your gold teeth. Remember that Jack Sparrow's boots were not the only ones made for walking ;)
Find the pirate within you, with or without eye patch, bandana or that tricorne hat! We can't wait to see you under the coconut trees.
Join the best costume award
During the evening, there will be a Best Costume Competition where the winner will receive a nice prize! Are you up for the challenge? Unleash your creativity and let your imagination run wild.
Contact information
Diana Nilsson telephone: +46 704798778
Mail: directortrip@zinzino.com