Detlef Hildebrand
Zinzino Independent Partner
Hallo, ich bin Ihr unabhängiger Berater, der Sie auf Ihrer Gesundheitsreise begleitet.
Click on the

symbol to access the list of available interpretation languages.
June 1st, 2023
Welcome to Run International 2023
For the first time in Zinzino's history, we introduce a race towards our Annual Event 2023. Run International is digital and available for every Zinzino Partner. We ask you all to take the LEAD – Inspire change.
This is a golden opportunity to literally run with our vision while gaining valuable knowledge, insights and inspiration. Don't miss your chance to learn from the best in the industry and bring your business up to speed.

Remember, a true leader knows the way, shows the way and goes the way!
Where and when?
The Run International is digital and free of charge. It will air on this event web page in three different time zones for Asia, Europe and North America:
June 1
APAC - Asia-Pacific
7pm -10:20pm Brisbane/Sydney/Melbourne AU
5pm - 8:20pm MY/SG/TW/PH/HK China
4pm - 7:20pm Bangkok, Thailand
2:30pm - 5:50pm India
CEST - Europe
7-10:20 pm
North America
8-11:20 pm EST
7-10:20 pm CST
6-9:20 pm MST
5-8:20 pm PST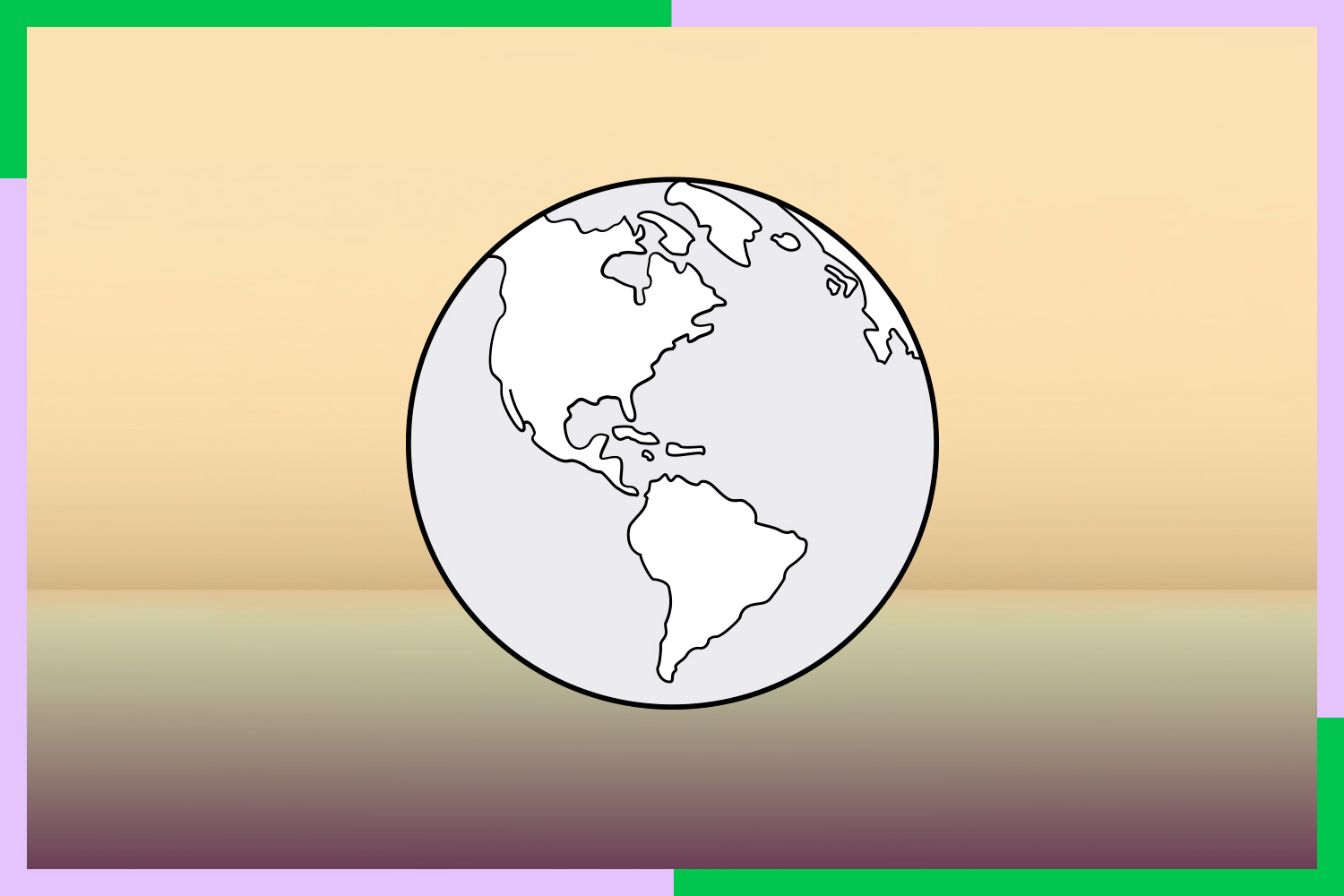 Interpretation
During the Run International we will do our absolute best to give you the ultimate experience and therefore we are going to offer simultaneous interpretation services in several languages.

This will be available in the following languages:
Finnish
French
German
Greek
Hungarian
Italian
Mandarin
Polish
Russian
Slovak
Spanish
Swedish
Turkish
Please, keep in mind that last minute changes are possible.