Detlef Hildebrand
Zinzino Independent Partner
Hallo, ich bin Ihr unabhängiger Berater, der Sie auf Ihrer Gesundheitsreise begleitet.
Health Protocol
Your way to a life in balance

Health Protocol
Your way to a life in balance

Tailored supplements working together

One health test, three products and individual guidelines to get you on the right track.
Your

supplement plan in 3 easy steps
Let our targeted supplements restore your body's Omega-6:3 balance, digestive health and immune system.
Step 1: Balance
BalanceOil+ supports normal heart and brain function.
Step 2: Restore
ZinoBiotic+ promotes normal bowel functions.
Step 3: Support
Xtend improves energy, bone and joint function.
Start with our BalanceTest
Take our confidential home health test to get the hard facts on the state of your body and whether you need to supplement your diet.
Get your supplements
Balance your Omega-3 levels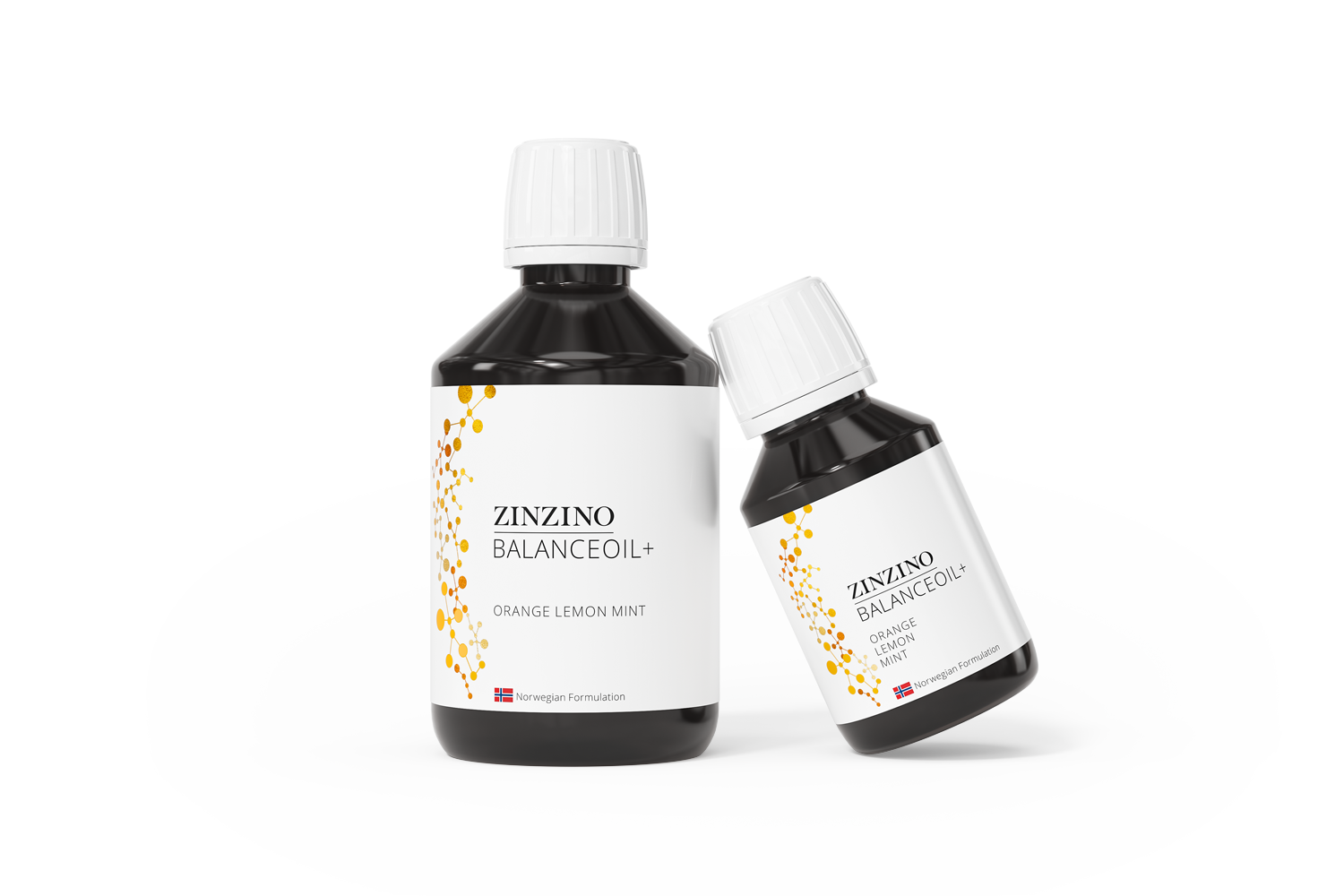 Restore your gut health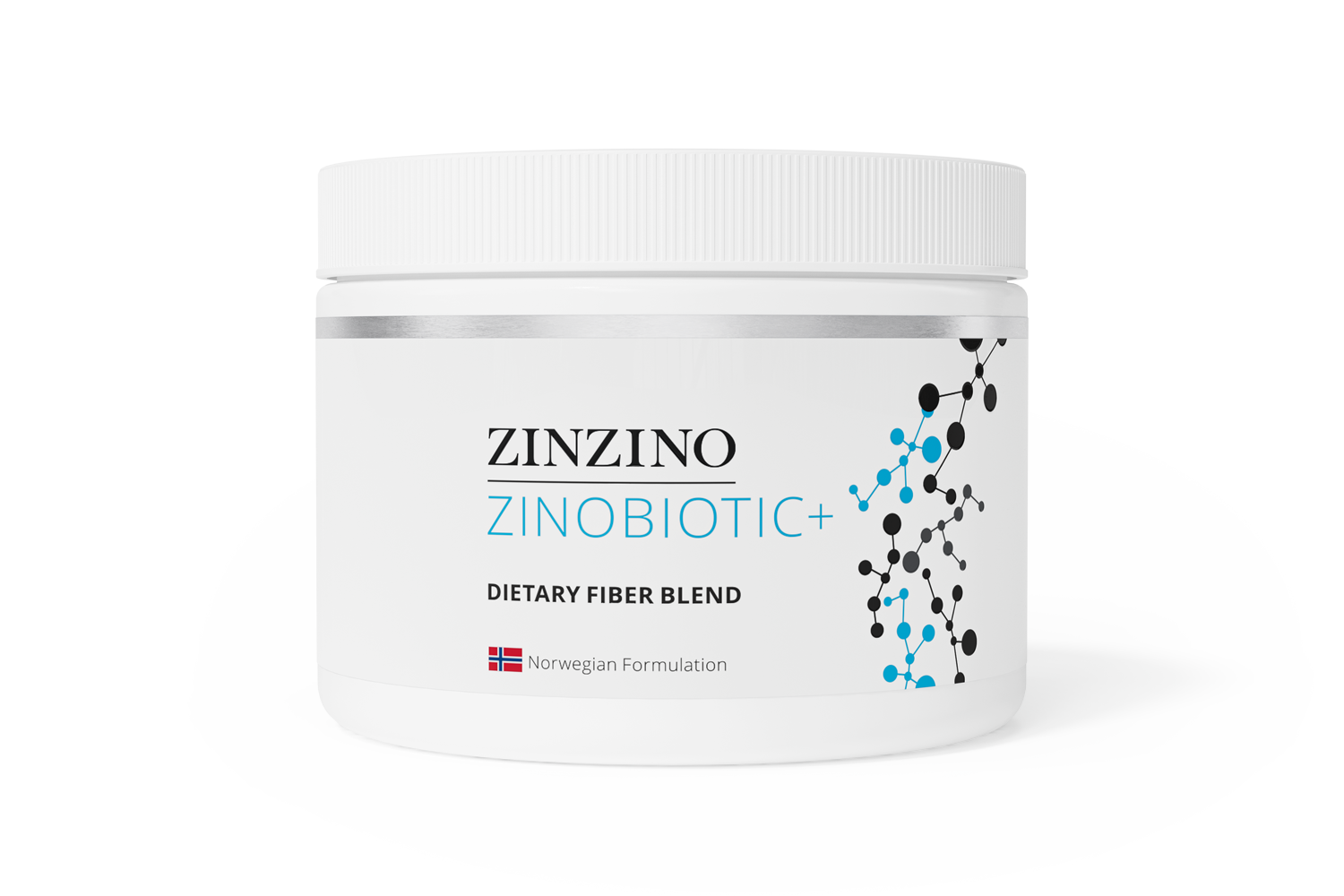 Boost your immune system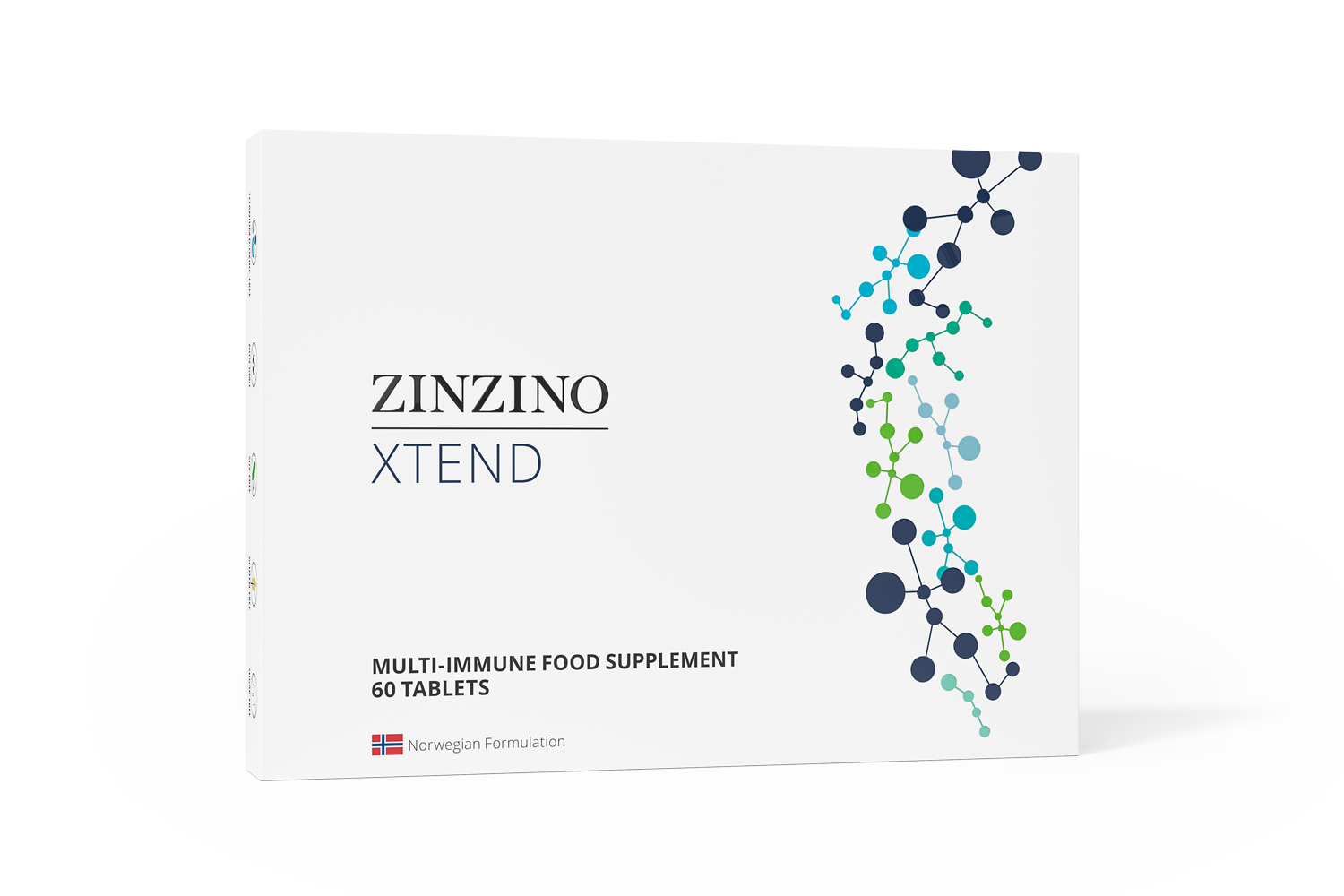 > 900 000
BalanceTests performed across the globe to date
97%
of people who take the BalanceTest for the first time are not in balance
120 days
to restore balance in your body.
Explore our Health Protocol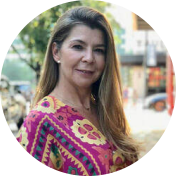 I thought I was eating right…
...but my first test was very disappointing. After achieving balance, I noticed a big difference on my hair, skin, energy levels and muscle recovery.
Julieta (USA)

Before: Unbalanced 21.9:1
After: Balanced 3.6:1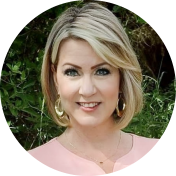 I was just a bit embarrassed
Now I know that BalanceOil really works, and that gives me a peace of mind and something to be proud of!
Karla (Denmark)
Before: Unbalanced 34:4
After: Balanced 2.9:1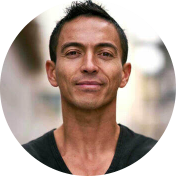 As a professional dancer...
...I have always been eating healthy. When I'm in balance, I can keep my concentration longer and my muscle recovery after working out is a lot faster.
Daniel (Norway)
Before: Unbalanced 6.3:1
After: Balanced 2.4:1
Unsere Top-Referenzen
Die folgenden Zertifikate, international anerkannten Qualitätssiegel und anderen Gütesiegel zeugen von unserem Einsatz für hohe Qualität und eine nachhaltige Arbeitsweise.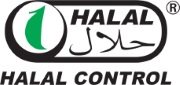 Fill in the nutritional gaps
Personalized nutrients made for your body. Because your needs are unique, and we'll help you make sense of them.
Häufig gestellte Fragen
Wir brauchen eine Hautpflege, die auf unseren speziellen Hauttyp abgestimmt ist. Genau wie beim Balance-Konzept, bei dem Sie einen Test machen, um herauszufinden, welche Nahrungsergänzungsmittel Ihr Körper braucht, sollten auch Ihre Hautpflegeprodukte auf Ihren Hauttyp abgestimmt sein. Unsere komplexe, nährstoffreiche Formel passt sich intuitiv an die einzigartigen Bedingungen der Haut an. Deshalb sind die Produkte bewusst für alle Hauttypen geeignet, auch für sensible und zu Akne neigende Haut.
Wir kümmern uns um den gesamten Körper, von innen und von außen. Ein Leben im Gleichgewicht erfordert eine ganzheitliche Betrachtung der persönlichen Gesundheit. Wenn Sie Ihr auf Tests basierendes, personalisiertes Ernährungsprogramm um Hautpflegeprodukte ergänzen, stellen Sie sicher, dass jedes Organ Ihres Körper optimal funktioniert - auch Ihre Haut, das größte Organ von allen.