Jan Mikael Granner
Zinzino Independent Partner
Welcome! I'm your independent consultant, here to guide you on your health journey. Let me know what you need!
October 13 - 15, 2023
Welcome to the Zinzino International Annual Event
Get ready for the event highlight of the year! The Zinzino International Annual Event 2023 will take place on October 13 - 15 at The Qube, Clarion Hotel & Congress Oslo Airport.

During this weekend you will get the chance to be inspired and motivated by our Zinzino top leaders from around the world, our 2 Star Global Presidents and Founders Hilde Rismyhr Sæle & Ørjan Sæle, as well as our CEO Dag Bergheim Pettersen and our Keynote Speaker Andew Bryant, who will bring your Zinzino career to a whole new level!
Leaders act. They do what needs to be done to achieve their dream. Every day. Be bold. Take the lead.
This is how you buy your event ticket
Purchase your ticket through your Back Office to link it to your Partner ID number:
Log in to your Back Office,
Click on "Buy now" under "Annual Event Ticket"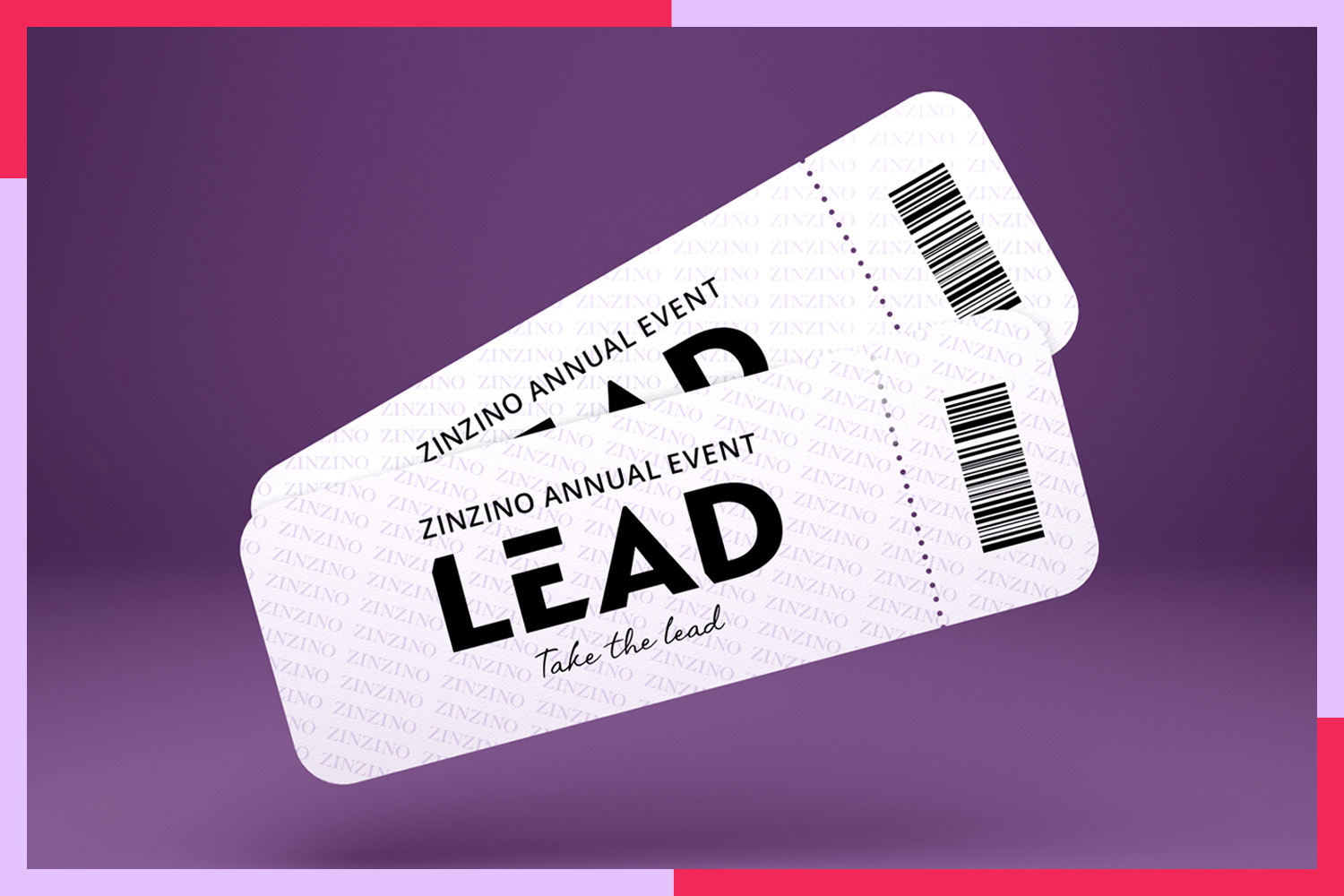 Event Schedule

October 12 
October 13
12 - 4 PM Leader Training for Diamonds & above and Top-Team 100 or above Partners

5 - 11 PM Main Event
October 14 
9 AM - 4 PM Main Event

6 PM - 1 AM Annual International Awards Ceremony
October 15
Keynote Speaker Andrew Bryant
Andrew Bryant is a global expert on self leadership and leading cultures. He's not only a researcher and author, he is also a well-known inspirational speaker at conferences as well as an executive coach to senior leaders.

"You can´t lead others if you can´t lead yourself"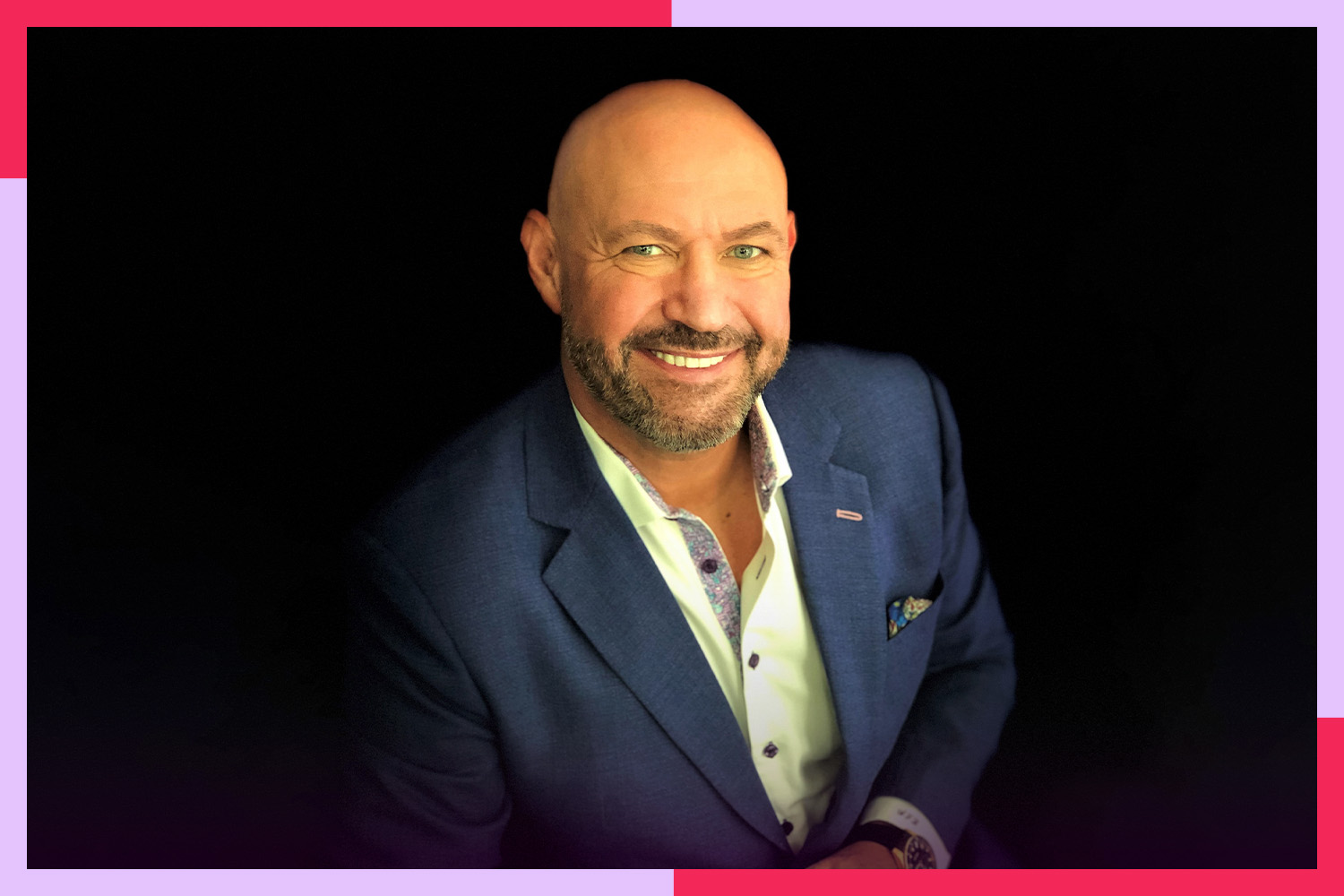 Interpretation
During the Zinzino International Annual Event, we will do our best to give you the ultimate experience and therefore we offer simultaneous interpretation services in several languages, please register before October 1.
Top Gun Campaign
Bet on Annual Event 2023 and become the Partner with the most tickets sold in balance to win fantastic prizes!
We will reward the best Partners within each title according to the number of event tickets sold both nationally and internationally.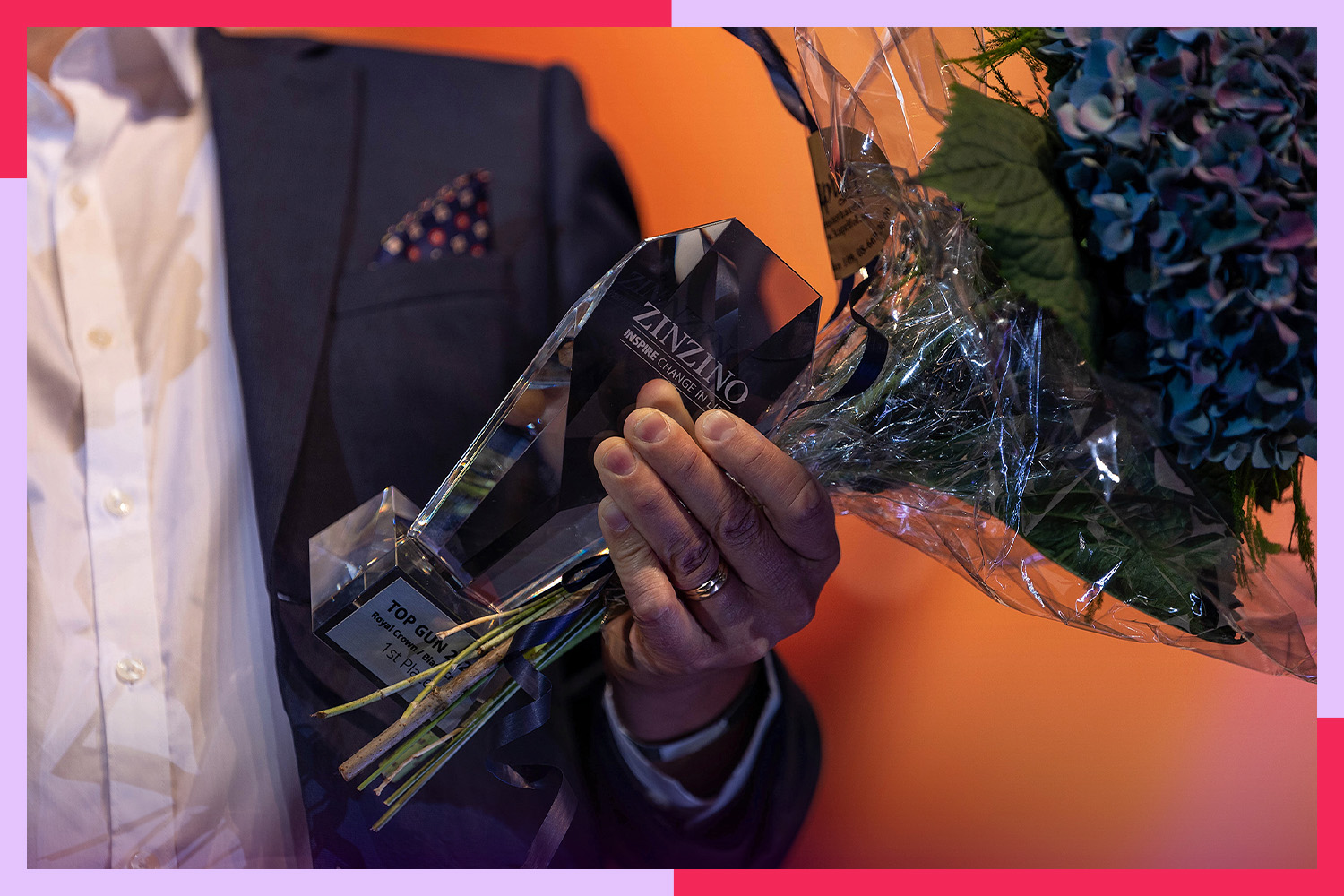 Frequently Asked Questions

Frequently Asked Questions
Address The Qube
Hans Gaarders veg 15
2060 Gardermoen
Norway
Questions
If you have any further questions, email us at events@zinzino.com