Brand Ambassadors
• 20 February 2022 • 2 min
Olympic gold medalist in alpine skiing, Sara Hector's career-saving experience with Zinzino.
By Zinzino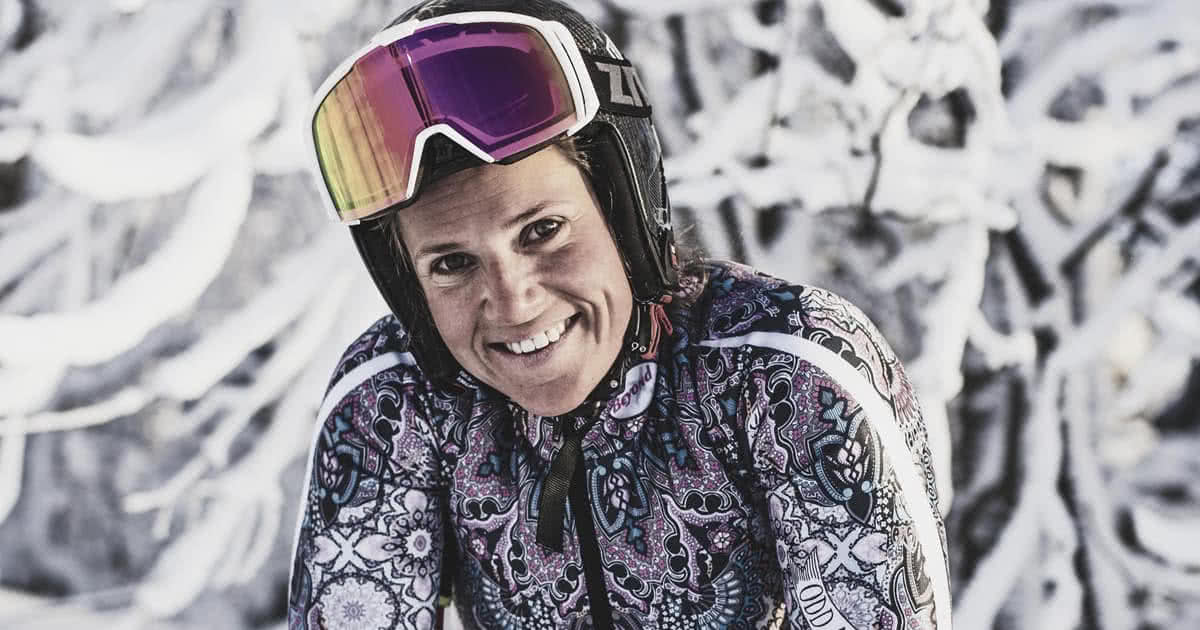 As one of the top 10 alpine skiers in the world, Sara Hector's career had nearly come to a premature end. At 27, she was on top of the mountain with a string of awards, including five World Championships and three consecutive Olympic Games.
A heartbreaking injury led her to discover Zinzino after the doctors had told her she'd never ski again. "I got in contact with a person using Zinzino after they'd got a lot of help from it," Sara shared.
While she admits many factors helped her come back from injury, Zinzino made it easier to get her body back into balance. "Taking care of what you eat and drink is very important if you want to make your body work, and to see what it's capable of."
Sara's Omega 6:3 ratio wasn't perfect, but it wasn't too bad either. "I'm conscious of what I put in my body most of the time, but it still doesn't give me perfect results."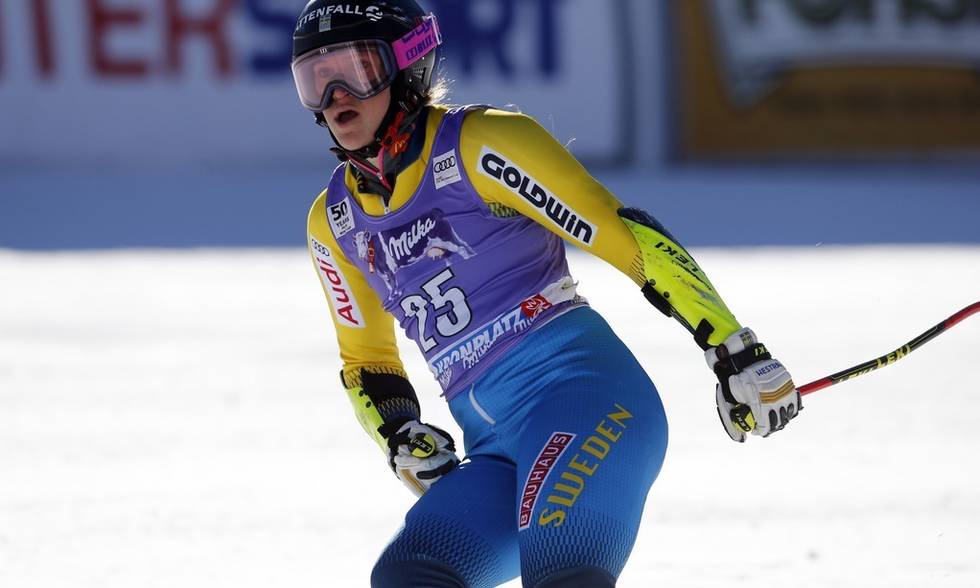 Having competed in over 100 slalom races in the World Cup, Sara's adventurous lifestyle has its health drawbacks. "I am always traveling, and this can also be a challenge. You can't always decide what you eat when you're on the road and healthy food options may not always be available."
Sara believes Zinzino has helped her stay healthy and maintain consistency in her training. "Everyone that is doing sports knows that it's very important." Zinzino isn't just for professional athletes, though.
"Nobody wants to be sick, so yes, Zinzino's products are for everyone! Staying healthy is one of the most important things in life, to all human beings, not just athletes."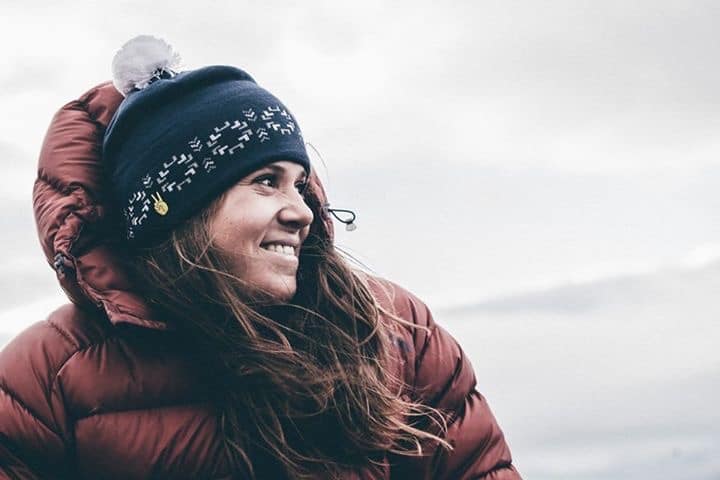 The Swedish alpine skier athlete has been competing professionally since age 17. She's now a BalanceOil+ advocate and enjoys the Xtend+ nutritional supplement and the Energy Bar. "These products are my staples. The rest I just use when I feel like I need them."
If you want to keep the common cold and sickness away, Sara vouches for Xtend+. "This is my favorite of all products, actually. It's incredible." With 22 essential vitamins, minerals, phytonutrients and more goodness, Xtend+ protects and renews cells and tissues. It's the perfect health 'coach.'
When asked to sum up Zinzino in one word, she replied: "Healthier."
This says a lot, coming from a world-championship medal-winner and Olympic athlete.
"Life is like skiing. It's all about momentum and Balance."
Join Sara and thousands of others in the adventure to re-balance your Omega 6:3 levels… and experience the wonder of life in harmony.