Brand Ambassadors
• 06 November 2020 • 3 min
Blind swimmer reaches gold by self-orienting, both in the pool and life
By Zinzino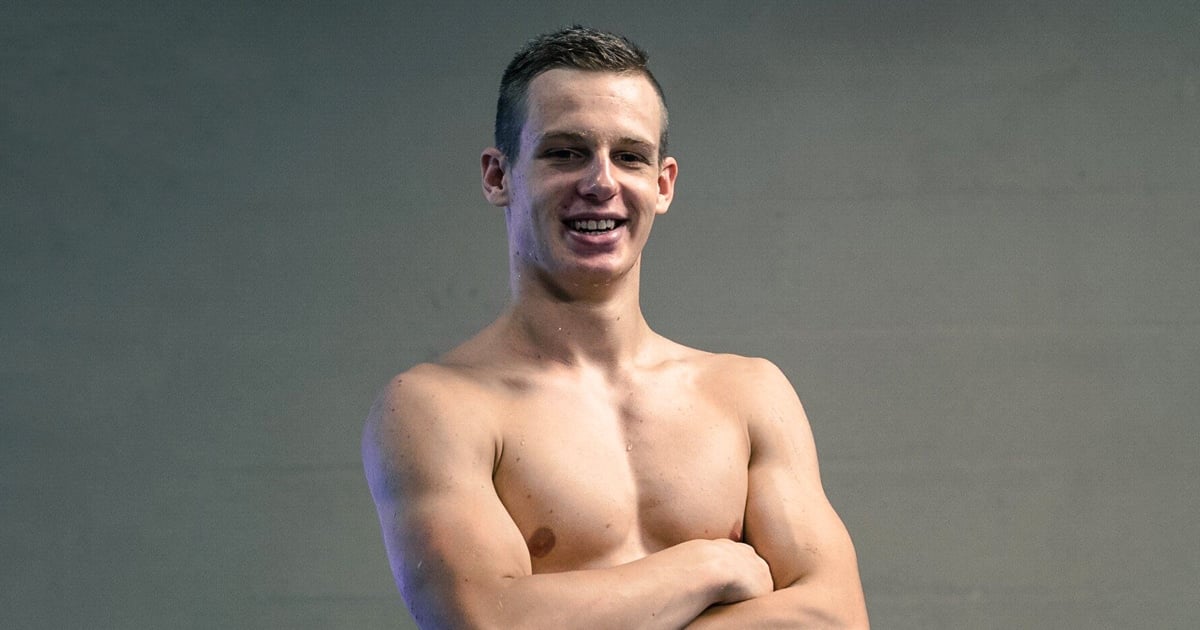 At 17, Edgaras Matakas from Kaunas, Lithuania, became his nation's first blind Paralympic swimmer just two years after completely losing his vision. When his eyes couldn't guide him any longer, he found solace in the pool. To Edgaras, swimming became a feeling he couldn't do without, and it powered him to freestyle his way to gold at the World Para-Swimming Championship.
Edgaras started using BalanceOil prior to being presented with his first gold medal. It became a natural part of his training and preparation, as just as the handmade stick his coach has made him to nudge the athlete when he's approaching a wall in the pool.
What awards and recognition have you received so far?
I was Lithuania's flag bearer at the opening ceremony of the 2016 Paralympic Games in Rio de Janeiro. I'm also proud to be the first Lithuanian Paralympic swimmer to win gold at the World championships. In 2017, I came out on top at the S11 50m freestyle during the tournament in Mexico City, Mexico. My dream is to win another gold medal at the Paralympic Games and to break the world record.
What was your understanding of the Omega-6:3 ratio as a professional athlete?
I hadn't heard about it at all until I met a Zinzino representative. From there on, I educated myself on the importance of a normal ratio.
What Zinzino products do you currently use?
I have been loyal to BalanceOil since I started using it in 2017. I also use Xtend+ and Viva+.
Tell us about your experience with Zinzino?
I really like how my overall health has improved. I'm feeling healthier, I sleep better1 and I have noticed a sharper memory2. Overall, it's helped in the efficiency of my training.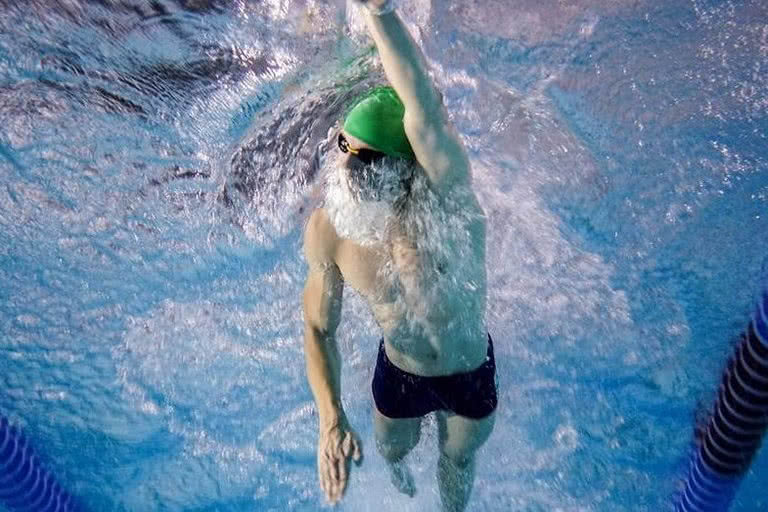 Did Zinzino help you as an athlete?
I noticed that my recovery is faster after hard trainings, and I sleep very well. The change has been obvious in my swimming results, too.
What about the mental benefits?
For me, the benefits are both mental and physical. It's just as important to recover mentally after tough trainings.
Why should people think about BalanceOil?
I think all people should use BalanceOil because we're eating too much Omega-6 and not enough Omega-3. Most of us are probably out of balance. These products are for anyone who feels unhealthy and exhausted.
Is Zinzino just for athletes?
No, it's for all of us. We all need to rebalance our bodies.
Do you take other supplements or health products?
As a professional swimmer, I do consume a wide range of supplements. But this isn't to say I always stick with them. However, Zinzino is part of my daily health regime.
Explain your experience with Zinzino in one word?
Improvement!
To find out more about Edgaras and his journey, follow him on Instagram and Facebook. For further professional information, visit Edgaras' Paralympic profile.
1. The ingredients used in Viva+
The ingredients used in Viva+ have several health claims approved by EFSA (The European Food Safety Authority). The ingredients contribute to normal functioning of the nervous system and normal psychological function, as well as the reduction of tiredness and fatigue.