Brand Ambassadors
• 25 June 2022 • 3 min
Estonia's track and field star, Kreete Verlin sprints to success
By Zinzino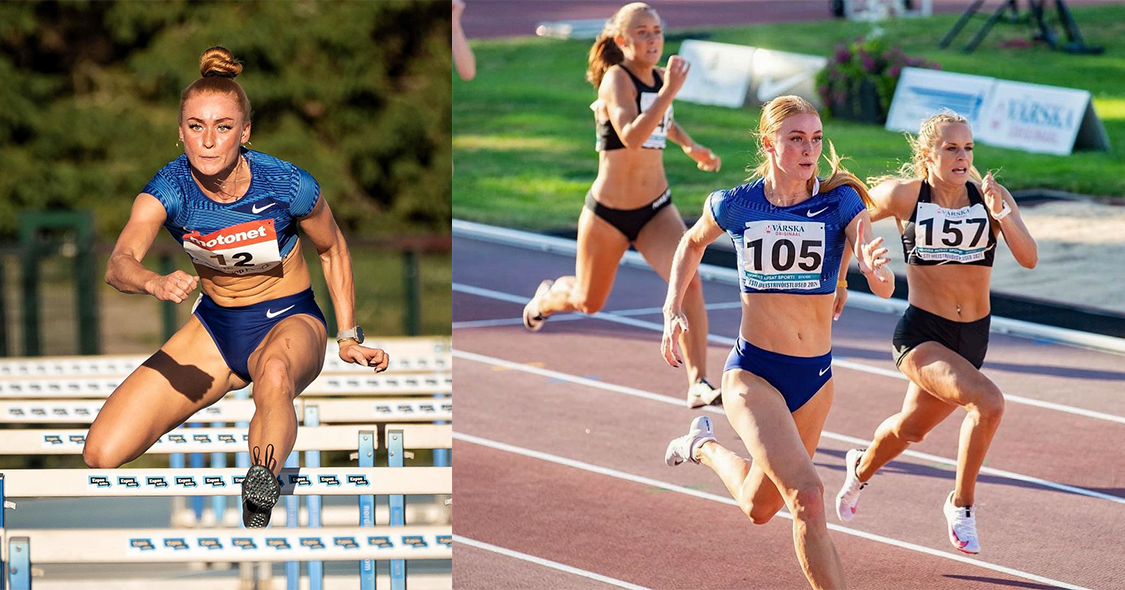 Kreete fell in love with athletics as a young girl and made it her career. Now at 25, she has a string of awards behind her and a lofty goal ahead: to reach the Olympics.
Her main events are hurdles (60 and 100 meters) and short sprints (60, 100 and 200 meters). Kreete powers her body for speed and nourishes her mind for clarity to break through any barrier.
What awards and recognition have you received?
Since 2011, I've represented Estonia in the national team. During this time, I've attended various competitions on the global circuit, including the U16 European Youth Olympic Festival (2013), the U18 Olympic Game Trials (2014), the U20 World Championships (2016), and the Indoor European Championships (2021).
I'm a 35-times Estonian champion in different events. I won 3 golds this indoor season in 60, 200 and 60 hurdles. I won gold for Women's Long Jump at the Kuortane Games in 2020. I was included in the 4 x 100 meter national record team in 2019. I have my sights set on indoor and outdoor European Championships, World Championships, and of course, the Olympic Games.
Can you tell us about any challenges you've faced?
I started track and field when I was 11 and I've trained almost every day since. For as long as I can remember, I've always had poor health. I get sick easily and as an athlete, it's not good to take a break from training for long. When I'm unwell, I erase all the hard work I have put in and the progress I have madewhen I'm healthy. Being a track and field athlete isn't always kind on my joints.


Did your initial Omega-6:3 ratio surprise you?
My first reading was 4:1, which wasn't too far off the recommended 3:1. Since taking BalanceOil+, I have optimized my ratio and feel my overall health has improved.
What Zinzino products do you currently use?
I take BalanceOil+ and Viva+.
Tell us about your performance since using Zinzino!
As an active athlete and psychology student, I invest in products that help support a strong immune system and quality sleep. Before taking Viva+, I used to sleep eight to nine hours a night and still wake up lethargic. Now, I wake up feeling physically and mentally rested, which positively impacts performance in all areas of my life.
I've tried dozens of food supplements over the years. Some have helped a little, but not enough to commit to in them in the long term. I like how Zinzino is test-based, so I can measure and compare my results after taking the supplements. I know exactly how it's improving my body.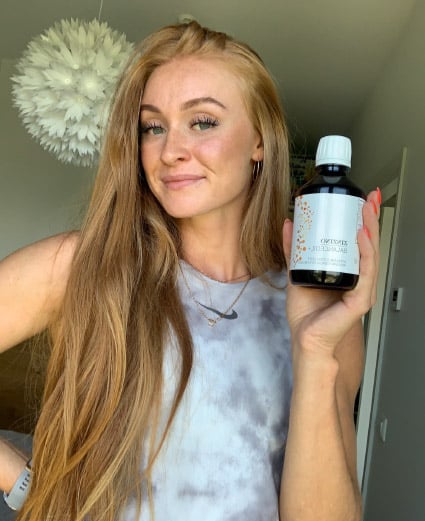 Why should people consider BalanceOil+? Is it just for athletes?
Omega-3 is important for everyone. It's an important supplement for heart, brain, and cell health. You don't need to be an athlete to benefit from BalanceOil+.
Explain your experience with Zinzino in one sentence!
Whole body support.
Follow Kreete's track to the Olympics, on Instagram and Facebook. View her current world rank and recent wins.