Brand Ambassadors
• 07 September 2020 • 3 min
The world champion jet skier, Krista Uzare
By Zinzino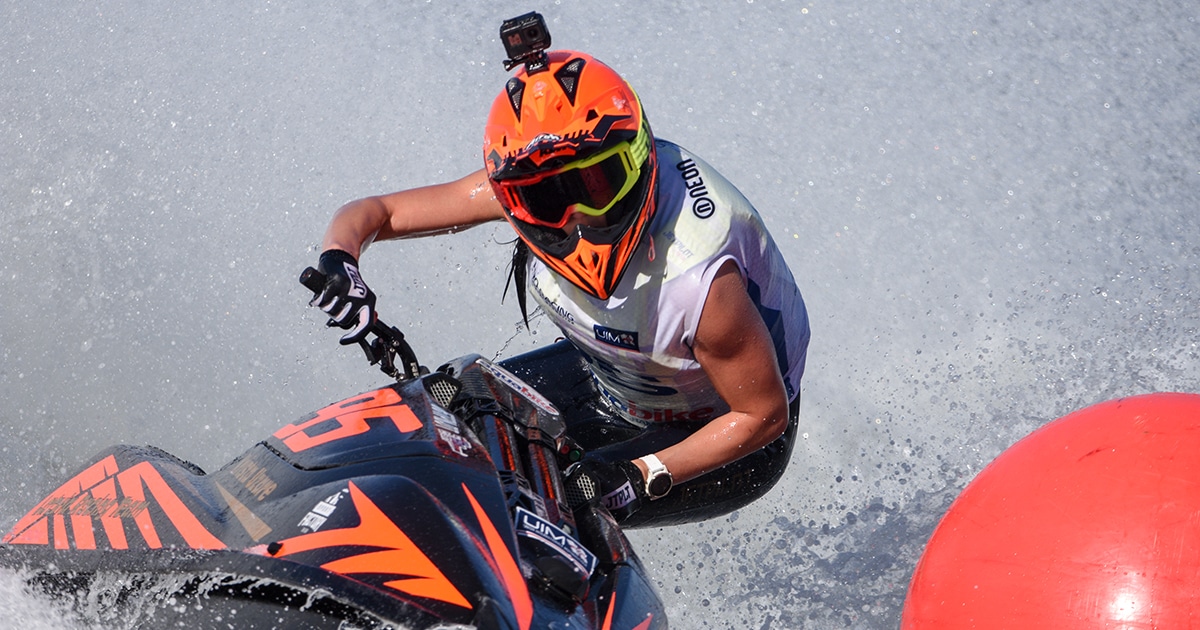 A world champion jet skier would be close to the top of the 'world's coolest jobs' list. Latvia's Krista Uzare started aquabike racing with the encouragement of her Dad, himself a ski champion. Since 2010, Krista's competed all over the world's oceans. At just 25, her success is a testament to a formidable 'can-do' attitude.
We spoke with Krista to learn more about this fascinating extreme water sport.
What's your name, age and sporting profession?
I'm Krista Uzara, a 25-year-old professional jet ski racer.
What awards and recognition have you received?
I have 14 achievements but the title I'm most proud of is first place in the Aquabike World Championship 2018, in Ski Ladies GP1 Class.
How did you first hear about Zinzino?
A fellow racer and Zinzino fan from our neighbor country contacted me, telling me about their journey with it. I was intrigued because I realized Zinzino could help my performance and to evolve as an athlete.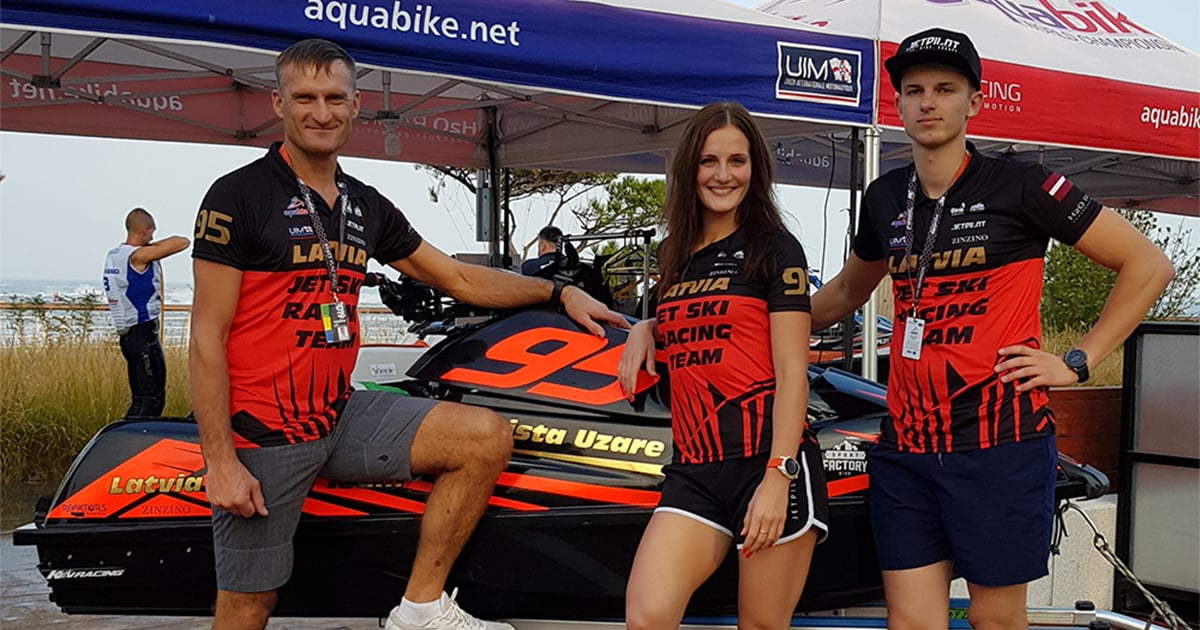 What was your understanding of the Omega-6:3 ratio as a professional athlete?
Actually, I didn't understand it before Zinzino. However, when it was explained to me, I understood straight away. It's something that should be monitored more closely, and everyone should be aware of its importance.
What was your initial ratio?
My first BalanceTest result was 8.8:1, which I was generally surprised about. My figures were all in red, with protection levels low and cell membrane fluidity far from ideal. But I saw this as room for improvement and an opportunity for greater performance. This was the start of my journey with Zinzino.
What Zinzino products do you currently use?
Athletes are at a higher risk of illness due to heavy physical training loads. I use BalanceOil+ because, for me as an athlete, it's important to be healthy and support fast recovery. Two of my favorite products are the supplements Protect+ and Xtend+, which help my immune system work on a normal level1, especially when I'm always in the water.
I start every morning with a glass of warm water and the Zinzino's fiber blend called ZinoBiotic. My post-workout drink is LeanShake, which I love because it's not too sweet. I always have an Energy Bar on me for a healthy snack on the go.
Tell us about your experience with Zinzino.
I've only got great things to say about Zinzino. As an athlete, I'm very careful about what I consume. Thanks to Zinzino, I have paid more attention to the supplements that are crucial for athletes. Plus, I'm not really a fish person, so BalanceOil is super important for me to take.
Did Zinzino help you as an athlete?
After 18 months of using Zinzino products, I experienced my first season where my immunity remained at normal levels1. My BalanceTest ratio has already improved significantly, and by taking BalanceOil and other Zinzino products, I keep my body in optimal health, which is vitally important as an athlete.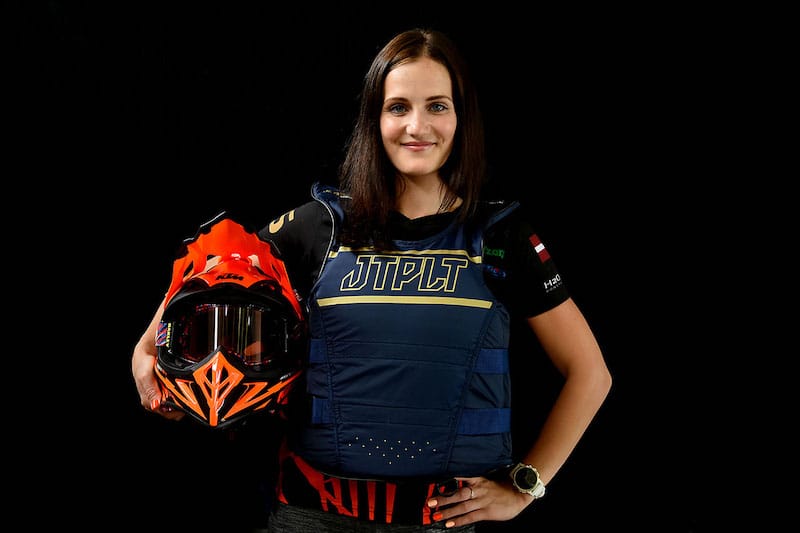 What about the mental benefits?
I pay a lot of attention to the mental side of sports and I know I'm taking a product that not only propels my performance, but also takes care of my inner health.
Why should people consider taking BalanceOil?
A lot of people underestimate the power of the Omega-6:3 ratio and the important role it plays in our body. Younger athletes who don't eat a balanced diet and avoid fish products need to be better educated about it and how it can help improve their overall performance as an athlete.
Is Zinzino just for athletes?
Everybody should take their health seriously and use products like Zinzino's to better support their well-being. Our bodies are our most powerful instrument.
Do you take other supplements or health products?
No. With a balanced nutrition plan and Zinzino's nutritional supplements, I'm covered for all my essential vitamins, minerals and fatty acids on a daily basis.
Explain your experience with Zinzino in one word.
Healthy!
To find out more about Krista and her adventure with Zinzino, please visit her personal pages:
Check out Krista's Instagram page
See her gallery race calendar & list of awards
* These statements have not been evaluated by the Food and Drug Administration. This product is not intended to diagnose, treat, cure, or prevent any disease.