Health
• 27 January 2022 • 3 min
How do meal replacement shakes work?
By Zinzino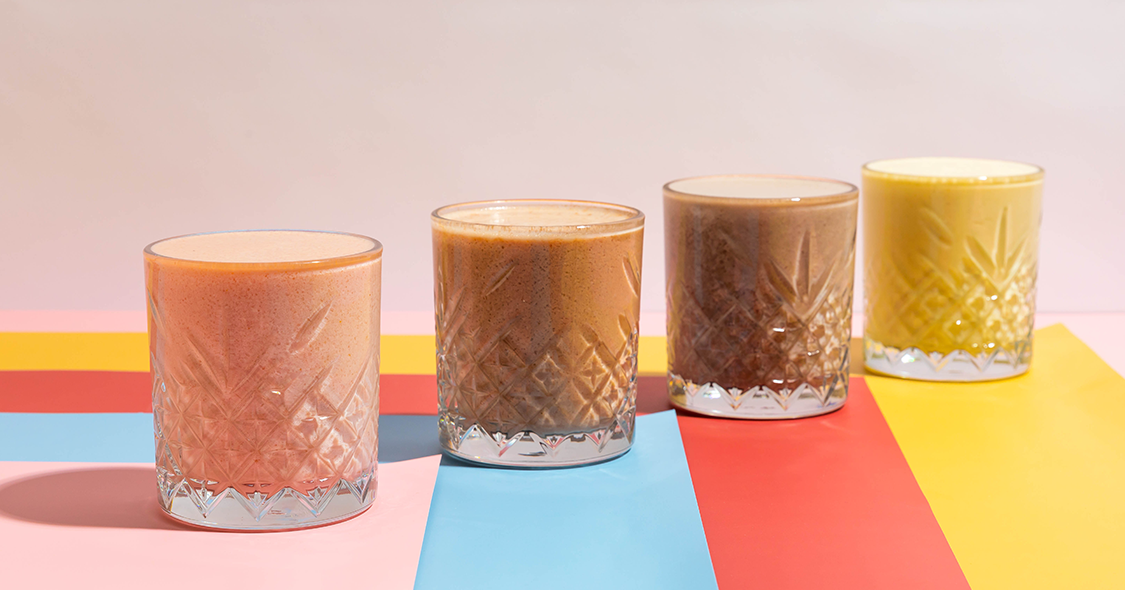 Balancing your weight isn't always easy. Modern conveniences don't exactly make it simple for us either. From the way modern food is now produced with a lot less nutrients to the technologies that are changing what and how we consume at the click of a button.
However, alongside all these dietary conveniences are products that enable our health journey, too. Meal replacement shakes, for example. Meal replacement shakes haven't always had the best reputation as many brands focused on taste, before nutrition. Zinzino's LeanShake proves you can have both.
Are meal replacements shakes healthy?
These shake meal replacements are comparable to protein bars. Like everything, they're great in moderation. Think of meal replacements as fast fuel, but not necessarily something to live off. Gone are the days of the weight loss meal replacement with shallow promises (and nutrition density). There's a new iteration of meal replacement shakes that offer sustained energy and are enjoyable to consume.
A good meal replacement provides added nutrients to your diet (especially protein), and supports weight loss by satisfying you.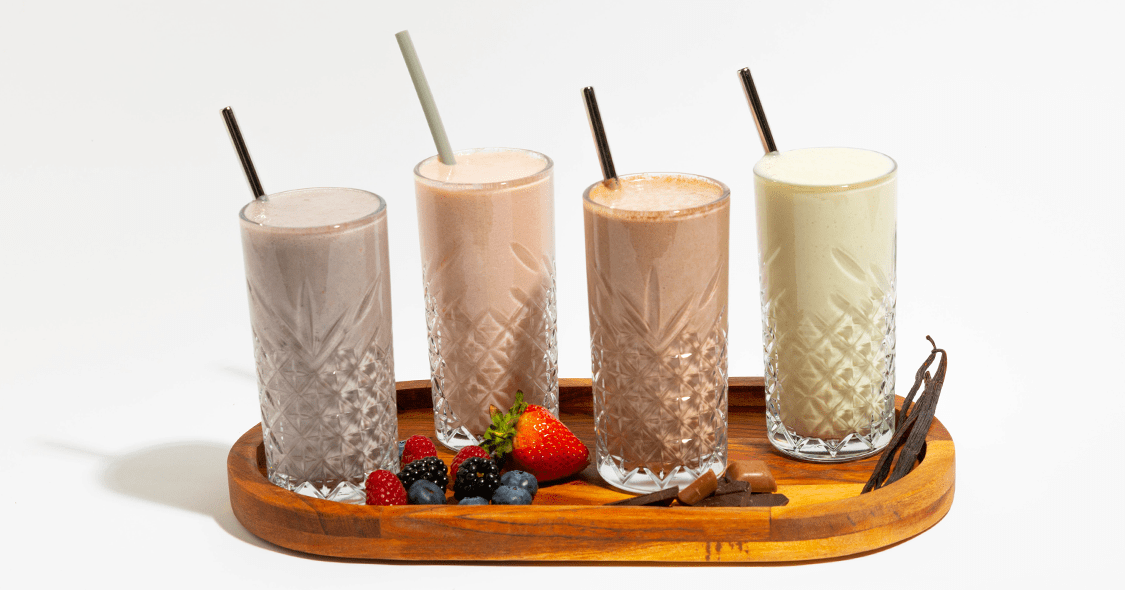 What is actually in meal replacement shakes?
The nutrient composition vary and that is what defines a high-quality meal replacement. Learn how to interpret a label, know what an appropriate amount of sugar is for the size, and check the source of the ingredients. Look for protein, fiber, low sugar levels, and a generous serving of the Daily Value for vitamins and minerals.
LeanShake Strawberry and Chocolate – the pillar of meal replacement protein shakes – has a low glycaemic load (GL), deriving its flavor from natural sources like honey powders and stevia. LeanShake gives the body an intelligent mix of proteins, fibers, essential amino and fatty acids, as well as the 25+ vitamins and minerals we need for weight loss and training – all in a 110-calorie serving.
What happens if you replace meals with shakes?
LeanShake is high in milk protein concentrate, whey protein isolate, and collagen peptides – the best natural source of protein for the body. Proteins don't only support muscle development1, but also the maintenance of normal bones2.
The smart blend of dietary fibers stimulates the growth and maintenance of the beneficial gut microbiota. The high fiber3 portion helps to increase faecal bulk4. And Zinzino hasn't missed an opportunity to further re-balance the Omega-6:3 ratio. LeanShake features alpha-linolenic acid and beta glucans, which help to maintain normal cholesterol levels5,6.
No ordinary meal replacement shake, this isn't the kind of concoction you can make at home in the blender.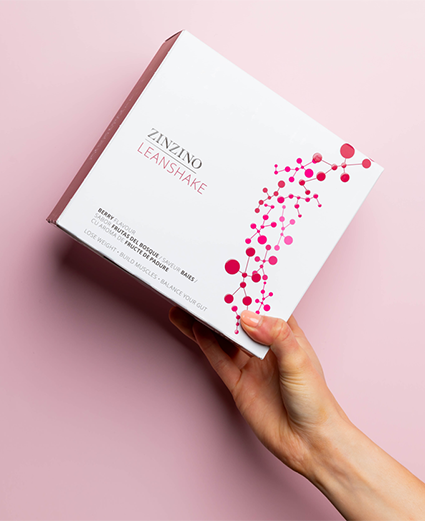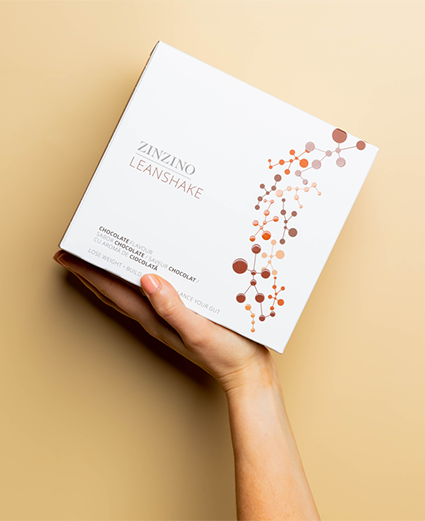 Rules on using meal replacement shakes for weight loss
For balanced nutrition, weight loss7 and muscle development1, LeanShake is an effective meal replacement option. If you're looking to lose weight7, replace two meals with LeanShake. For healthy weight maintenance, use LeanShake for one meal. And if fitness and muscle development1 are your goal, take once or twice a day, before or after your workout. For those who tend to eat smaller meals, LeanShake can sustain hunger satisfaction in between.
Meal replacement shakes with protein
If you're sensitive to lactose or prefer vegetarian options, the vanilla and berry LeanShake mixes use pea and oat proteins. These are wonderful milk-free alternatives. In each serving of LeanShake, there's 11g of protein – 18% of your daily requirement. This makes LeanShake one of the best protein meal replacements for weight loss.
With these well-rounded, nutritious, satiating meal replacement shake flavors in your kitchen, you won't feel like you're depriving yourself. It's empowered, enjoyable weight loss.