Health
• 18 September 2019 • 2 min
The Mediterranean diet, explained.
By Zinzino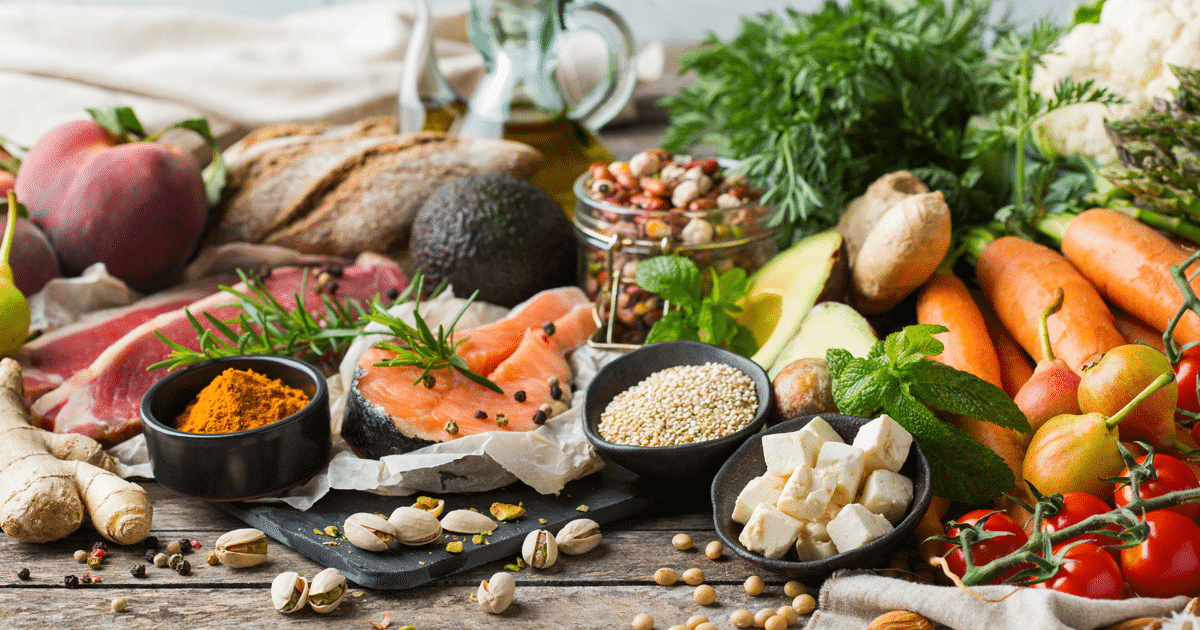 Google 'Mediterranean diet' and you'll forget for a moment that it is, in fact, a diet. Plates are colourful and oh-so-Instagrammable, with the recommended division of greens, beans, and meat (and a side of fruit).
This eating regime celebrates whole grains, fruits and vegetables, fish and seafood, and of course, olive oil.
The advantages of following a Mediterranean diet.
While more a holistic approach to nutrition than a 'diet', the Mediterranean diet eating style relies on REAL foods.
The Mediterranean diet is high in vegetables, fruits, whole grains, beans, nuts and seeds and olive oil.
The main features of this diet include:
Daily consumption of vegetables, fruits, whole grains and healthy fats
Weekly intake of fish, poultry, beans and eggs
Moderate portions of dairy products
Limited intake of red meat
Meals are created around plants, not meat. Dairy, eggs, poultry and seafood are central to the Mediterranean way, with red meat consumed only occasionally. With olive oil and fish central to this regime, people enjoy health serves of 'good' fat. And, of course, Omega-3s fatty acids.
The Mediterranean lifestyle.
This diet is probably conjuring up images of meals with your friends and family. It's an important point to address because the diet is interlinked with the way of life. This includes sharing meals with family and friends and being physically active.
In your everyday lifestyle, here are a few tips to follow:
Aim for 7-10 servings of fruits and vegetables
Switch to whole grains
Use healthy fats, such as olive oil
Eat fresh fish twice a week and reduce red meat intake
Enjoy dairy, such as low-fat Greek yoghurt
Add spices instead of salt.


A day in the life, living like the Mediterranean's.