Recipes
• 26 January 2020 • 2 min
LeanShake Vanilla Green Smoothie
By Zinzino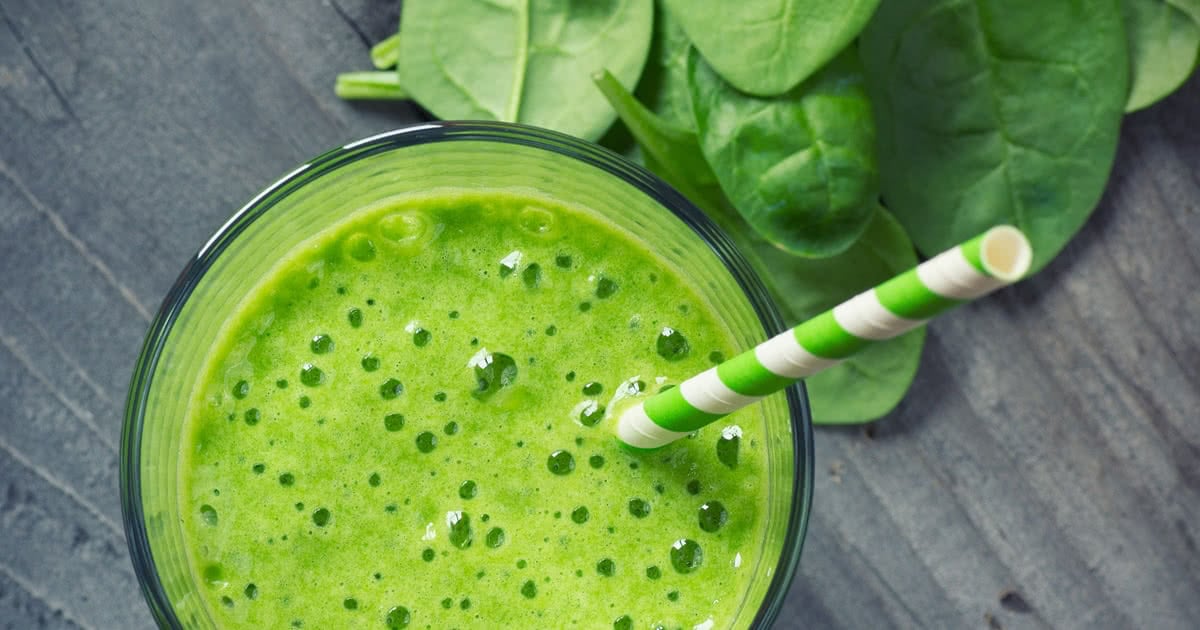 If there's one drink you should start your day with, it's a green smoothie. But it's also not the easiest to get excited about liquid greens. You're craving something substantial, not a watery green juice.
But, before you turn your face up at greens and pull out the toaster, try this recipe.
This is not like any other green drink you've had before. You won't be chugging it, so you can move onto the 'real' food. No, no, no. This is the main show, the breakfast you'll look forward to. And yep, it just so happens to be incredibly amazing for you.
Guess what? This green juice is naturally sweet. Yep, you read that right. It's all thanks to the two secret ingredients, that jazz up this green drink.
Add these ingredients to your shopping list:
1 cup almond milk (or your milk of choice)
½ cup baby spinach
½ cup kale
¼ avocado
1 banana
4 ice cubes
1 tbsp rice malt syrup (secret ingredient #1)
1 sachet Zinzino LeanShake Vanilla (secret ingredient #2).
Oh, and if you want to blow this recipe out of the water, add your daily serve of BalanceOil+ and ZinoBiotic!
If you haven't started this yet, take the Balance test to find out your Omega-6:3 balance. You're going to see how good it feels to start your day with this green smoothie. Pour all the ingredients into a blender, whizz it, then breakfast is served!
Yes, it'll give you more energy, mental sharpness, and improve your immunity and digestion. That's the natural power of these greens, but when you pair it with LeanShake Vanilla, you'll get more than just a sweet taste.
Its sweetness is derived from natural sources, it's high in fibre and packed with 25 vitamins and minerals. LeanShake works to balance your gut, lose weight, and build muscle. It's the perfect drink to replace your breakfast, have post-workout or enjoy mid-afternoon. The banana and LeanShake gives density to this drink, so it'll keep you feeling full for hours.
When you start your morning well like this, it sets the tone for the day. This is the first green smoothie that is as good for you as it tastes. A vanilla smoothie that looks green? Now, that's something to motivate you to get out of bed.
But no one has to know your secret… how you manage to consume so many green drinks.