April 17-23, 2023
Welcome to Director Trip in Mexico
We want to welcome you to Playa del Carmen, and the Grand Hyatt Hotel, a 5-star luxury beachfront resort at the Caribbean Coast of Quintana Roo.
We are preparing an exceptional program for you, starting with a soft welcome evening dinner on April 17 at 8:00PM. This week you will be able to enjoy several activities and entertainment as well as remarkable training by top leaders and Zinzino experts. Staying true to our tradition, there will also be a Volleyball tournament and we will end the week with a fabulous Gala Dinner.
Let's create memorable moments at the Grand Hyatt Playa del Carmen Resort!
The Grand Hyatt Hotel
Discover the magic of living at the Grand Hyatt in Playa del Carmen and enjoy endless multicultural experiences, indoors or out, at this fabulous resort.
Retreat to oceanfront rooms with balconies and suites overlooking the turquoise Caribbean Sea. Enjoy the amazing surroundings, take a stroll through the Quinta Avenida, full of bars, restaurants, art galleries, and nightlife. Or take a swim in the beautiful ocean just in front of the resort!
There is something to do for everyone at this magical place!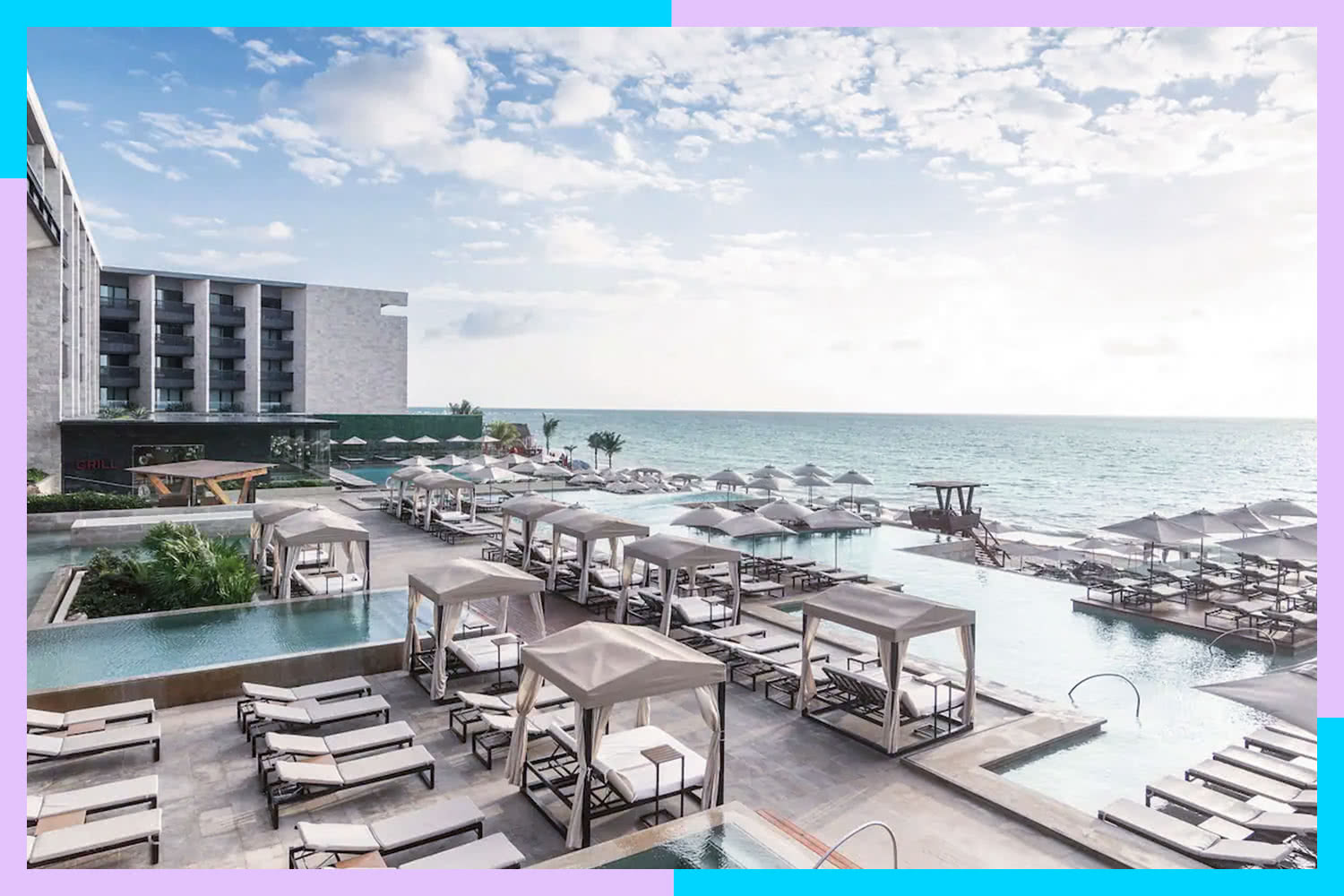 Travel information
Arrival day April 17.
Departure day April 23, after breakfast.
Book your flight tickets and transfer (qualified Partners).
The closest airport is Cancun International Airport (CUN).
Transfer from the airport to the hotel takes about 45 minutes (55 kilometers).
Check your passport! Make sure it has not expired, or if it has, extend it in time before the trip.
Get extra insurance on your flight ticket. Due to the uncertain times, we advise you to get extra insurance on your flight ticket to cover cancellations.
Check and order your travel insurance.

BOOK TRANSFER between the airport and the hotel today!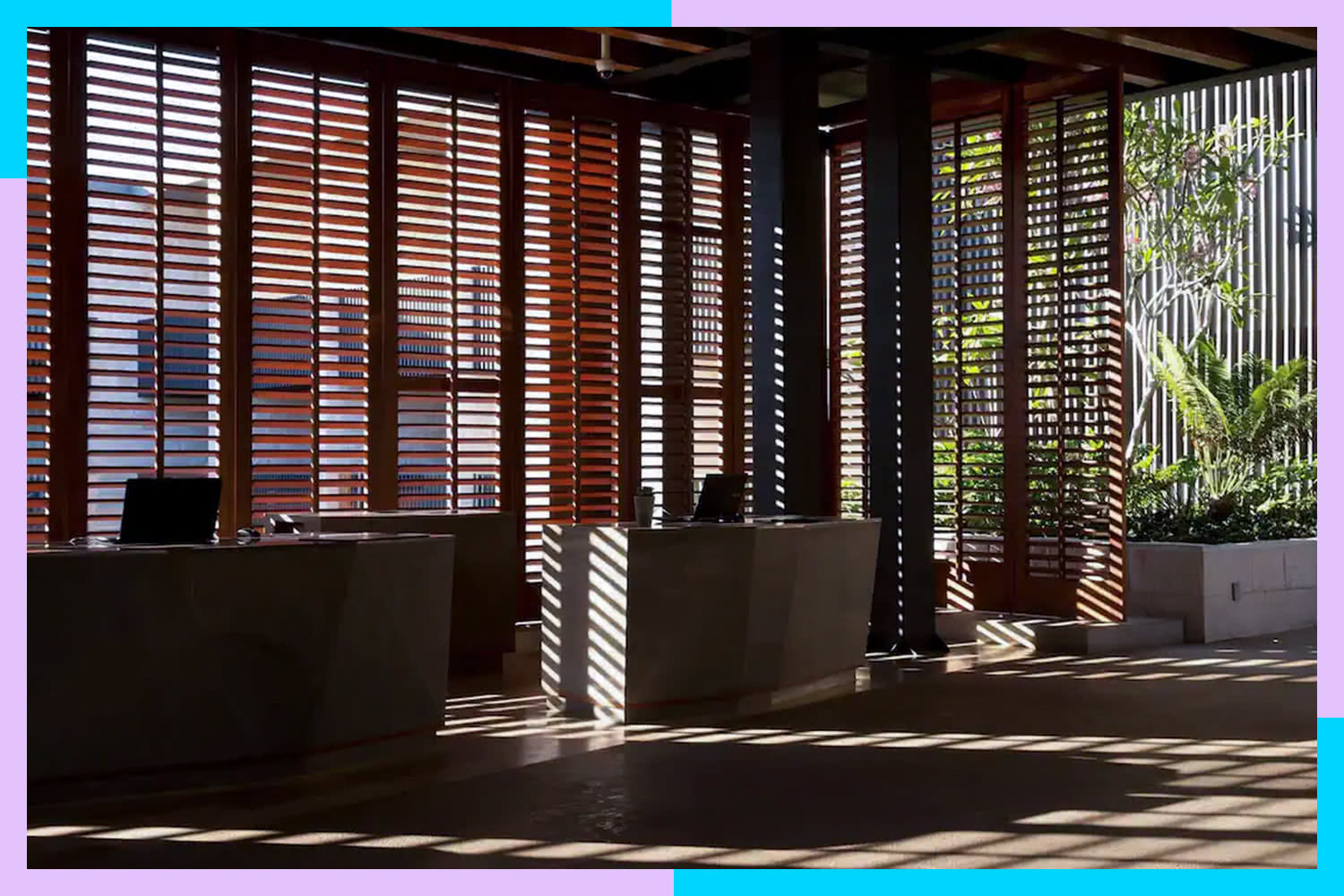 Interpretation
Interpretation during the conference will be on Zoom. Please bring your own equipment to be able to use the interpretation service (smartphone, earphone, powerbank).
This will be available in the following languages:
German
Hungarian
Slovak
Russian
Spanish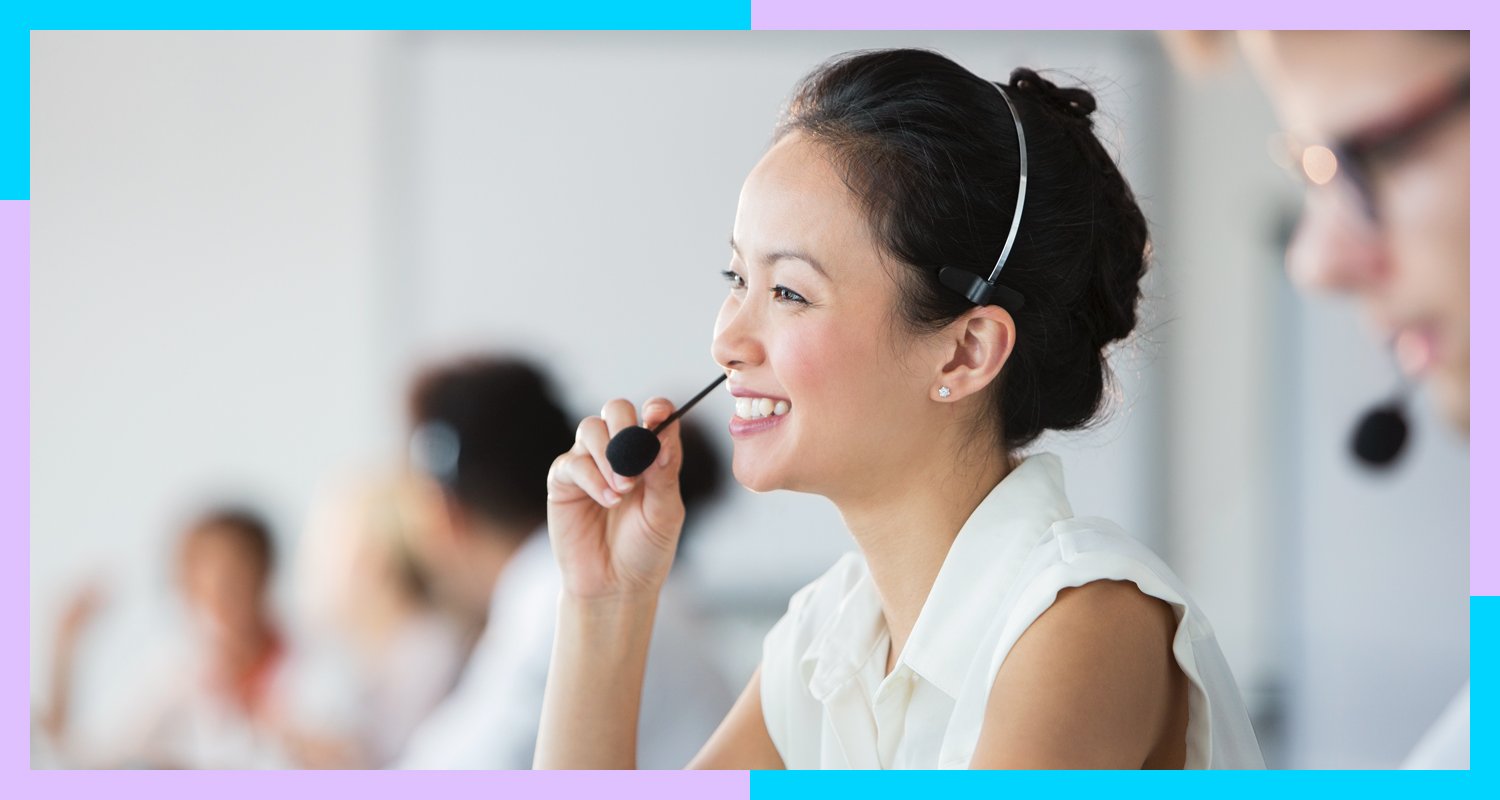 Contact information
Diana Nilsson telephone: +46 704798778
Mail: directortrip@zinzino.com