QUALITY FIRST
LIFE IN BALANCE. At Zinzino, we provide best-in-class, cutting edge and tailor-made products within the new science of pharmaconutrition, which uses active nutrients from food to fight the imbalance in our modern lifestyle.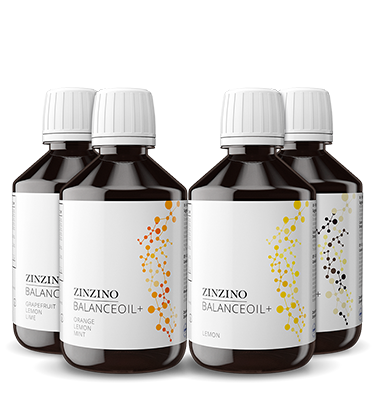 Our lead concept is Balance. Science's new look at Balance involves the ratio of Omega-6 to Omega-3 essential fatty acids. Both are essential and vital to several functions in our bodies. The problem is the imbalance between these fatty acids created by changes in our diet in our modern world. Too much dietary Omega-6 in your body creates imbalance. A low intake of the essential Omega-3 fatty acids EPA and DHA creates imbalance. Discover if your Omega-6 to Omega-3 ratio is balanced with Zinzino's Balance Test, and then enjoy our Balance products to help adjust your omega 6:3 ratio to optimal levels*.
*These products are not intended to diagnose, treat, cure or prevent any disease.
I HAVEN'T FELT THIS
HEALTHY IN YEARS
When I took my first Balance Test and found out I was 30.8:1, I was shocked as I thought I ate a healthy diet. Since getting into a 3.1:1 balance ratio using the Balance Oil*. I haven't felt this healthy in years.
- Lori, independent partner
Test 1: 30.8:1 - Test 2: 3.1:1
OTHER PRODUCT CATEGORIES.
You may read more about each product in the Shop by clicking on each Product and More Information.