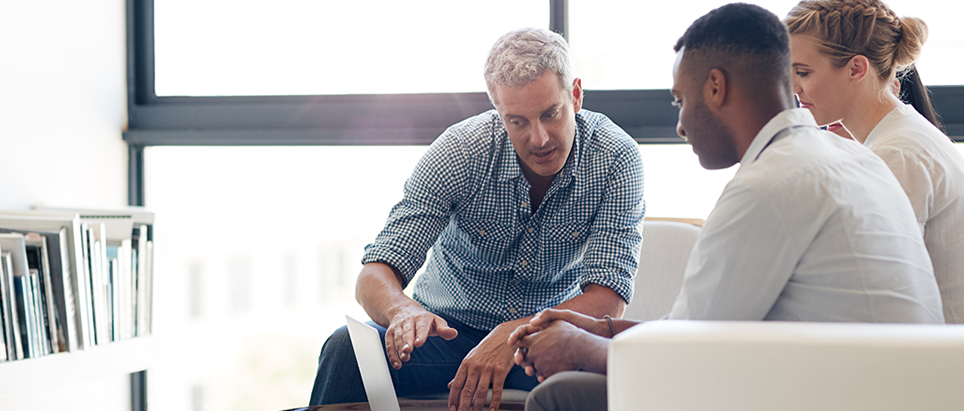 WHY DIRECT SALES?
Direct Sales is a retail channel used by top global brands and smaller, entrepreneurial companies to market products and services to consumers.
The Direct Sales channel differs from broader retail in an important way. It is first and foremost about getting great products and services into consumers' hands. But secondly it's also an avenue where entrepreneurial-minded people can work independently to build a business with low start-up and overhead costs.
Direct Sales consultants work on their own, but affiliate with a company that uses the channel, retaining the freedom to run a business on their own terms. Consultants forge strong personal relationships with prospective customers, primarily through face-to-face discussions and demonstrations. In this age of social networking, direct selling is a go-to-market strategy that, for many companies and product lines, may be more effective than traditional advertising or securing premium shelf space.
Millions of people across the world choose to become involved in Direct Sales because they enjoy a company's products or services and want to purchase them at a discount. Some decide to market these offerings to friends, family and others and earn commissions from their sales. The most successful consultants may decide to expand their business by building a team.
Nine out of ten direct sellers decide to work part-time, offering busy parents, caregivers, professionals and others flexibility and work-life balance. As advancements in technology create a new world economy whose foundation is built upon entrepreneurial spirit and independent work, it's important to remember that Direct Sales is one of the oldest ways millions of people have chosen to work independently – long before the advent of the Internet. Direct selling has a long history of both substantially contributing to the economy and supporting the millions of people involved.
PROUD MEMBER OF THE
DIRECT SELLING ASSOCIATION
Zinzino is a proud member of the Direct Selling Association. The primary task of the Association is to protect the consumer, to promote good business practices, and to foster a good reputation for Direct Selling as a distribution model and for its practitioners. They also work to promote awareness and application of the industry's code of ethics, and to ensure that sellers and distributors are well-trained. The Direct Selling Association is the consultative body for legislation that affects Direct Selling.