GÆÐI FYRST
LÍFIÐ Í BALANCE. Hjá Zinzino bjóðum við bestu vörur sinnar tegundar, fyrsta flokks sérhannaðar vörur innan nýju pharmaco-næringarvísindanna, sem nota virk næringarefni úr fæðunni til að berjast við ójafnvægið sem fylgir nútímalífsstíl okkar.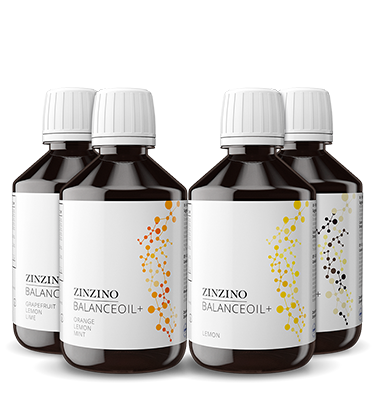 Aðalvöruhugtak okkar er Balance . Ný athugun vísindanna á jafnvægi felur í sér hlutfallið milli omega-6 og omega-3 fitusýra. Báðar fitusýrurnar eru lífsnauðsynlegar og ómissandi við margvíslegar aðgerðir í líkama okkar. Vandamálið er að ójafnvægi milli þessara tveggja fitusýra hefur skapast vegna breytinga á mataræði okkar á undanförnum árum. Ef það er of mikið Omega-6 í mataræðinu þá skapast ójafnvægi í líkamanum. Of lítil neysla af lífsnauðsynlegu Omega-3 fitusýrunum EPA og DHA, skapar ójafnvægi. Finndu út hvort omega-6 og omega-3 hlutfall þitt sé í jafnvægi með Zinzino BalanceTest prófinu, og njóttu svo í kjölfarið að fá þér Balancevörur til að koma jafnvægi á omega 6:3 hlutfall líkamans*.
*Þessum vörum er ekki ætlað að greina, lækna eða fyrirbyggja sjúkdóma.