ONDERZOEK EN PRODUCTONTWIKKELING VOOR EEN GEZOND LEVEN
Sinds de oprichting in 2005, heeft Zinzino een enorme groei doorgemaakt. Het in Gothenburg gevestigde bedrijf blijft uitbreiden, om in 2020 de gezondheid en het welzijn van tenminste een miljoen klanten te verbeteren. Zinzino heeft recentelijk de mijlpaal van 100.000 klanten bereikt. Evenwichtige voeding is de sleutel tot een...
Lees meer »
---
OPTIMALE GEZONDHEID
Teveel omega 6 en te weinig omega 3 in ons dieet kan schadelijk zijn voor onze gezondheid. Een evenwichtige inname van deze essentiële vetzuren is echter behoorlijk lastig. Zinzino is daarom met een oplossing gekomen. Door het Balance initiatief, een partnership tussen Zinzino en het Noorse BioActive Foods, komen klanten op eenvoudige...
Lees meer »
---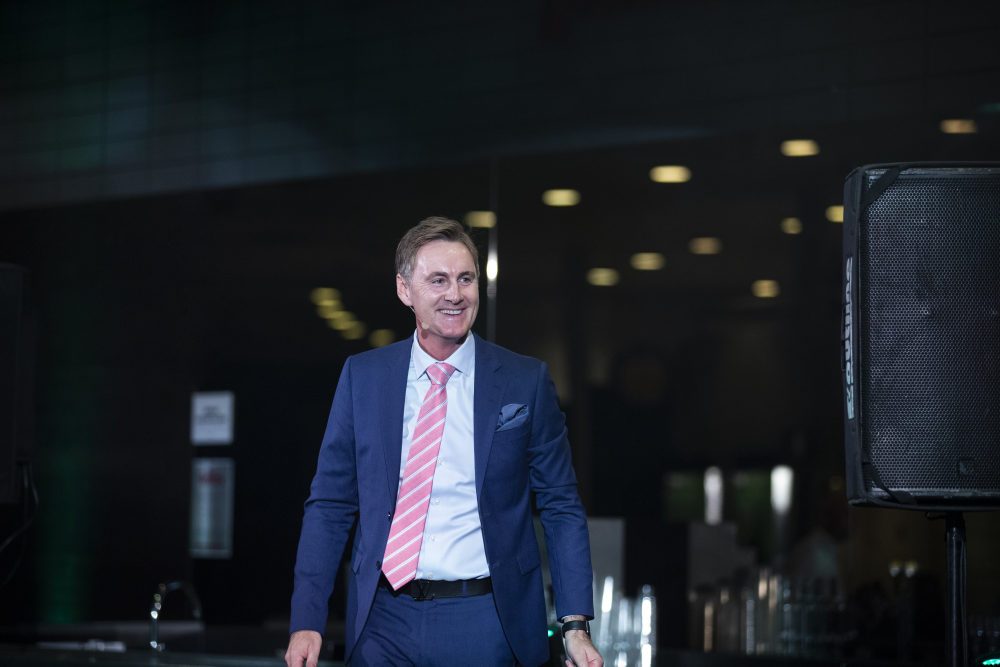 Zinzino is a pioneer in the development of test-based, personalized nutritional supplements
Annika Wihlborg Invest Talks Studio, investtalks.se Zinzino is a global direct sales company based in Scandinavia that manufactures and sells test-based nutritional supplements. Zinzino was founded fifteen years ago and is now a leader in the expansive market for personalized nutrition. Zinzino is a fast-growing company active in...
Lees meer »
---