ZIJ HEBBEN HET TALENT EN DE STRIJDLUST - WIJ VOEGEN DAAR WAT BALANS AAN TOE
Het lijntje tussen succes en mislukking is maar heel dun. Gebrek aan voorbereiding, het missen van een klein detail of een fractie van een seconde je concentratie verliezen, het kan allemaal cruciaal zijn. Deze getalenteerde atleten en teams zijn uiterst voorzichtig bij de voorbereiding. De resultaten spreken voor zich.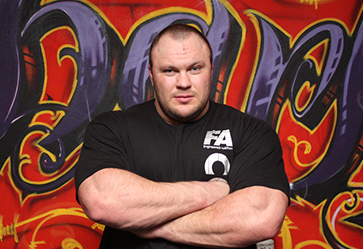 Olympic alpine skier, Sara Hector's, career-saving experience with Zinzino.


As one of the top 10 alpine skiers in the world, Sara Hector's career had nearly came to a premature end. At 27, she was on top of the mountain with a string of awards, including five World Championships and four consecutive Olympic Games in the seventh position. A heartbreaking injury led her to discover Zinzino, after the doctors told her she'd never ski again. "I got in contact with a person using Zinzino after they'd got a lot of help from it," Sara shared.
Read More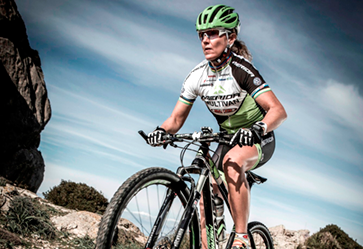 Gunn Rita Dahle
Noorwegen
BMX
Gunn Rita Dahle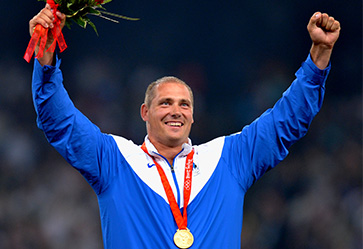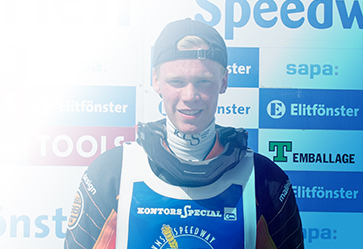 Filip Hjelmland
Zweden
Youth Speedway
Filip Hjelmland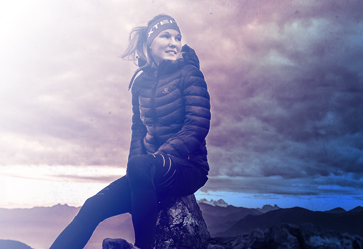 Sandra Koblmuller
Oostenrijk
Trail Running
Sandra Koblmuller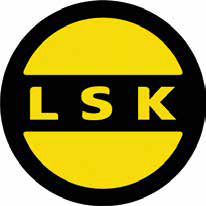 Noorwegen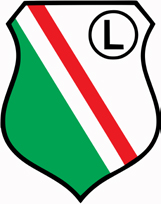 Polen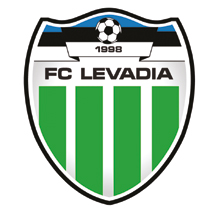 FC Levadia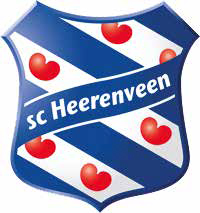 Nederland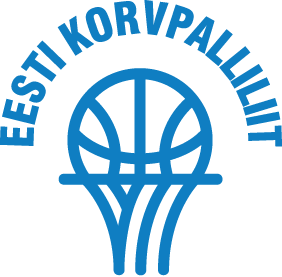 Estonian National Basket Team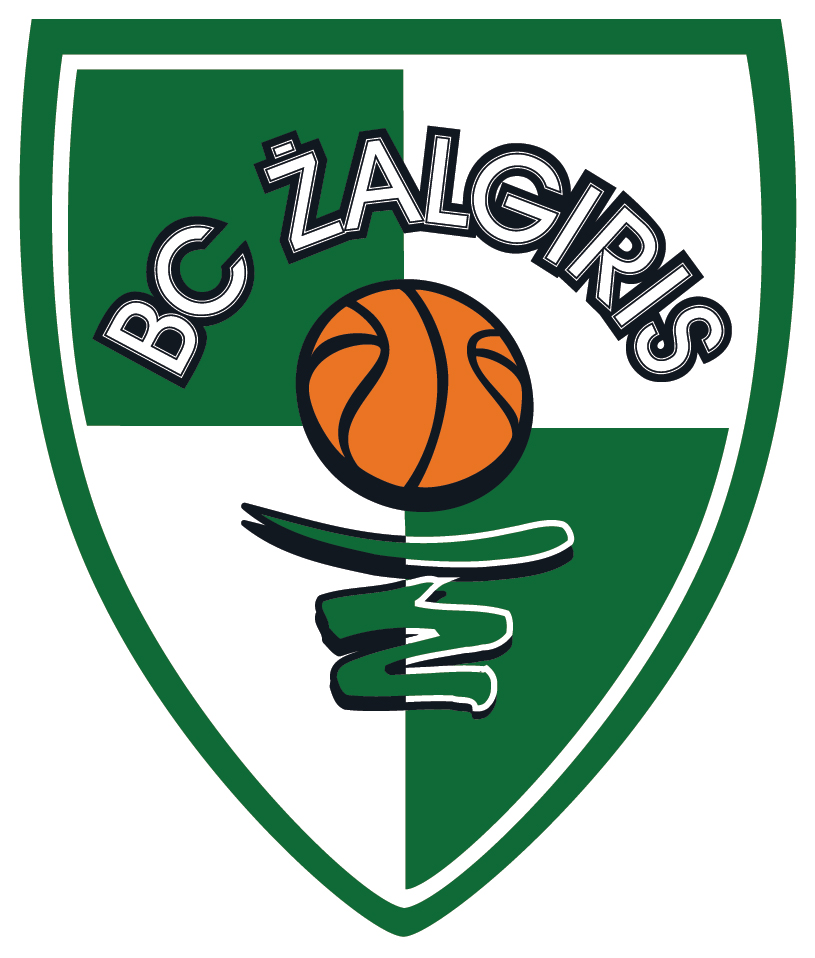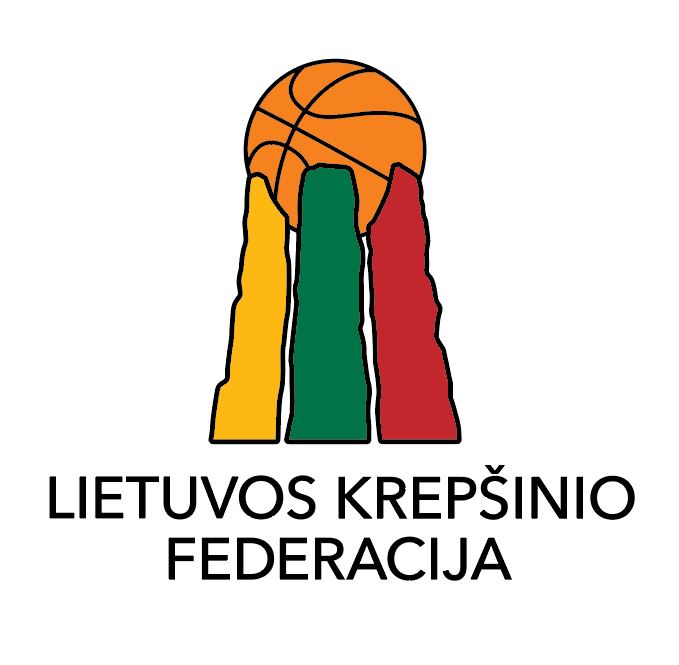 Lithuanian National Basket Team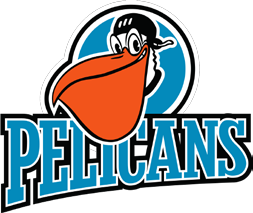 Finland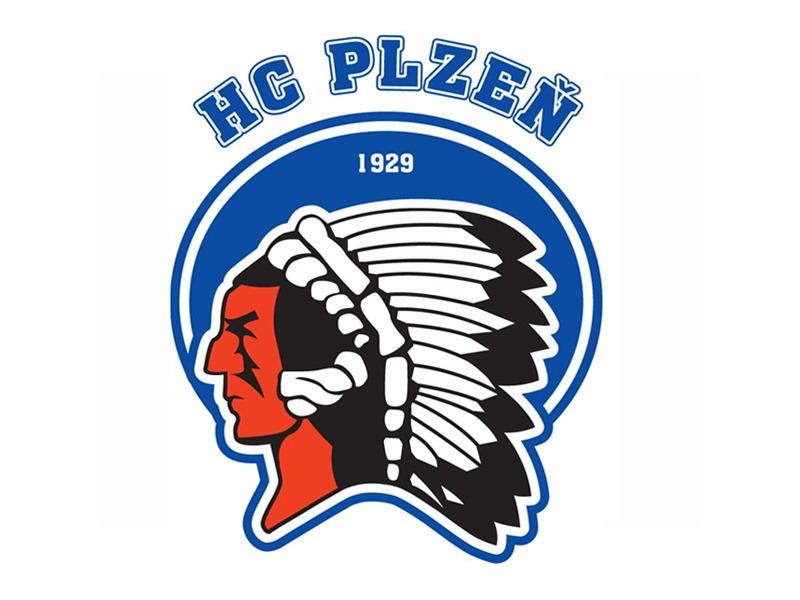 Czech Republic