DE HAR TALENTET OG STÅ PÅ VILJEN - VI LEGGER TIL BALANSEN.
Det er en hårfin linje mellom suksess og fiasko. Mangel på forberedelse, å bomme på en liten detalj eller å miste konsentrasjonen i mindre enn ett sekund kan bli det avgjørende. Disse talentfulle utøverne og lagene er svært nøye med forberedelsene. Resultatene snakker for seg selv.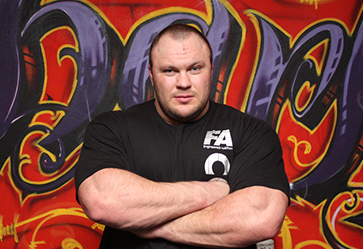 Olympic alpine skier, Sara Hector's, career-saving experience with Zinzino.


As one of the top 10 alpine skiers in the world, Sara Hector's career had nearly came to a premature end. At 27, she was on top of the mountain with a string of awards, including five World Championships and four consecutive Olympic Games in the seventh position. A heartbreaking injury led her to discover Zinzino, after the doctors told her she'd never ski again. "I got in contact with a person using Zinzino after they'd got a lot of help from it," Sara shared.
Read More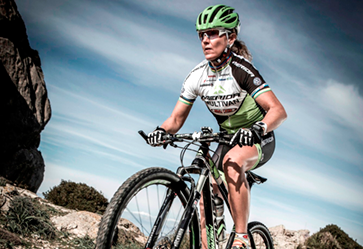 Gunn Rita Dahle
Norge
BMX
Norge
BMX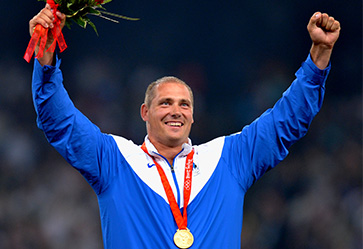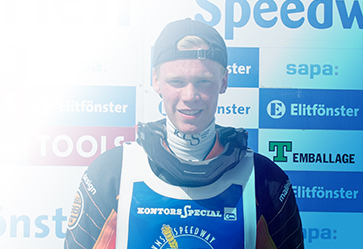 Filip Hjelmland
Sverige
Youth Speedway
Filip Hjelmland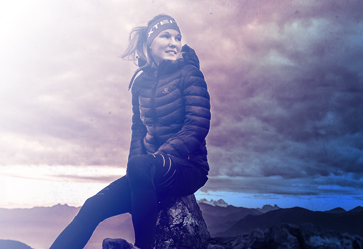 Sandra Koblmuller
Østerrike
Terrengløping
Sandra Koblmuller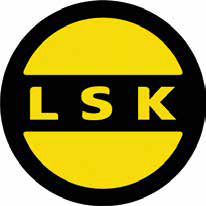 Norge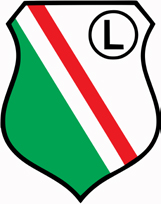 Legia Warszaw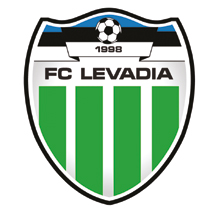 Levadia FC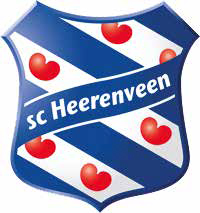 Nederland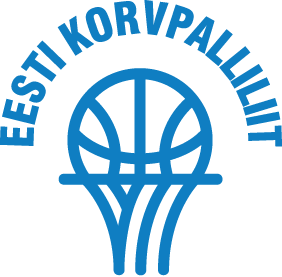 Estonian National Basket Team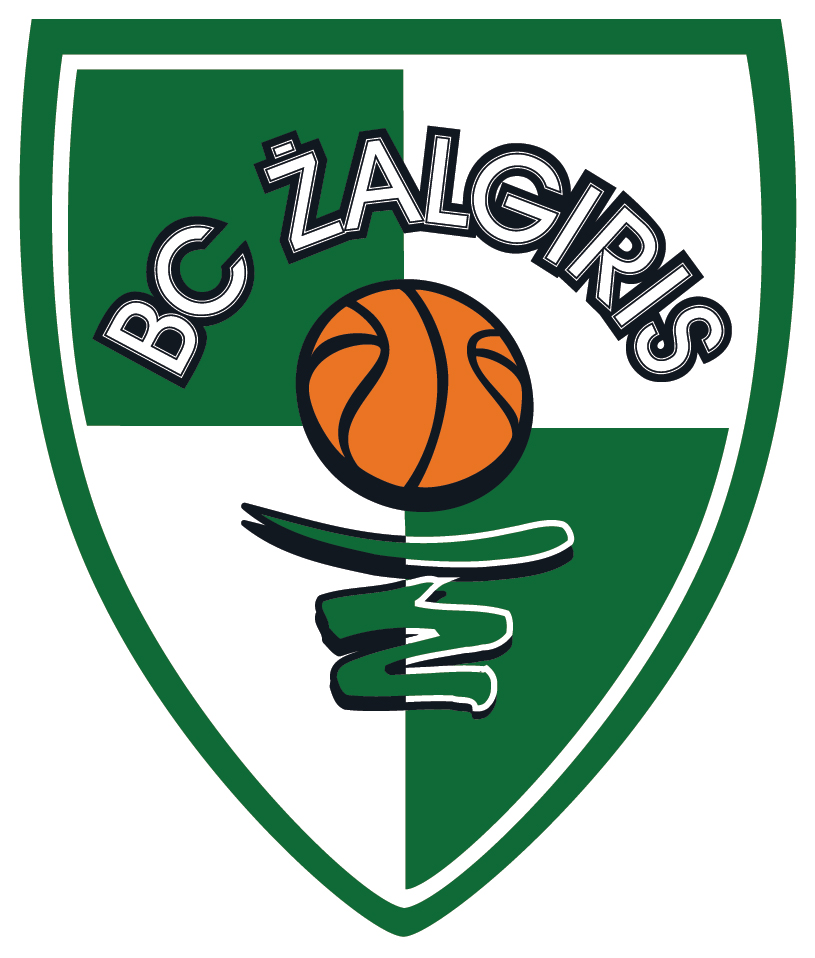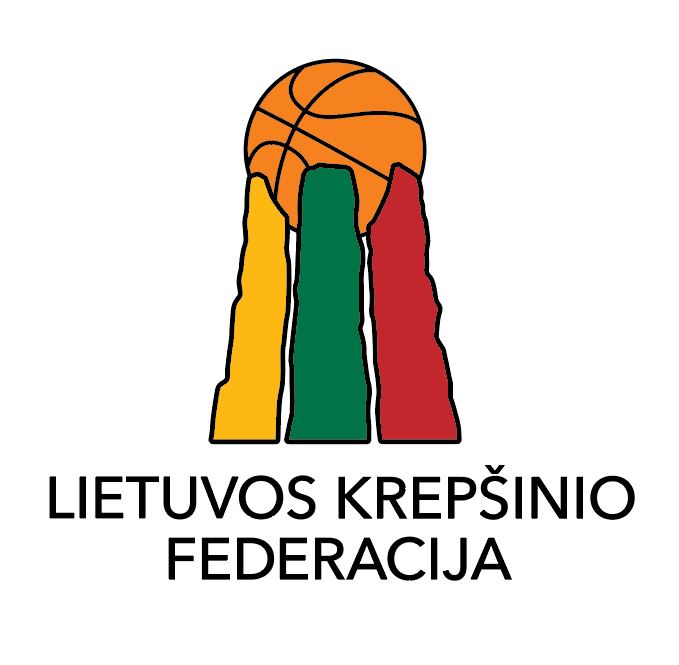 Lithuanian National Basket Team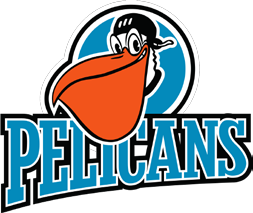 Finland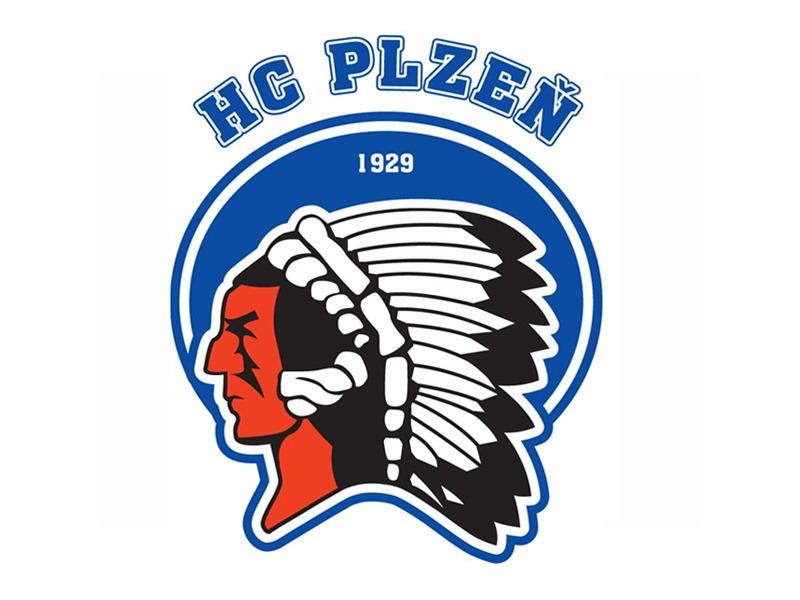 Czech Republic