INSPIRE
CHANGE

IN LIFE

Będąc najbardziej przyjazną dla klienta firmą sprzedaży bezpośredniej na świecie.
To jest nasz wizja. Coś o czym marzymy.
PROMUJEMY
ZDROWIE I BOGACTWO


DLA NASZYCH KLIENTÓW, RODZINY
I PRZYJACIÓŁ

To jest nasza misja.
W ten sposób będziemy realizować naszą wizję, nasze marzenie.
RAZEM
Pracujemy razem, śmiejemy się razem,
płaczemy razem i razem odnosimy sukces.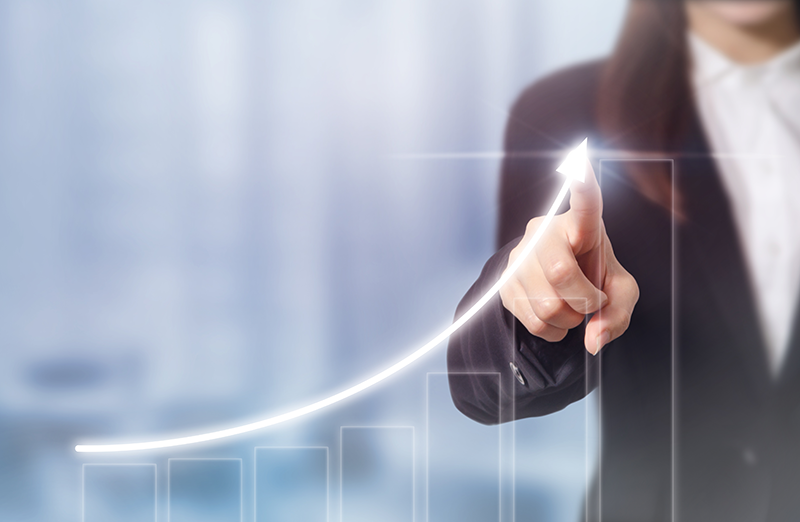 Obiecujemy
wyciągać wnioski z tego
co robimy i dalej
sie rozwijać.
IN
NO
 WA
CJE
Wprowadzamy
nowe innowacje
na rynek.

INTEGRALNOŚĆ
Dążymy by spełniać
oczekiwania i zawsze
dotrzymywać słowa.
AMBITNA I
INSPIRUJĄCA SPOŁECZNOŚĆ
Tworzymy inspiracje i stawiamy wysokie cele.
ROZPOZNANIE
WYSIŁEK & WYNIK
Wynosimy ludzi w górę i rozpoznajemy
unikalność w każdym z nich.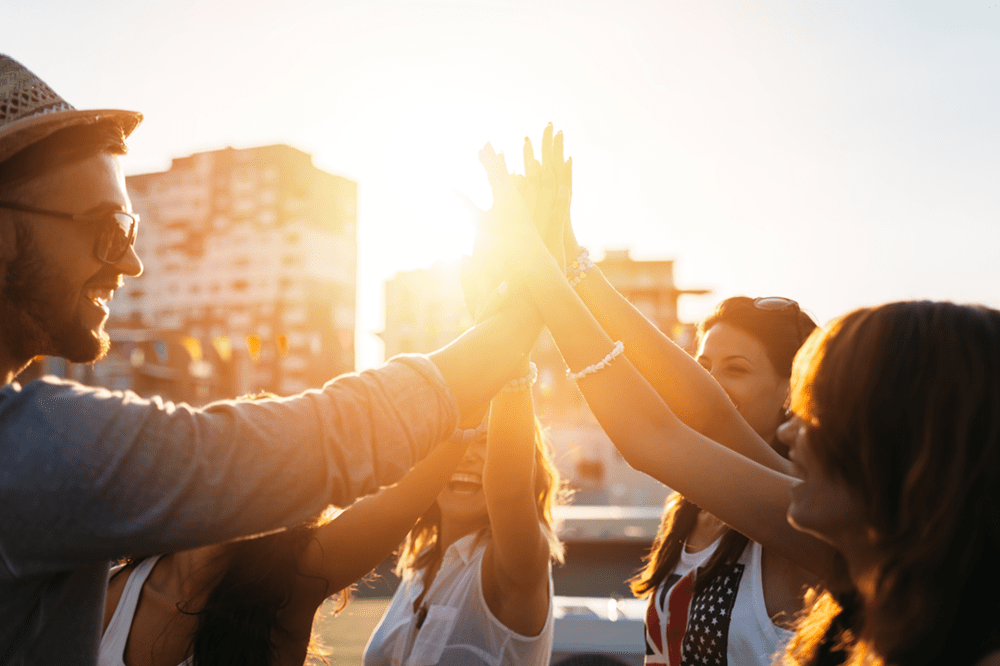 OSOBISTY
ROZWÓJ
Zachęcamy do rozwoju w różnych dziedzinach, ale przede wszystkim do rozwoju osobistego.
NASZYM CELEM JEST OSIĄGNĄĆ
1 MILION KLIENTÓW PRZED ROKIEM 2025
I
20 MILIONÓW KLIENTÓW PRZED ROKIEM 2035