Brand Ambassadors
• 13 July 2020 • 3 min
19-time mountain bike race gold-medal winner, Gunn-Rita Dahle Flesjå
By Zinzino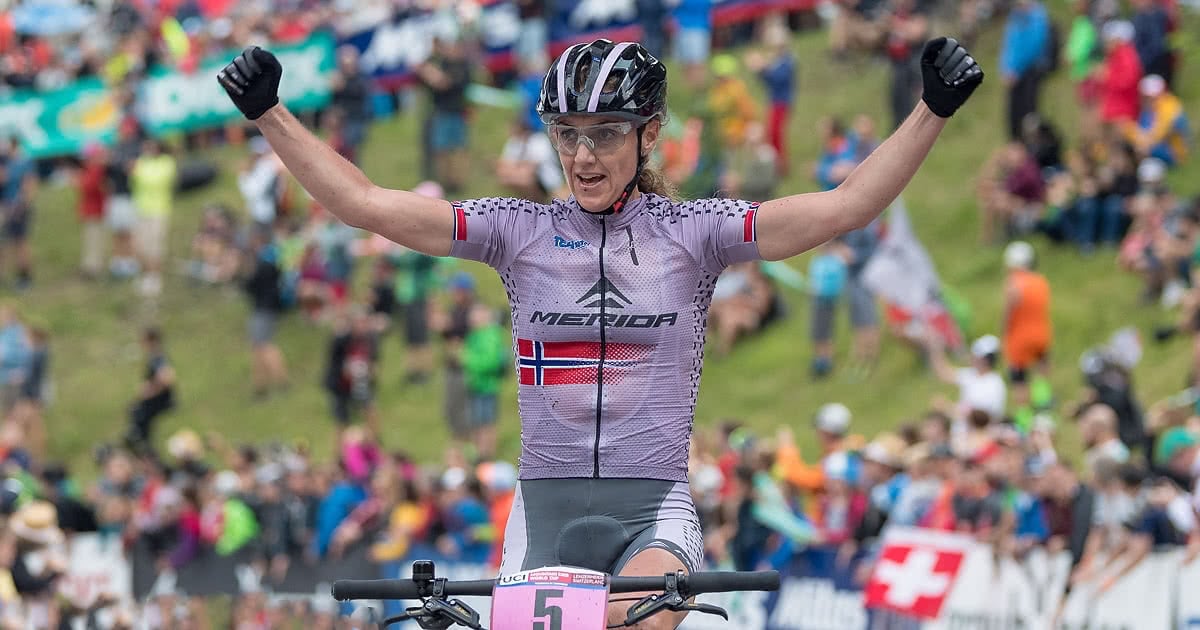 She's Norway's poster child for cross-country and marathon mountain biking. Gunn-Rita Dahle Flesjå has climbed the mountain when it comes to a professional athlete's dream: an Olympic Games gold medal.
Gunn-Rita's professional profile is so long and inspires us to take it up a gear. She's been riding since six years of age – a love which transitioned into mountain biking at 22. For Gunn-Rita, her career goes beyond her love for the sport, with an admiration for the mountains being her natural fuel.
She took her helmet and sunglasses off to speak with us about another interest of hers: Zinzino.
What's your name, age and sporting profession?
I'm Gunn-Rita Dahle Flesjå. I'm a 47-year-old professional mountain biker.
What awards and recognition have you received?
I won the gold medal at the 2004 Olympic Games in Athens. I'm also a 10-times World Champion, nine-time European Champion, and took home 30 UCI World Champion titles.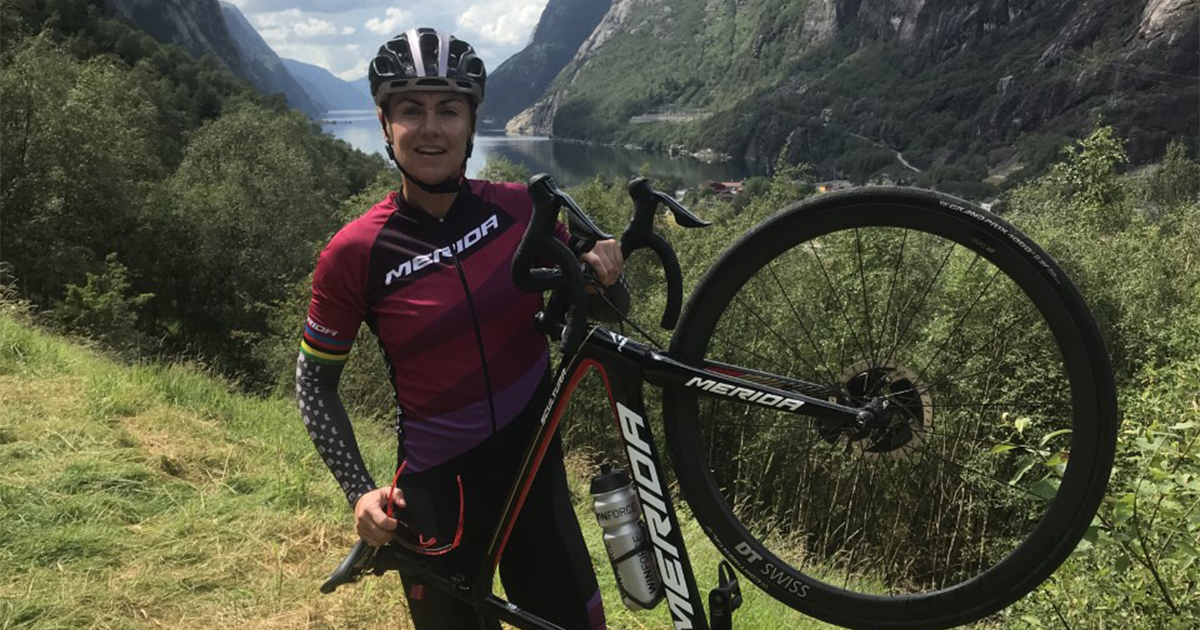 How did you first hear about Zinzino?
An agent in Norway first told me about it. My performance wasn't great because of physical fatigue. My body was totally empty at the time.
What was your understanding of the Omega-6:3 ratio as a professional athlete?
I had no idea about it. My understanding was, if I train and eat well, I'll stay healthy. Since becoming a Brand Ambassador for Zinzino, I now understand the importance of maintaining a balanced Omega-6:3 ratio to help keep my body at optimal levels for optimal performance.
What was your initial ratio?
My score was about 70% of where it should have been. I made some small adjustments to my diet and I started using BalanceOil daily. Within four months, my score was close to the perfect 3:1 ratio.
What Zinzino products do you currently use?
I continue to use BalanceOil, the Energy Bar, and Skin Serum. I also have the coffee machine and enjoy LeanShake, which I use after training when I don't have time to make a meal.
Tell us about your experience with Zinzino.
I simply love their products. They are easy to digest and most importantly, they support me when I am training and competing.
Did Zinzino help you as an athlete?
It certainly did. I'm convinced that the secret to good health is to keep our bodies in balance. Hard training, long races and continuous travel put strain on me. As an athlete, I need to focus on recovery just as much as performance. Zinzino helps me achieve both.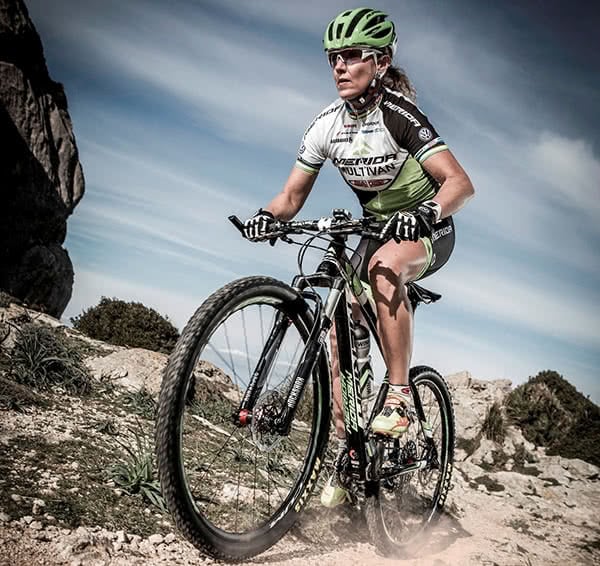 What about the mental benefits?
I believe the physical health always reflects the mental, and vice versa.
Why should people consider taking BalanceOil?
People should look at BalanceOil as something that our entire system can benefit from. We tend to not get all the nutrients we need from today's modern diet, so supplementing with products like BalanceOil can help to support people's overall health and well-being.
Is Zinzino just for athletes?
My 11-year-old son takes it, as do my elderly parents. It's a family love affair.
Explain your experience with Zinzino in one sentence.
It keeps me healthy.
Gunn-Rita retired from the elite level in 2018. She continues to race around the world, now entering the "I just race for fun" stage in her career. Watch her Career Tribute video and Life After the Race Tape.
Follow her journey off the beaten path:
Her Instagram profile and Facebook page
* These statements have not been evaluated by the Food and Drug Administration. This product is not intended to diagnose, treat, cure, or prevent any disease.