Brand Ambassadors
• 24 February 2022 • 3 min
The windsurfer riding his way to the Olympics, one wave (and BalanceShot) at a time
By Zinzino
While aquatic sports don't top the popularity list in Nordic countries such as Denmark, for Sebastian Kornum, windsurfing literally blew him away. Combine surfing, sailing, water skiing, snowboarding and stunning scenery, and you've got windsurfing.
At home on the water, Sebastian has set his sails for the Olympics – carving his name in a new iteration the sport: wind
foiling. Flying high is truly the name of the game.
What awards and recognition have you received?
As a kid, my dream was to be the best Danish windsurfer. I achieved this at the age of 17, so this goal turned into becoming part of the PWA World Windsurfing Tour, which I did at 18. My focus was on competing with top results. I was consistently in the top 10 in windsurf foiling. In 2018, I came in ninth at the World Tour ranking for men. Now, I have my sights set on the 2024 Olympics.
Can you tell us about any challenges you've faced?
As a windsurfer, competing in racing, I've always been quite small, and light compared to the ideal body size for this discipline. Gaining weight and remaining injury-free while training heavily are ongoing issues. I've learned how important nutrition is to keep my body strong. This is where my relationship with Zinzino started.
Did your initial Omega-6:3 ratio surprise you? Has it changed from your first reading?
I was never focused on my Omega-3 levels, so my initial ratio reading was quite a shock. I thought I lived a healthy lifestyle, but it was clear I needed support in other aspects. Within a few months, I had already reached a 3:1 ratio. I now feel more energetic, and my body responds better to training.
How did you first hear about Zinzino?
My dad told me about it. He understands how important it is to go that extra mile with health especially at an elite level, so he recommended that I checked it out.
What Zinzino products do you currently use?
I use BalanceOil+ and Xtend+. I enjoy sustained energy throughout the day, and I haven't been sick in over a year.
Tell us about your performance since using Zinzino?
The main difference I've noticed is the ability to recover well after intense, daily training. As a competitive athlete, this is extremely important. I believe I recover quicker now that I have my Omega-6:3 ratio in balance. I can feel it in my body and see it in my results.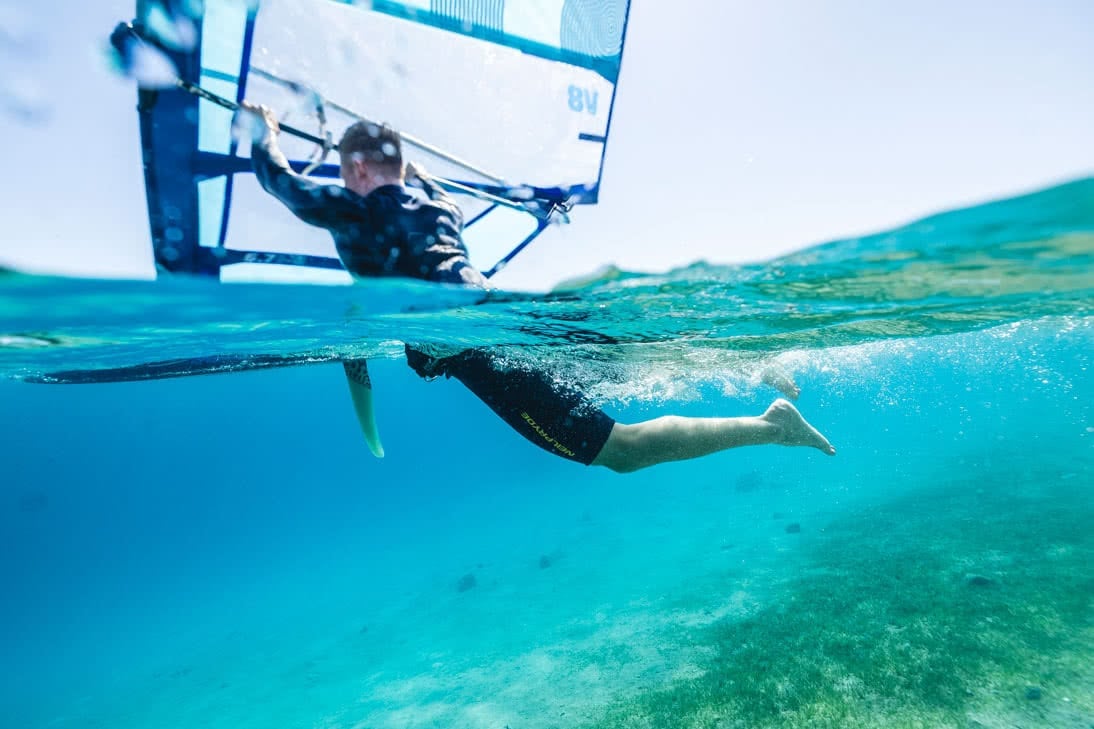 Why should people think about taking BalanceOil?
In my opinion, it's too difficult to achieve a perfect balance with food alone and without the right supplements. BalanceOil+ makes a healthy, harmonious body accessible.
Are these products just for athletes?
Anybody can and should benefit from Zinzino's food supplements.
Explain your experience with Zinzino in one sentence?
With Zinzino, I'm more aware of my health and I've gained a better quality of life because of it.
See where the wind will take Sebastian's career and journey with Zinzino next. Follow him on Instagram and Facebook. Watch him ride here. Get inspired by all of our Zinzino Brand Ambassadors.