Health
• 11 February 2020 • 2 min
Here are 5 self-loving tips for a healthy Valentine's Day
By Zinzino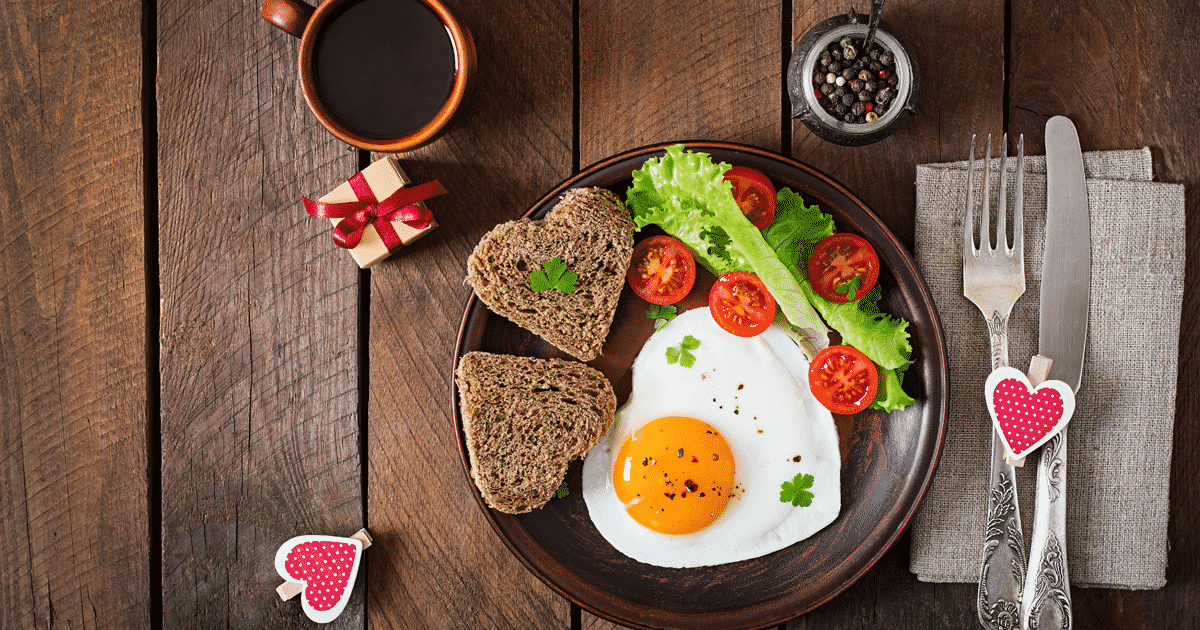 If you're single, Valentine's Day can be a lonely time (where you go through a tub of ice-cream). In a relationship? Maybe you don't feel the need to direct all your attention to just one day.
Whether you're loved up, searching for your soulmate or having fun kicking it solo, let's create a Valentine's Day a celebration of YOU. Because hey, the relationship you have with yourself is the most important one.
And the best gift you can give to your body is energy, excitement, and self-confidence. So, skip the Ben & Jerrys (yes, even the peanut butter cookie dough) and indulge in heart-healthy Valentine's Day activities.
Start with a nourishing breakfast.
After a lovely solo sleep in or a cuddle session, head to the kitchen and begin your day with a nutrient-rich breakfast. Scramble eggs, dice tomatoes, slice avocado and spread it on a bed of wholegrain toast. To get your omegas in, add some salmon (and take your daily BalanceOil).
Pick your favourite activity to do.
Do you love yoga or running? Walking to your coffee shop and people watching? Perusing the markets for independent products to add to your home? Spend your morning dating yourself and doing something that fills you up with joy is the perfect healthy Valentine's Day activity.
Get outside & be spontaneous.
Spending time with Mother Nature is the perfect remedy for feeling blue on Valentine's Day. And if you're in a couple, go on a day date adventure. Pack the car and head to the beach, go on a hike, take a road trip to visit friends or stay local, with a picnic in the park. Let the sunshine bask your body in warm, good vibes.
Spend it with your girlfriends & mates.
There's no feeling sorry for yourself when you're with your friends. Bring the girls over for this Mediterranean-inspired tasting board. If gifts are your thing, tweak 'Secret Santa' for Valentine's Day, so everyone gets to unwrap something (and read their own Valentine's note, with a friendship spin).
Skip the long waits at restaurants and make your day intimate, hosting a lunch or dinner at home.
Rekindle an old flame.
No, no, we're not talking about going back to that ex of yours. You are way too good for that! Spend Valentine's Day thinking about a hobby you put on the backburner or that course you enrolled in, but never completed.
Remember, this day is about YOU. It's totally your choice how you spend it. Let your soul guide you in the direction of fun, relaxation, good company or whatever lights you up for the perfect healthy Valentine's Day.
And if this means using Valentine's Day as a 'excuse' to have chocolate, so be it… it is packed with antioxidants, after all, just like Zinzino's products. 😉