Health
• 09 January 2020 • 2 min
Add these anti-aging ingredients into your next meal
By Zinzino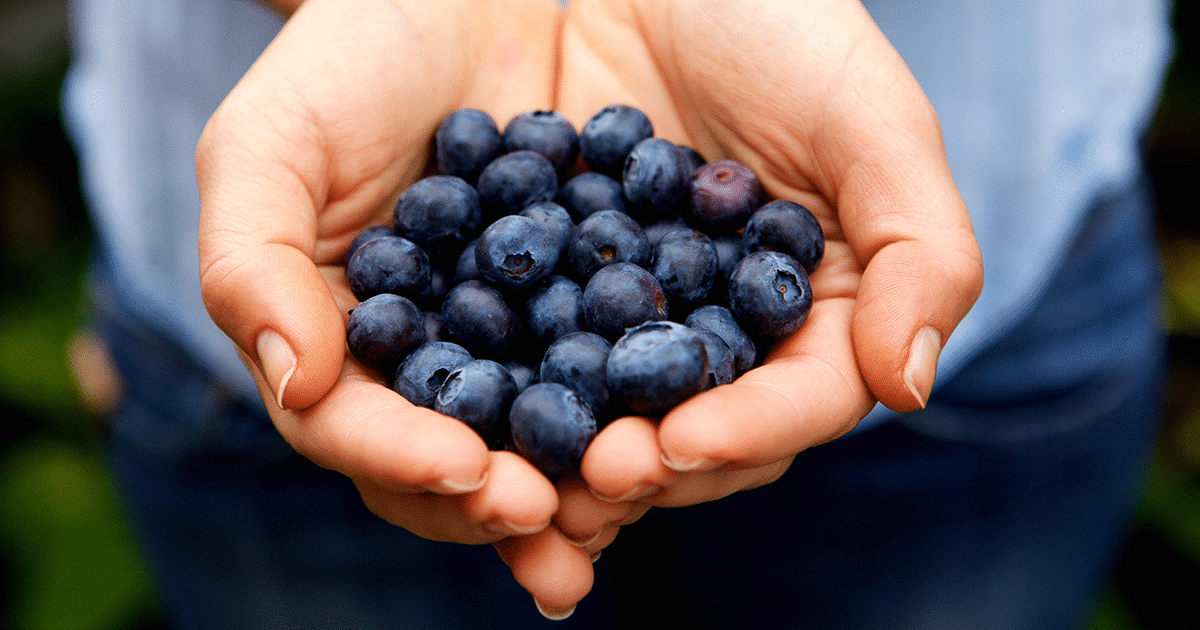 Have you spotted a forehead wrinkle? Got smile lines, that never seem to go away? You probably jump onto Google, looking for the perfect anti-aging ingredient and product to revamp your collection.
'Alright, I need to take this seriously. I officially have wrinkles…'
Before you beat yourself up for those nights where you didn't wash off your makeup, take a deep breath. Aging is beautiful. It's not something you should fight but, rather, support.
And we're here to tell you, not every anti-aging ingredient comes in the way of skincare. You have access to a range of wonderful 'tools' that help keep you young, energised, and feeling fab.
Make food choices based on their anti-aging ingredient qualities.
From smashed avocado toast with salmon to blueberry-topped acai bowls, get your diet in sync with nature's powerful 'wrinkle remedies'.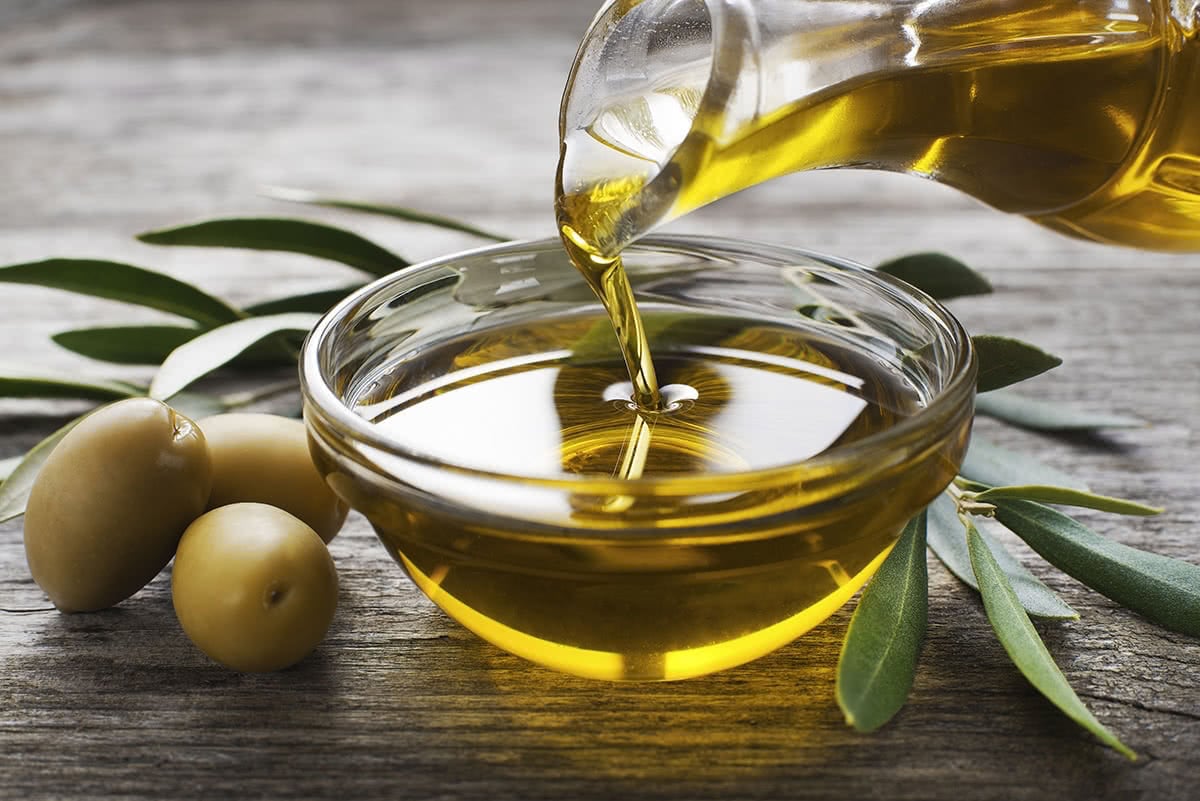 Olive Oil
If you haven't already, switch to cooking with olive oil. A daily splash of this naturally robust oil will help with that youthful, alluring glow. It's packed with antioxidants and nourishing Omega-3's (the good kind). Instead of your guilty pleasure, mayo salad dressing, douse your dishes in olive oil. Your tastebuds (and heart) will love you.
Salmon
Brimming with nutrients and healthy fats, salmon is a wonderfully lean protein choice. It's rich in omega-3 fatty acids, which aid your nervous system health and illuminate your skin… like a day at the beach. Salmon is helpful for building muscles, keeping hair shiny, and wow, is it delicious – what an anti-aging ingredient! Whether you're grilling a piece on the barbeque, enjoying sushi or on a bed of avocado, this tasty treat will make you look (and feel) great.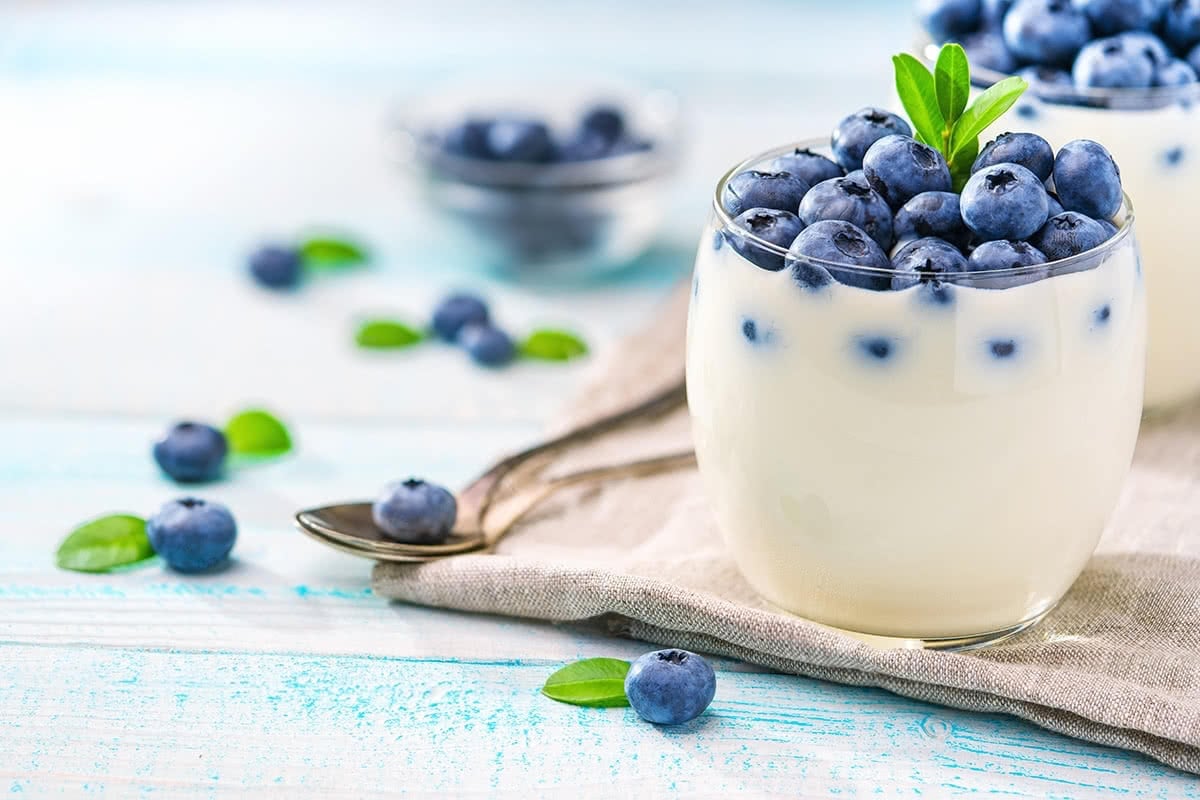 Blueberries & Yogurt
Move over ice-cream, there's a new guilt-free anti-aging ingredient delight in town. Natural yogurt and blueberries are the ideal all-day sweet treat. The healthy bacteria in yogurt maintains a healthy intestinal system, for radiant skin (as we know the gut is our 'second brain').
And blueberries! These tiny antioxidant powerhouses reduce adventurous free radicals in the body, which cause premature aging.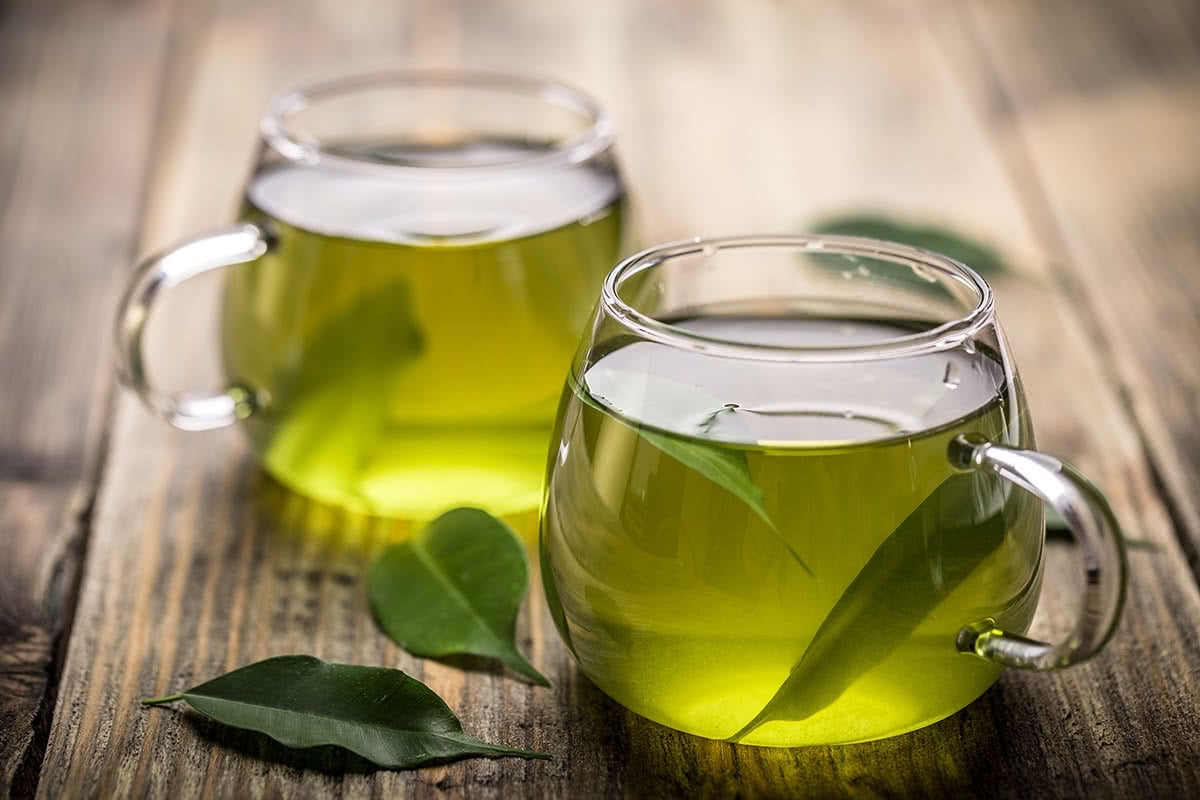 Green Tea and… wait for it. CHOCOLATE!
Cosy up on the couch, wrapping your hands around a steaming green tea. A natural heart and circulatory system aid, the healthy compounds in this post meal, stomach-settler also help reduce skin discolouration. This tasty brew also naturally battles hyperpigmentation – a major cause of aging.
Sweet tooths, finish off your cup of nirvana with a few pieces of dark chocolate. Fight aging (and sugar cravings) with chocolate's flavanols that keep your blood vessels healthy, the best anti-aging ingredient!
Omega-3s & healthy aging.
There's no end to the research that links Omega-3's with slowing the biological effect of aging, a super anti-aging ingredient. Be conscious of the foods you're eating, but the key is to ensure your Omega-6:3 levels are in balance.
To find out more and determine what your Omega-6:3 ratio is, learn about Zinzino's BalanceTest. Unlock the key to ageing, while you're there.