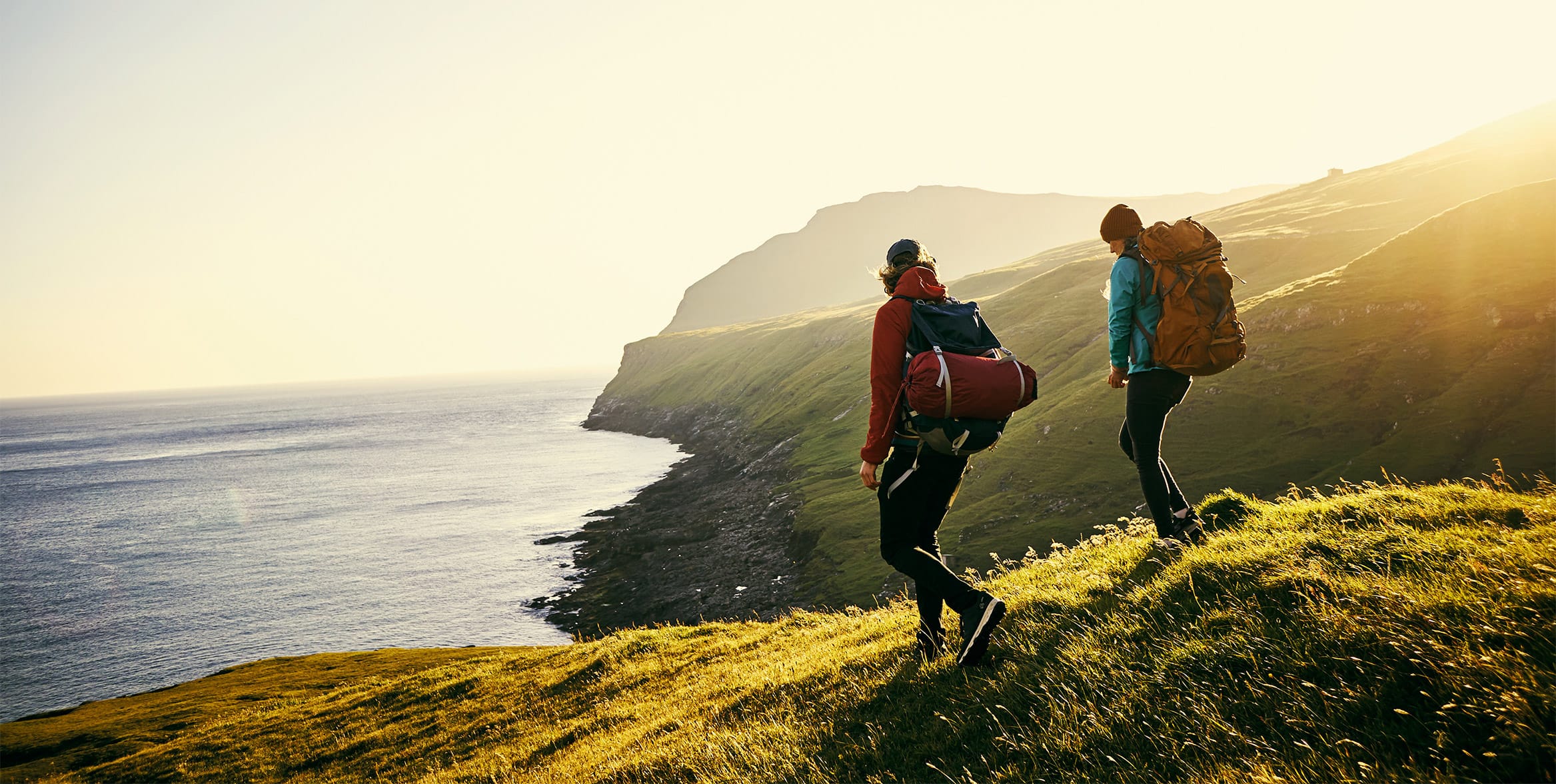 Creați un echilibru în viața dumneavoastră
Descoperiți Protocolul Zinzino privind sănătatea!
Protocolul privind sănătatea
Începeți chiar astăzi călătoria pentru sănătate
O sănătate mai bună începe cu un echilibru mai bun - mai ales în ceea ce privește celulele, stomacul și sistemul nostru imun. Începând cu un test unic, Protocolul Zinzino privind sănătatea în 3 pași echilibrează, restabilește și intensifică ușor organismul, oferindu-vă șansa de a duce o viață mai sănătoasă și mai fericită.
Pasul 1: Echilibrați
Creați un echilibru sănătos Omega-6:3 și contribuiți la protejarea celulelor corpului împotriva ruginirii (oxidării)*. Produsul nostru BalanceOil face acest lucru datorită combinației premium de uleiuri, derivate din uleiul de pește sălbatic de cea mai înaltă calitate și din uleiul de măsline extra virgin cules înaintea sezonului. Bogat în Omega-3 (EPA + DHA), polifenoli din măsline și vitamina D3.
Pasul 2: Restabiliți
Grija față de bacteriile "bune" ale organismului poate avea un impact profund asupra sănătății*. ZinoBiotic este un amestec foarte complex de 5 fibre dietetice naturale,* creat pentru metabolizarea cu eliberare în timp din intestinul gros, sprijinind dezvoltarea bacteriilor sănătoase.
Pasul 3: Intensificați
Xtend este un supliment alimentar și imun avansat, care completează perfect produsele BalanceOil și ZinoBiotic. Creat pentru a sprijini sistemul imun natural*, conține 23 de vitamine esențiale și minerale, micro și fitonutrienți și beta-glucani 1-3, 1-6 purificați derivați din drojdie.
Sunteți pregătit să puneți sănătatea dumneavoastră pe primul loc?
BalanceOil Kit
ZinoBiotic Kit
Xtend Kit
Alegeți-vă aroma setului BalanceOil
Oferta Premier
Abonament 6 luni
€ 109
€ 72
/Lună
Livrare din două în două luni
Prima livrare
Vă este trimis imediat după prelucrarea comenzii 
BalanceOil, 300 ml x2
BalanceOil, 100 ml x2
ZinoBiotic, 180 g x2
Xtend, 60 tbl x2
BalanceTest x2*
Abonament
Începând cu a doua livrare
BalanceOil, 300 ml
ZinoBiotic, 180 g
Xtend, 60 tbl
* You can find one BalanceTest in your first delivery, while your second BalanceTest will be delivered after 120 days so that you can do them at the right time to see both your "before" and "after" results.
Bucurați-vă de un somn odihnitor, relaxați-vă și simțiți-vă bine!
Viva este un supliment alimentar natural care vă îmbunătățește dispoziția și starea generală de bine în diferite moduri.
ACHIZIȚIONAȚI ACUM
ÎNTĂRIȚI-VĂ SISTEMUL IMUNITAR
Întăriți-vă oasele și articulațiile cu Xtend, programul nostru complet de suplimente nutritive.
ACHIZIȚIONAȚI ACUM
PENTRU O DIGESTIE SĂNĂTOASĂ
ZinoBiotic este un amestec creat special din 5 fibre dietetice naturale. Aceste fibre sunt metabolizate la nivelul colonului (intestinul gros), unde susțin dezvoltarea bacteriilor benefice pentru corp.
TONIFIERE MUSCULARĂ SAU SLĂBIT?
Indiferent care este provocarea dvs., programul înlocuitor de masă LeanShake vă poate ajuta să vă atingeți obiectivele.
ACHIZIȚIONAȚI ACUM